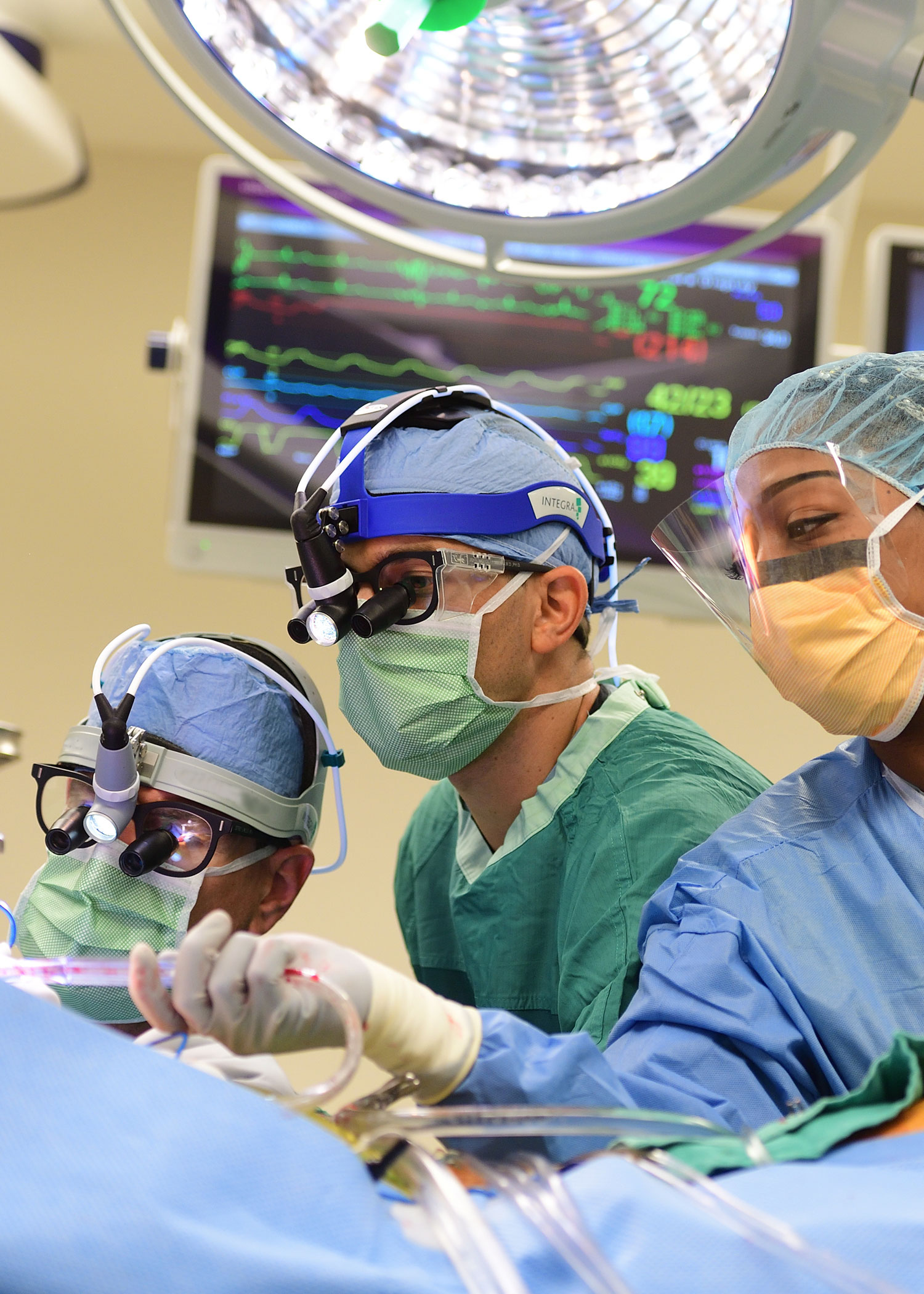 As a member of a nine-institution consortium that includes Brigham and Women's Hospital, Cornell University, Johns Hopkins, Massachusetts General Hospital, Northwestern University, Oregon Health and Science University, University of Oklahoma, and Washington University in St. Louis, Emory's general surgery residency began piloting the American Board of Surgery's Flexibility in Surgical Training (FIST) program in July 2013.
A product of the transforming vision of the American Board of Surgery, FIST deviates from the focus of traditional residencies by allowing up to 12 months of flexible rotations in the last 36 months of general surgery training.
Each of the FIST centers is providing a different assortment of focused learning experiences to its residents, with Emory offering flexibility training in:
Plastics
Transplantation
Surgical oncology
Endocrine surgery
Advanced GI surgery
Comprehensive general surgery
Additional opportunities exist at Emory if desired, including pediatric surgery, colorectal surgery, and early specialization programs in vascular surgery and cardiothoracic surgery.