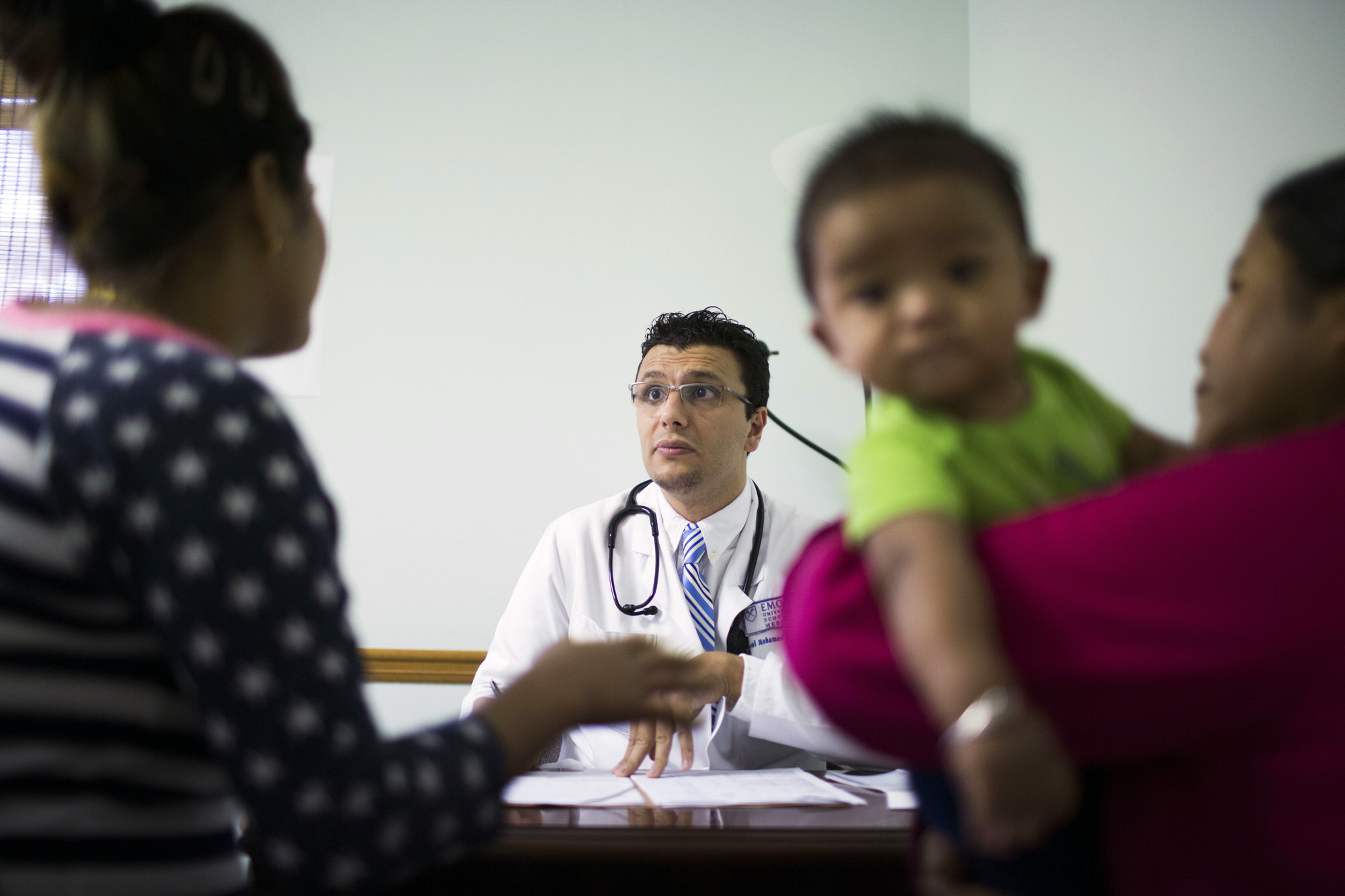 We are one of the largest medical training programs in the country, with more than 1,300 residents and fellows in 100+ training programs and over 200 first-year positions.
Our Mission 
To train physicians who will improve health care in Georgia, the U.S. and internationally by ensuring our residents develop into inquisitive, scientifically oriented, board certified physicians and leaders.
Our Vision 
Be a leader in innovative, graduate medical education practices by developing exemplary physician leaders of national prominence.