Diversity, Equity and Inclusion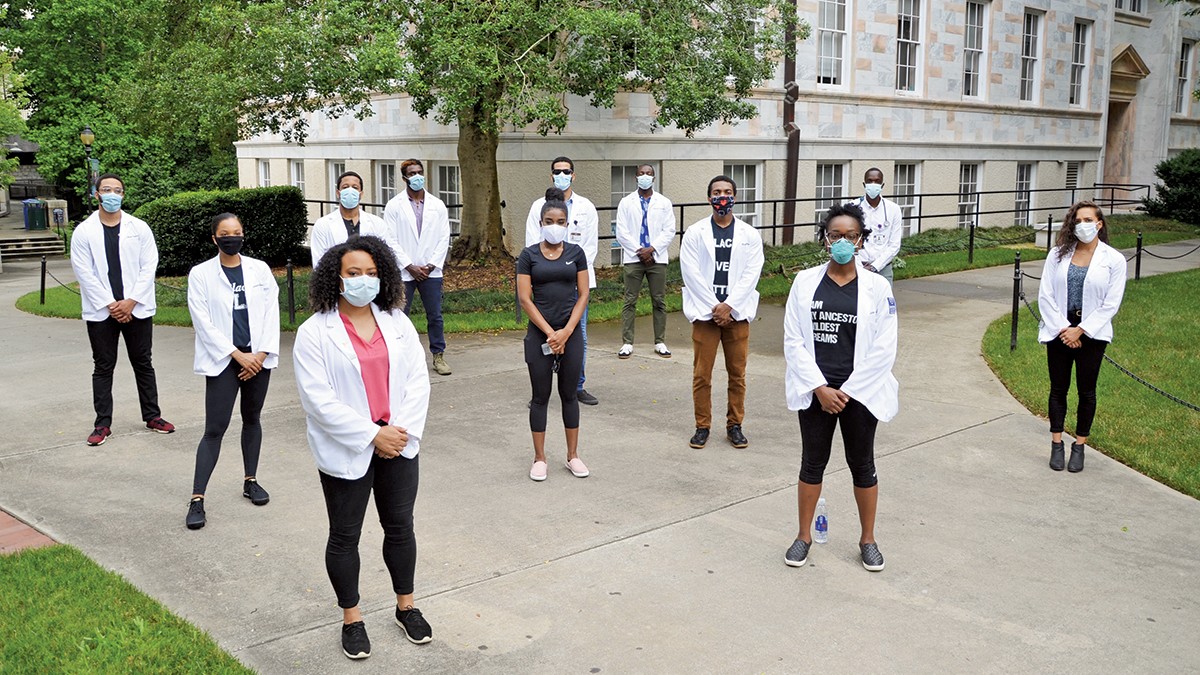 Our Differences Make Us Stronger
To deliver the highest quality of care, we need a team with a wide variety of ethnic, cultural, and experiential backgrounds. That's why we're actively recruiting learners, faculty members and staff from underrepresented in medicine groups, to help us improve health outcomes for all members of the diverse community we serve.
We have a responsibility to every patient who walks through our doors, regardless of race, socioeconomic status, language spoken, or other life experience that might differ from our own. An organizational culture rich in diverse experiences helps us provide compassionate, cross-cultural care as we lead the effort to eliminate health inequities across the globe.
Departmental Programming
Many departments in the School of Medicine have dedicated diversity, equity and inclusion programs to support learners, faculty and staff. Explore your department's resources.