Emory graduates get exposure to an unparalleled variety of hospital settings, patient populations, and clinical challenges, leaving them prepared for virtually any type of practice.
A Unique Clinical Experience
Where We Work
We provide clinical care and physician training in Emory-owned facilities as well as three major affiliate hospital systems: one of the nation's most respected veterans hospitals, one of the largest pediatric health systems in the U.S., and a Level I trauma safety-net hospital.

These facilities are learning laboratories where clinical practice is informed by the expertise of leading biomedical researchers to provide cutting-edge care to our patients. Our blend of basic science, translational research, and care that puts people first enables us to deliver creative solutions that improve health outcomes today and in the future.
Atlanta Veterans Affairs Medical Center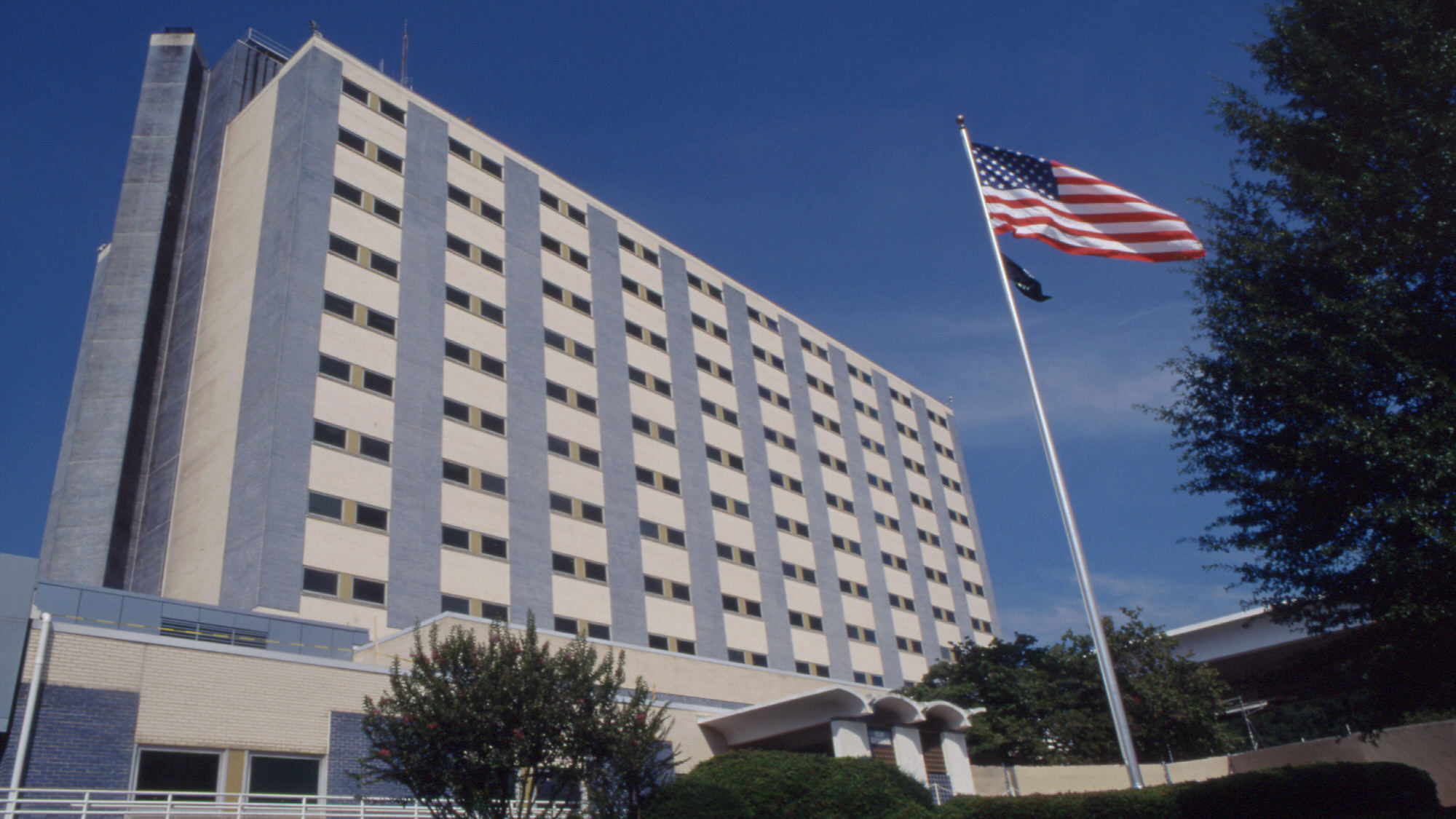 Children's Healthcare of Atlanta
Emory Healthcare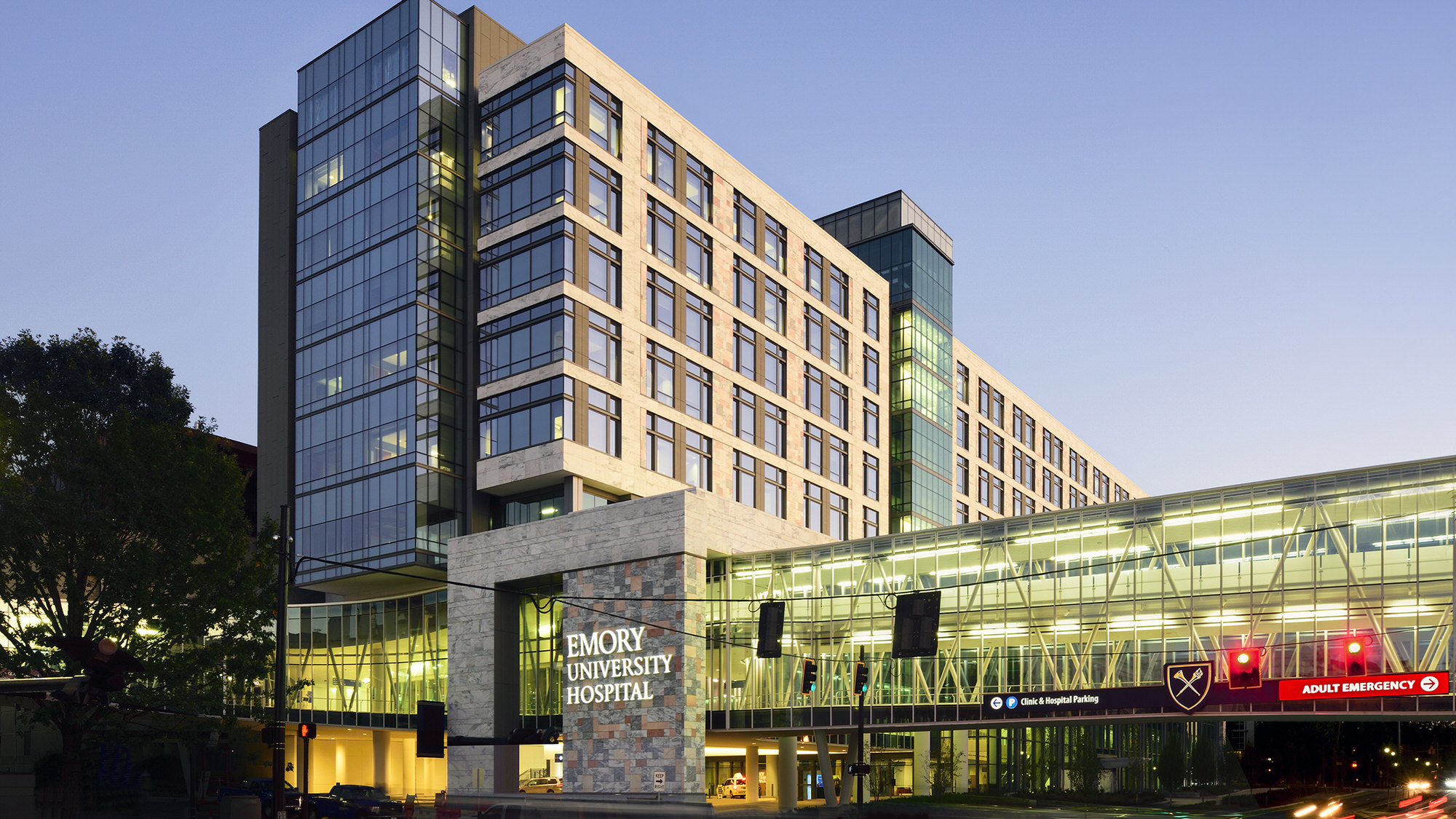 Grady Memorial Hospital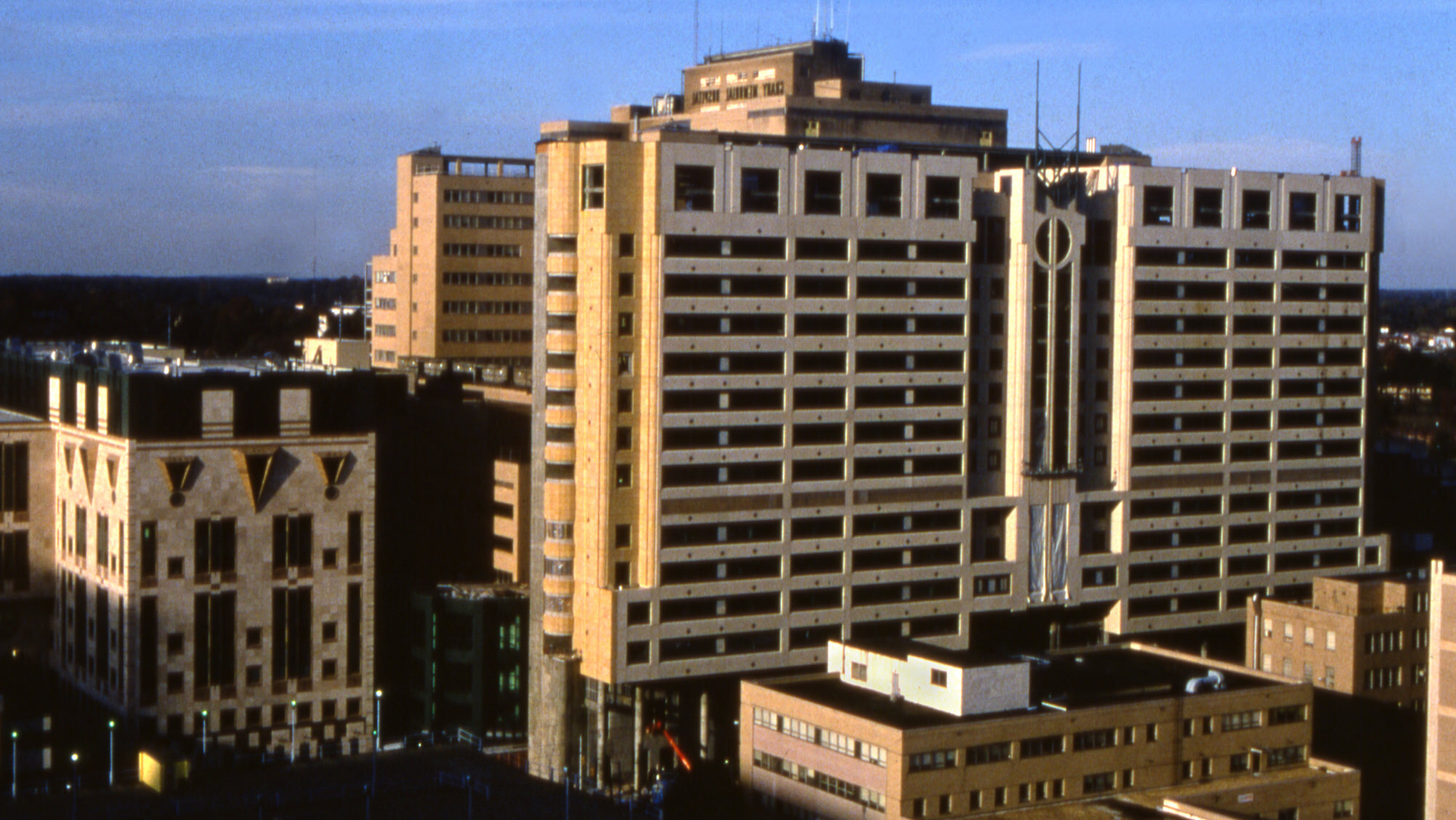 Clinical Experience by the Numbers
0
number of days before first clinical experience
Focusing on small-group learning and increased interaction with faculty, students are immersed in clinical experience from the very beginning with a week-long shadowing experience, known as "Week on the Wards."
6.8 million
patient service visits in 2019
Our physician faculty treat patients in Emory hospitals, affiliate teaching hospitals, and outpatient venues across the Atlanta metro area.
1,322
residents and fellows
With 107 accredited programs, we offer some of the most extensive graduate medical training in the U.S. and sponsor more than half of the residency training positions in Georgia
Our team of full-time, part-time, and volunteer faculty members leads a comprehensive program of teaching, research, and service.