We support our researchers with resources to help them conduct studies, communicate the significance of their findings, and speed the application of discoveries.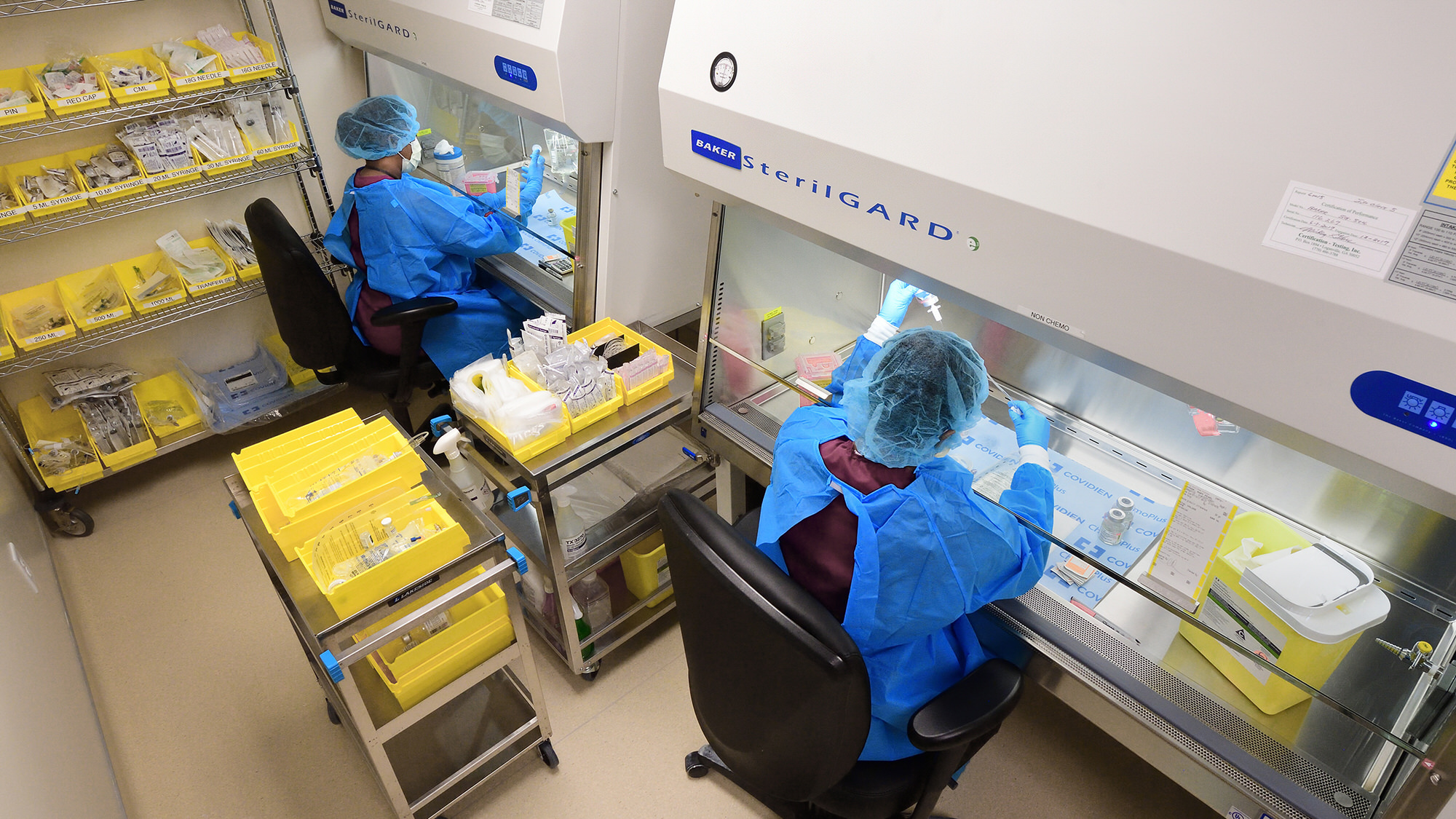 Emory University Research Administration Offices
The Emory Office of Research Administration (ORA) provides collaborative administrative systems and technical expertise to facilitate scholarship, research, and discovery within our community from inception through dissemination and application. Key offices in ORA and around Emory are listed below.
Helpful databases to search for extramural funding opportunities and reoccurring intramural funding awards
Georgia Clinical & Translational Science Alliance (Georgia CTSA) compiles opportunities available to researchers across Georgia that support clinically-related research. Explore this searchable database for courses, collaborative funding opportunities, and programs that may be of interest to you. You can sort, filter, and search by institution, intended audience, or keywords.
Lab Land is a blog highlighting fundamental research in Emory's Woodruff Health Sciences Center.