Founded in 1984 by the late John E. Skandalakis, MD, PhD, the Thalia and Michael Carlos and Alfred A. Davis Center for Surgical Anatomy and Technique (CSAT) provides education in human macro anatomy to create surgeons and surgeon-scientists who understand and respect the anatomic basis of modern surgical care. CSAT offers training in surgical anatomy and surgical technique via workshops, simulation/web-based platforms, printed materials, and electronic media to medical students, residents, and practicing physicians.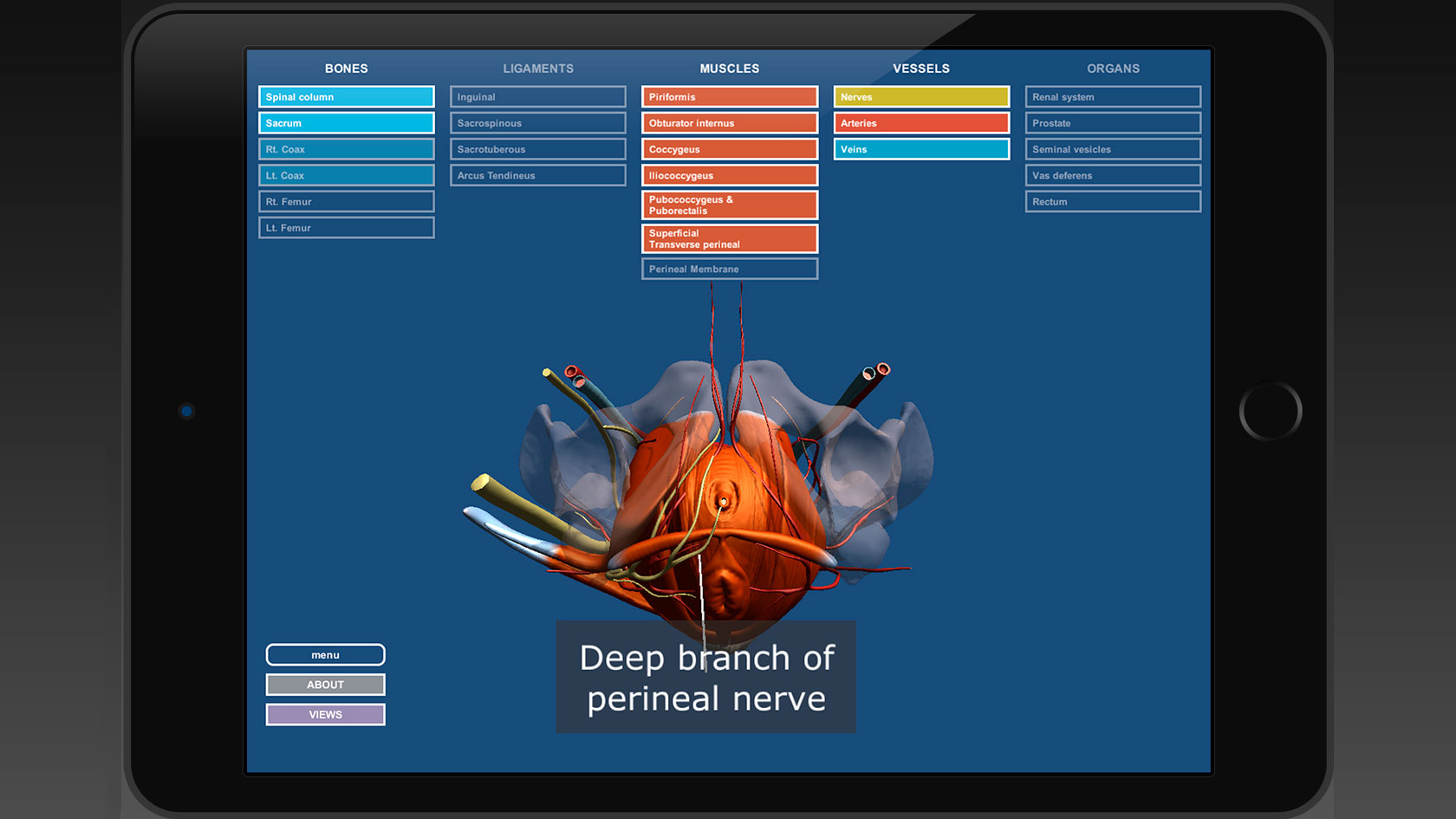 Dedicated to Teaching the Critical Role Surgical Anatomy Plays in the OR
CSAT is accredited by the Comprehensive Education Institute (CEI) of the American College of Surgeons Accredited Education Institutes (ACS-AEI), which promotes patient safety by advocating simulation training to cultivate skills in academic surgical programs, supporting the development of new education methods and emerging technologies, identifying best practices, and facilitating research and collaboration among its member centers.
Building upon its legacy of landmark publications in the field, CSAT is now deploying such mediums as three-dimensional apps on tablets and mobile devices. Meanwhile, its original objective remains unaltered: to teach and train future and current surgeons to recognize the most consistent patterns of anatomic structure and function, while being mindful of possible anatomic anomalies and congenital variation common to many anatomic sites. This multi-level training enables surgeons to make accurate diagnoses, avoid error in the operating room, and reduce the possibility of postoperative complications.