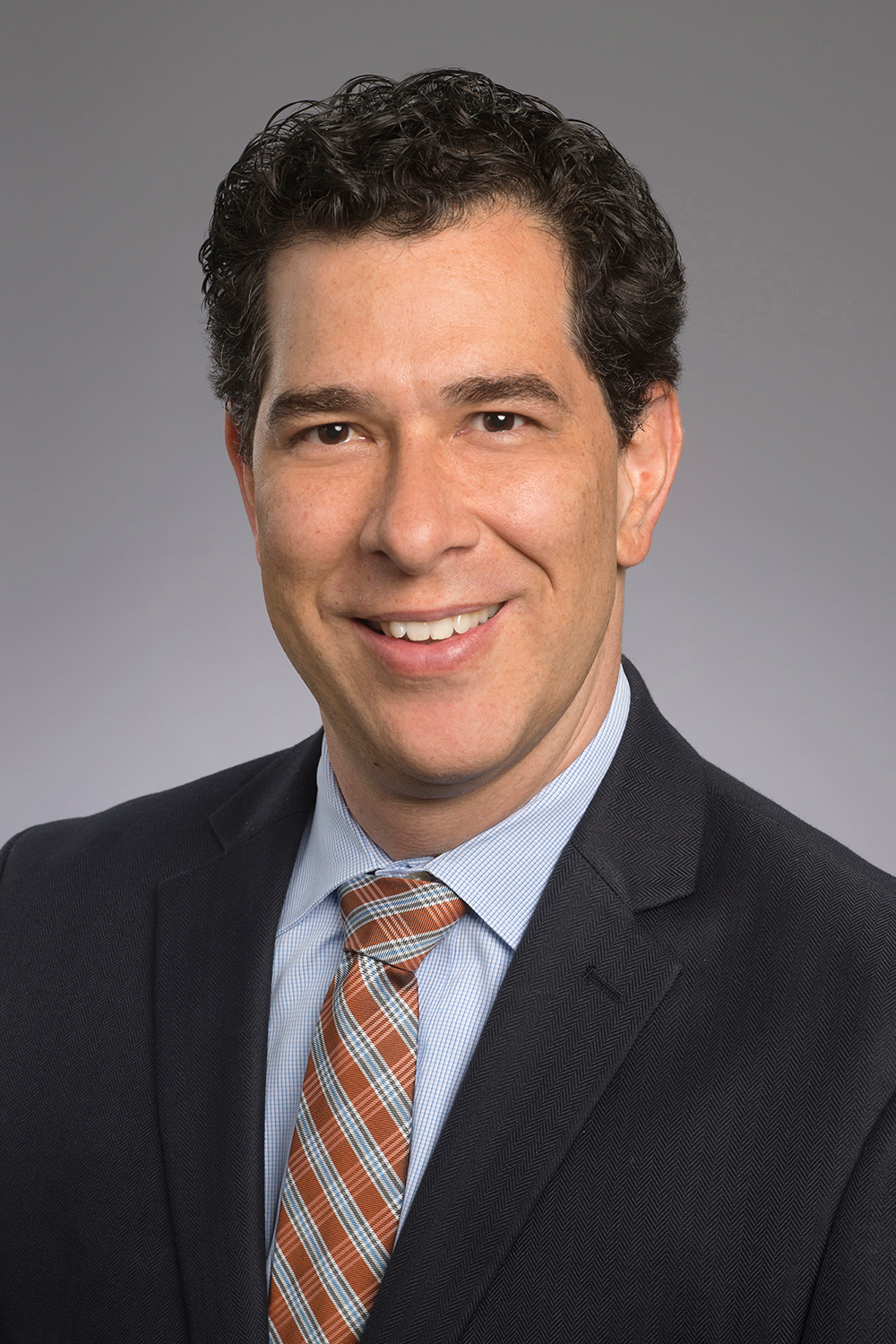 Seth Rosen, MD, is the Director of the Robotic Colorectal Surgery Research Fellowship and has the world's largest OPI database from live recordings of robotic colorectal surgery. He is a leader in the Surgical Data Science community and his research team has active, prolific relationships with machine-learning engineers from Georgia Tech and Intuitive Surgical. 
Intuitive Surgical has a research facility 8 miles from Emory Johns Creek Hospital, enabling in-person collaboration unique to our fellowship.
Overview
The two-year Robotic Colorectal Surgery Research Fellowship is a non-ACGME program offered by the Division of Colorectal Surgery. The goal of the fellowship is to provide a funded, immersive period of investigation centered on numerous areas related to robotic colorectal surgery. Recent fellows have focused on objective performance indicators (OPIs), which are machine learning-enabled metrics calculated from robotic systems data, and can provide objective data regarding surgeon movements and robotic arm kinematics. Specific projects have explored procedure-specific annotation, procedure flow, classification of surgeon skill, classification of surgery complexity and predictive machine-learning algorithms. Additionally, fellows have initiated projects examining the use of low-pressure pneumoperitoneum during robotic colorectal surgery and the role of robotic colorectal surgery for complicated diverticulitis.  A potential future area of investigation would involve outcomes and quality research related to use of the DaVinci SP system for robotic colorectal procedures. 
The responsibilities of the fellow include organizing and running weekly and monthly research meetings, maintaining and updating all pertinent research databases, and collaborating on work with research partners from Georgia Tech, Intuitive Surgical, and Emory's Department of Biostatistics. The fellow is expected to formulate research questions, perform data queries, prepare abstracts, present at local and national meetings, and author manuscripts. Applicants must have completed medical school and are planning a career in surgery, or are currently in an ACGME-approved General Surgery residency. Applicants must have basic clinical research skills including facility with Excel, Word, PowerPoint, as well as familiarity with basic statistics, research project planning and execution, abstract and manuscript preparation. 
Application
Eligible applicants should send an email with an updated CV to Fellowship Director Seth Rosen, MD, and Program Coordinator Amethyst Gartrell for application instructions.