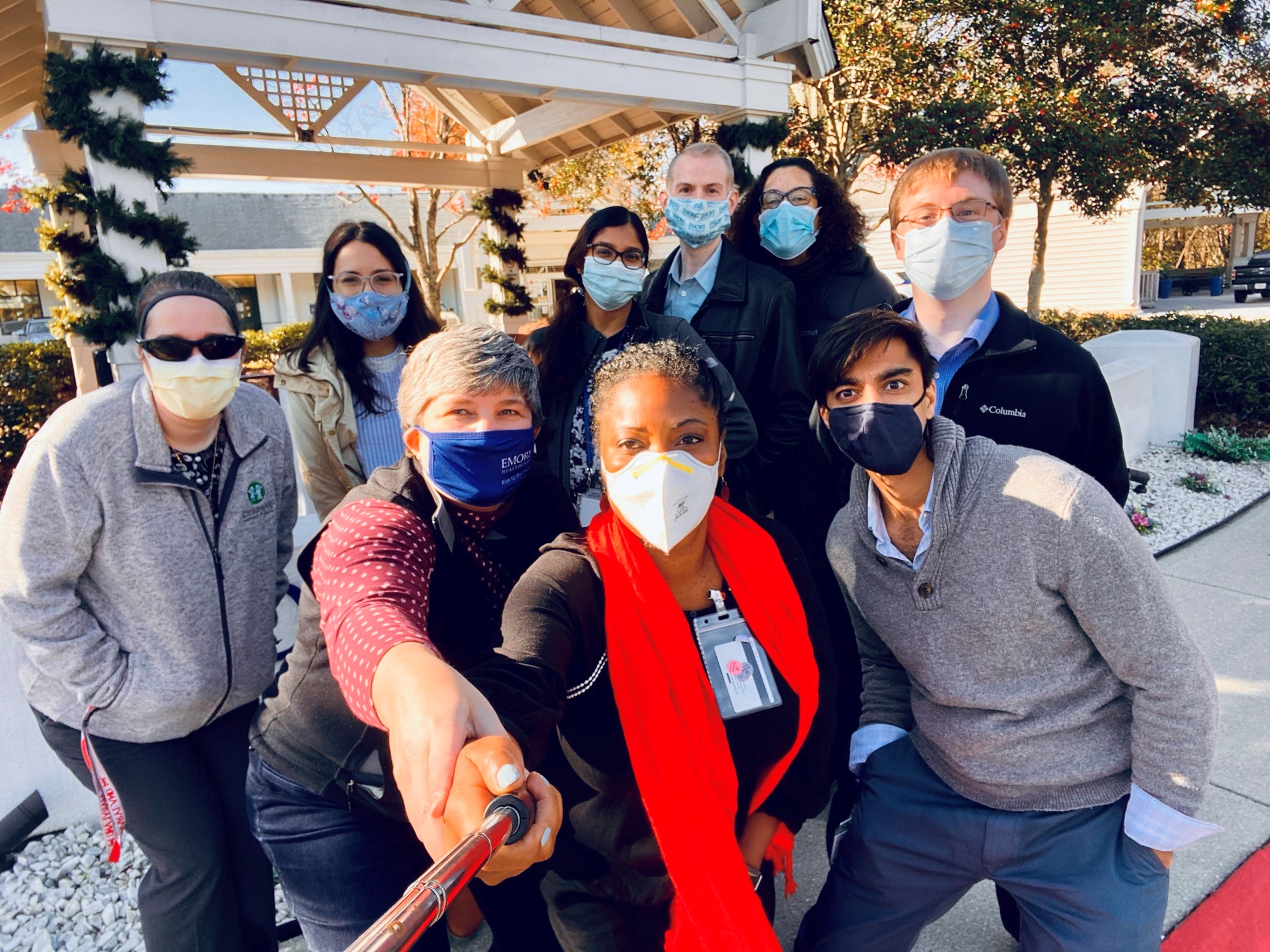 Overview
PACT offers a pediatric focused hospice and palliative medicine fellowship for physicians interested in the sub-specialty practice of hospice and palliative medicine.  Completion of this one-year training program allows pediatricians of osteopathic and allopathic training backgrounds to be eligible for board certification in hospice and palliative medicine. 
For more information about our fellowship program, please click here.
"My time as a fellow at Children's Healthcare of Atlanta and Emory was one of the best experiences of my life. From neonates with seemingly insurmountable challenges in the hospital to adolescents with terminal diagnoses at home, this fellowship offered innumerable opportunities for learning every single day. PACT brought me into their group in a flash with camaraderie, love, and support, and walked alongside me every step of the way from learner to colleague. This group of people – my friends – continue to remain those I can count on when in need, facing unique challenges and unknown pathways forward as a practicing Pediatric Palliative Medicine physician in New Mexico. I cannot and could not speak more highly of PACT and my time in fellowship at Children's Healthcare of Atlanta."
-Stephen Lunderman, DO, Fellow Class of 2017
Fellowship Leadership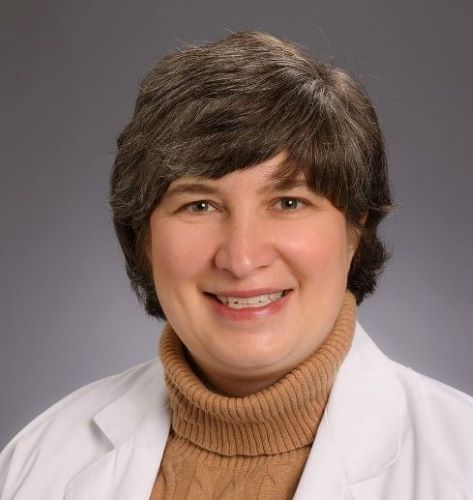 Fellowship Director, Hospice and Palliative Med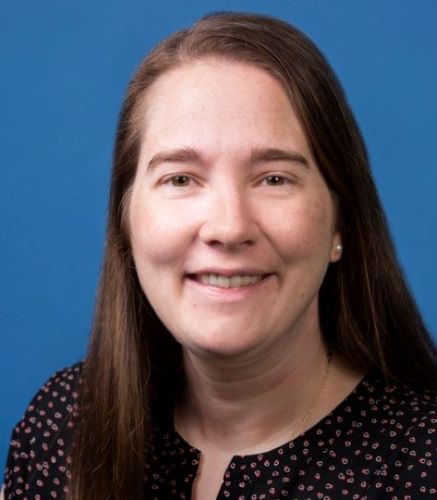 Assistant Fellowship Director