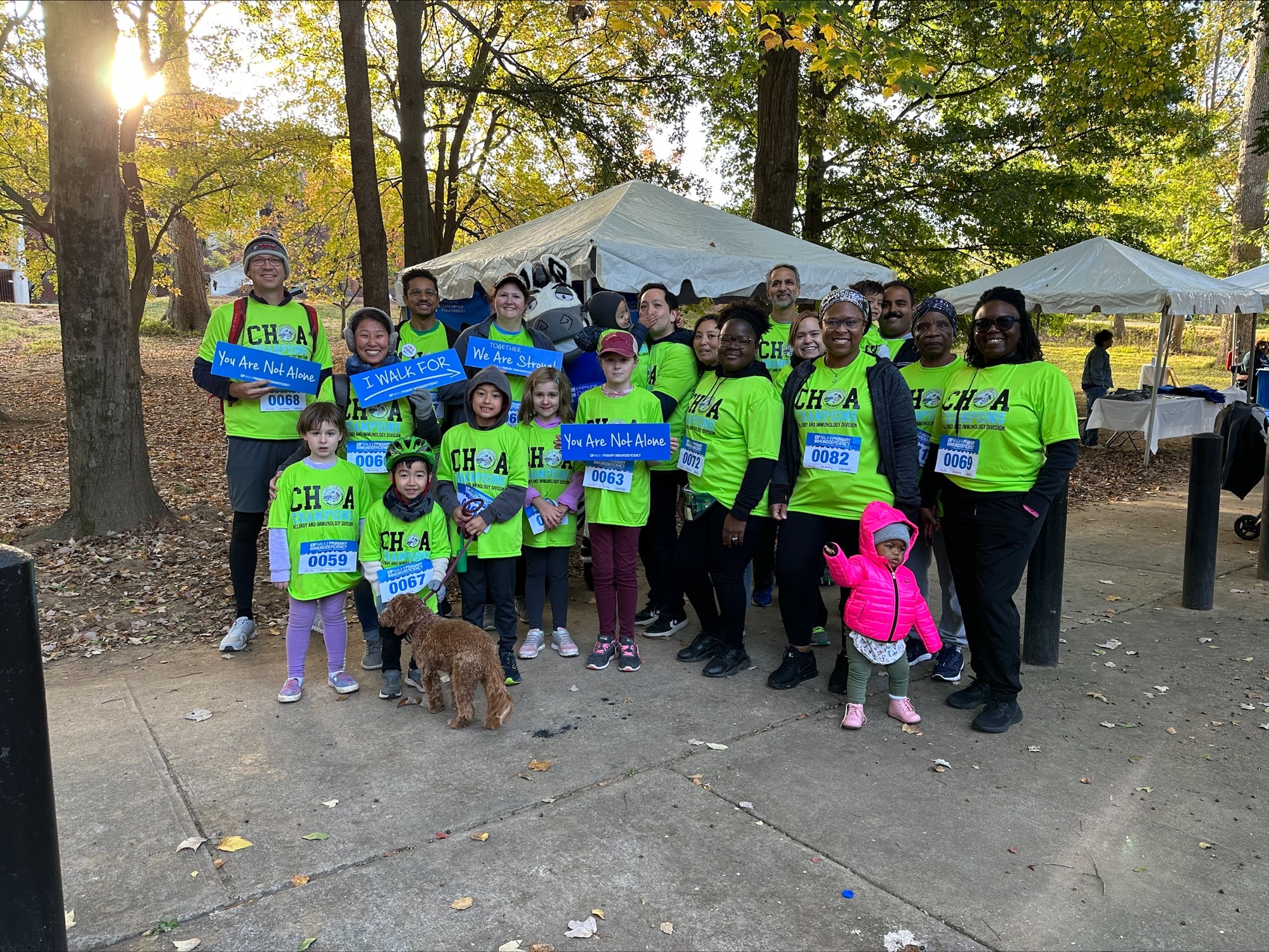 The Allergy and Immunology division's mission is to perform impactful research and deliver high-quality, high-value, patient-centered care to transform the lives of those affected by allergic and immunologic conditions in the Southeast and beyond. The four core domains of this mission are:
To provide state-of-the-art clinical care to patients with food allergies and related conditions;
To create and disseminate new knowledge through research;
To advocate for children through stakeholder engagement at all levels; and
To provide a world-class training experience for the next generation of clinicians and scholars.

We are available to coordinate lectures and updates related to Food Allergies and other topics related to Allergy and Immunology at your request. Contact Program Manager Mary Vess at 404-785-4476 for more information.
Members of our division regularly give presentations to area school nurse groups, support groups, pediatricians, and others.

Current Initiatives
Identify and address issues of food insecurity in families with food allergies and other dietary restrictions.
Eliminate barriers to food allergy diagnosis, treatments, and research involvement in populations that have been traditionally underrepresented and/or unable to access specialized care.