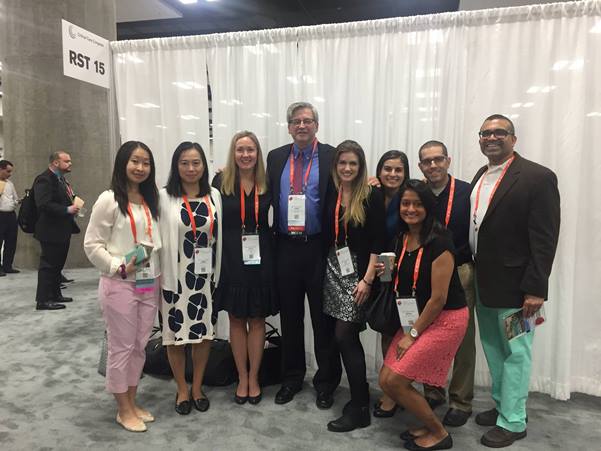 In addition to excellence in clinical care, the Critical Care Division at Egleston has demonstrated significant research productivity. The division experience encompasses projects reflecting study design and completion on a single center basis, as well as multi-institutional collaboration; and including bench, clinical and translational research.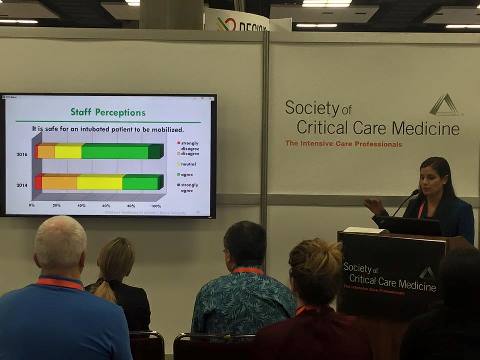 We actively participate in the Pediatric Acute Lung injury and Sepsis Investigators (PALISI) Network. In recent years the CCM group has been engaged in the Therapeutic Hypothermia After Pediatric Cardiac Arrest (THAPCA) trial, HALF-PINT and CALF-PINT, a multi-center network of pediatric critical care units evaluating the course and outcomes of thrombocytopenia-associated multiple organ failure (TAMOF), and NEARS-4KIDS. Additionally, research interests within the division include oxidative stress during sepsis, development of an innovative continuous renal replacement device, neuro-endocrine axis dysfunction, simulation in education, procedural sedation, sedation during ventilation, early mobilization, enteral feeding methodologies, tandem extracorporeal procedures, ECMO outcomes, continuous EEG monitoring, immunophenotyping in ARDS, social determinants of health, and critical care capacity development in resource limited settings. 
Emory University provides many avenues for research collaboration including:  The CDC, the American Cancer Society, Emory University School of Public Health, VA Hospital, Georgia Institute of Technology and other divisions of the Emory Department of Pediatrics. Opportunities for further post-graduate training in conjunction with fellowship are available, but not required.  Options exist to pursue a Master's in Public Health (MPH) or a Master of Science in Clinical Research at Emory.
To learn more about our faculty members' individual research interests and ongoing projects, please visit our Faculty webpage.