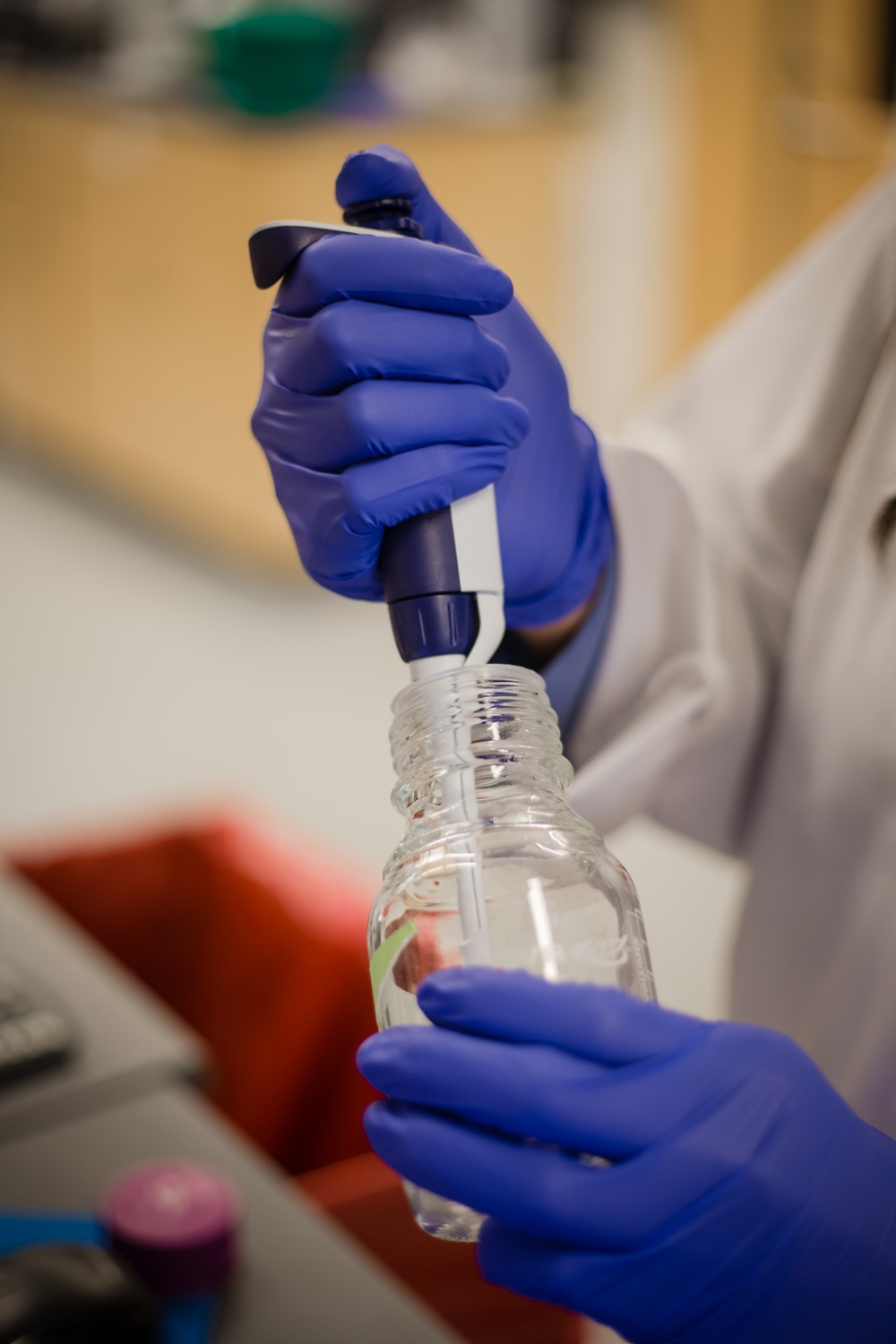 Our Vision
To translate knowledge into care by reducing the impact of infectious diseases, giving every child the opportunity to thrive.
Our Mission
We are researchers & clinicians based at Emory University, who work collaboratively with Children's Healthcare of Atlanta, Grady Health System, and the Atlanta Clinical & Translational Science Institute to optimize the care of children with infectious diseases by improving diagnosis, treatment and vaccination strategies.

In close proximity to the Centers for Disease Control & Prevention, the Rollins School of Public Health and the Carter Center, we are committed to advancing the care of children both locally and globally.
We are dedicated to training the next generation of clinicians and researchers who will advance the vision, mission and values of our Pediatric Infectious Diseases Division.
Our Values
P - Prevent infectious diseases
E - Educate the next generation of researchers & clinicians
D - Develop diagnostics
S - Share advances with colleagues & the community
I - Innovate with research & Clinical Care
D - Develop strategies to improve the care of children & communities in which they reside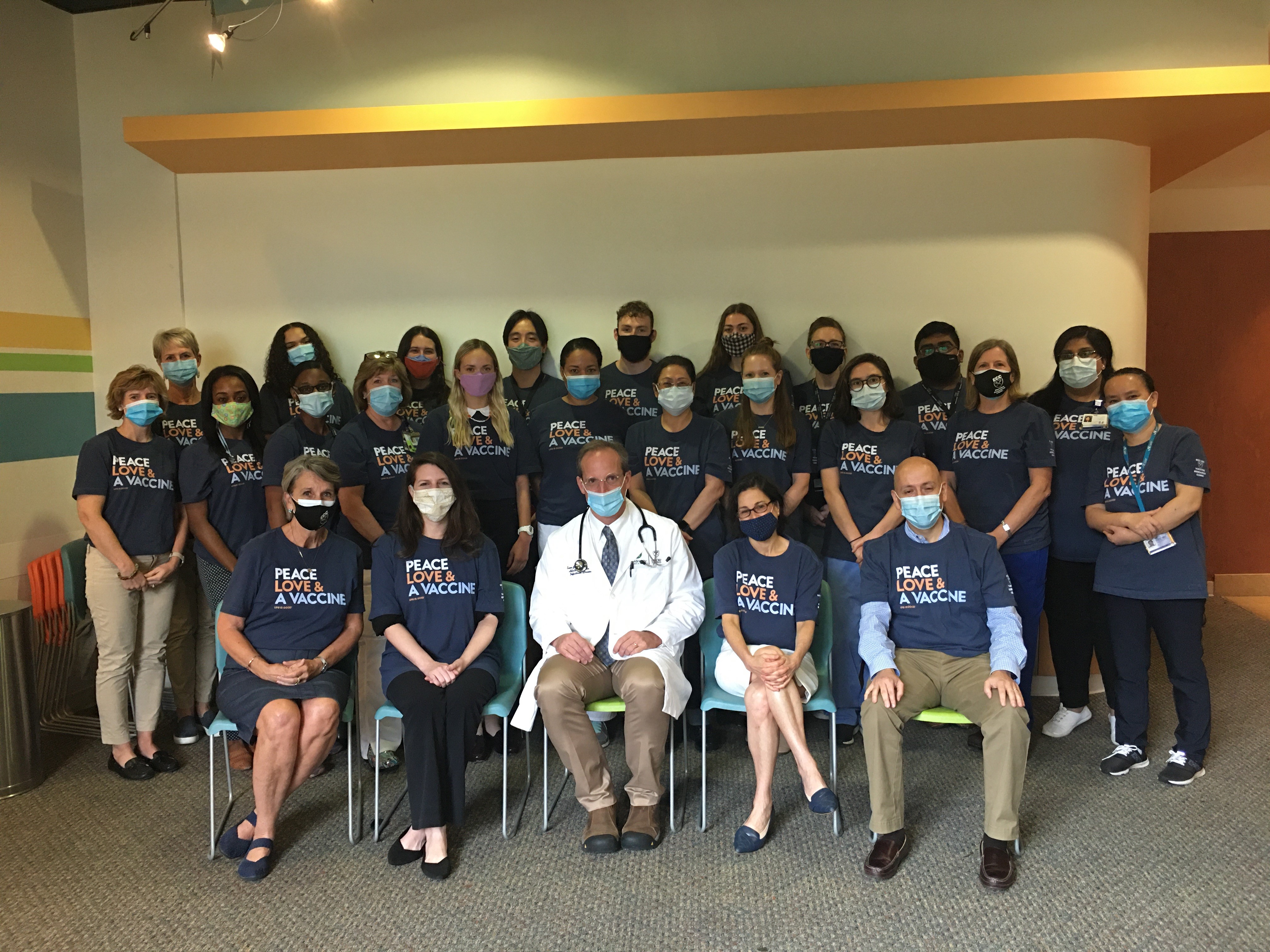 Over 50 fellows in Pediatric Infectious Disease and 20 post-doctoral Ph.D. fellows have trained with us. Faculty members have participated as visiting professors, speakers or chairs in over 200 institutions in the US and more than 100 abroad. They have contributed over 300 peer-reviewed journal publications, more than 90 book chapters and authored 4 books. Division members have had continuous federal grant support, institutional grants, eleven CDC grants and one U.S. Army grant. Non-governmental funding includes: March of Dimes, American Cancer Society, Stanley Foundation, and the Macy Foundation. More than sixty clinical trials have been supported by pharmaceutical companies.
We look forward, as always, to seeing the next chapter unfold.
Andrea Shane, MD, MPH, MSc
Marcus Professor, Hospital Epidemiology and Infection Prevention
Division Chief, Pediatric Infectious Disease