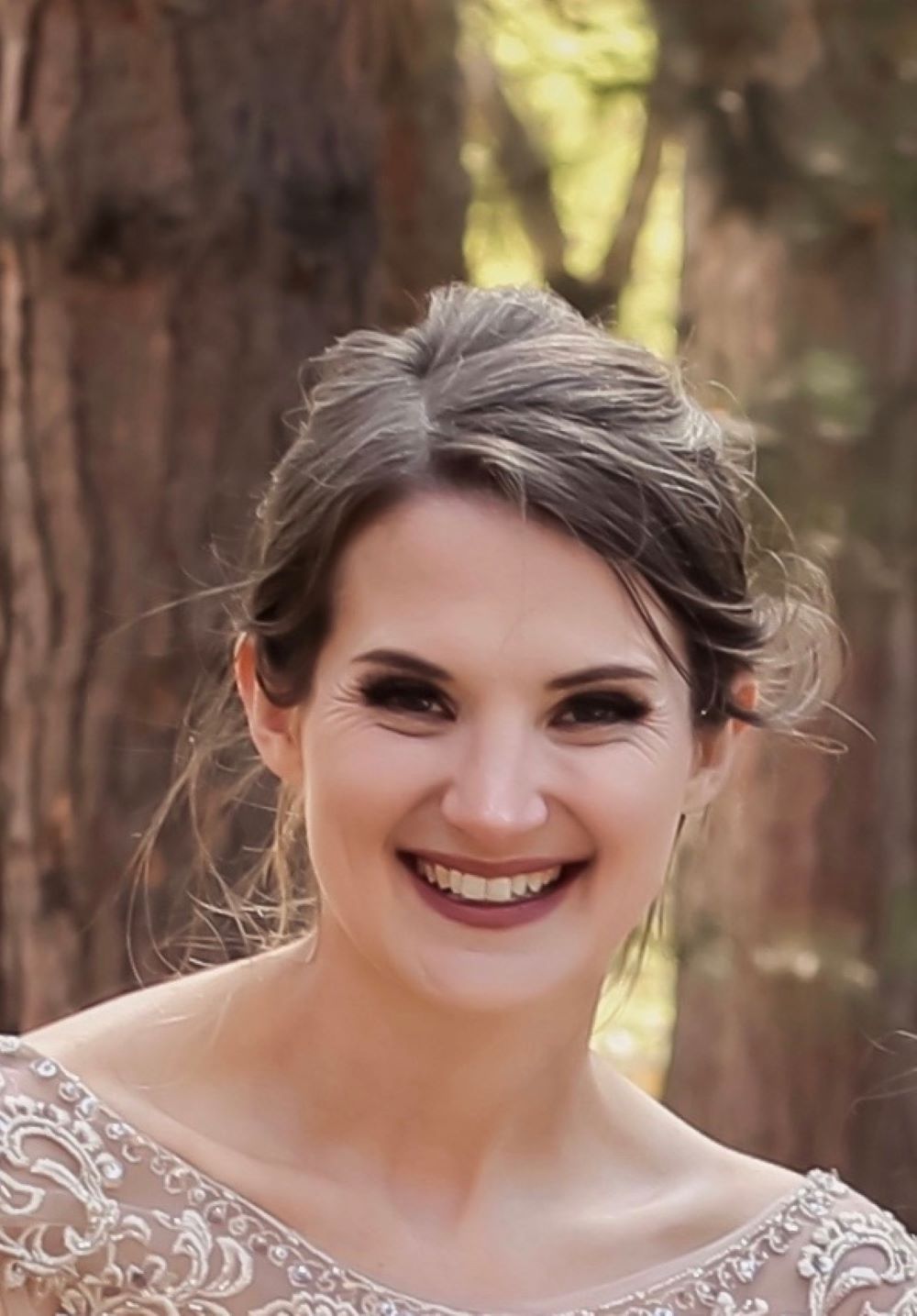 Elizabeth Quincer, MD
Medical School: Chicago Medical School at Rosalind Franklin University of Medicine & Science
Residency: Emory University
Fellowship Year: 1

I grew up in rural Minnesota and from a young age knew I wanted to pursue a career in science. During my undergraduate experience at Concordia College, a small liberal arts school, I came to appreciate the subtleties of integrating the art of medicine with my love of science and broadened my perspective by spending time abroad to see how medicine is practiced in low-and middle-income countries. I completed my medical degree in Chicago and subsequently moved to Atlanta, where I completed a pediatric residency at Emory University. During this time, my interest in infectious diseases was piqued by observing the unique integration of public health and infectious disease within the populations I cared for in Chicago, Atlanta, rural South America, and sub-Saharan Africa. I was chosen as a member of the global health track at Emory and in this capacity, have had the opportunity to further integrate my interests in global health and infectious diseases. I am particularly interested in global infectious diseases, their immunologic correlates, and how their intersection may lead to targeted interventions. I have really appreciated the strong mentorship I have found at Emory, the many opportunities for research, and a strong clinical foundation. In my free time, I enjoy spending time with my family and my Italian greyhound, hiking, reading, and traveling. I am so excited to be continuing my training at Emory as I continue on my journey to become a pediatric infectious diseases clinician scientist.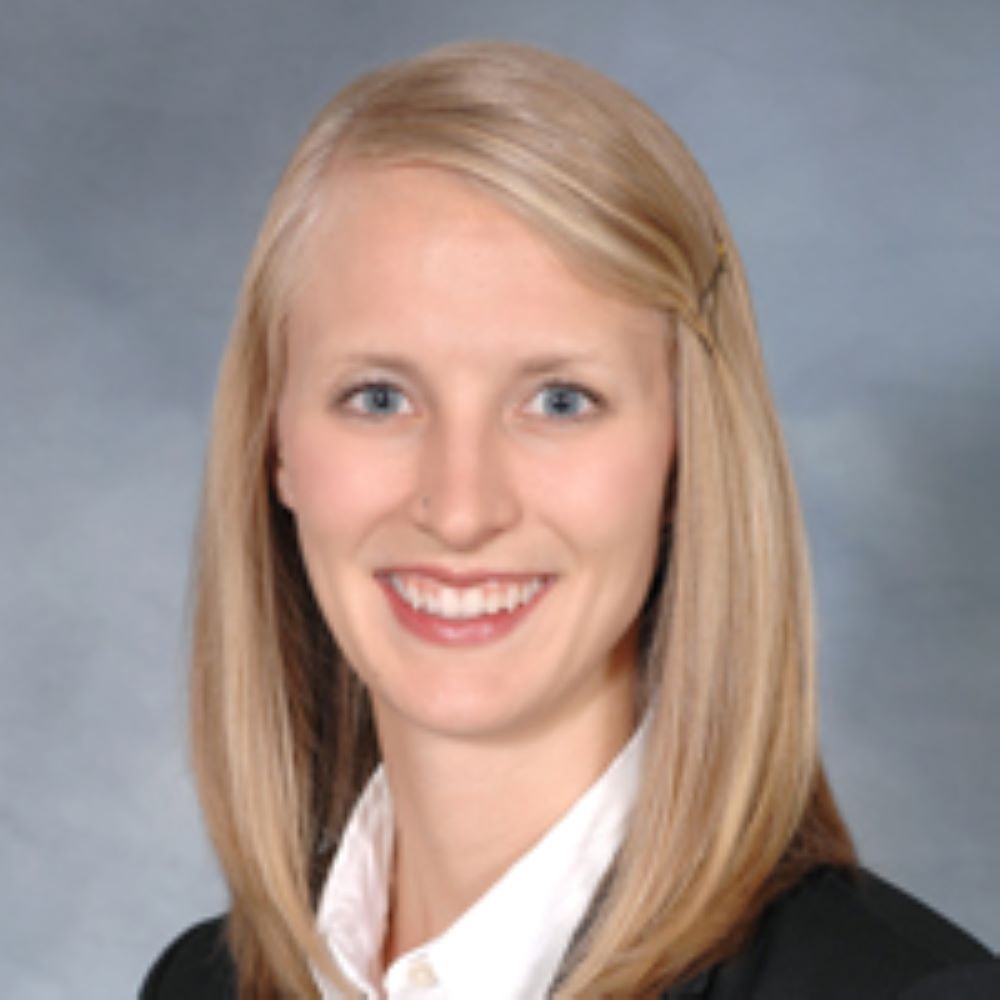 Kristina Betz, MD, PhD
Medical School: University of Cincinnati
Residency: Cincinnati Children's Hospital Medical Center
Fellowship Year: 1

I grew up in Michigan and studied biochemistry and molecular biology at Albion College. I moved to Ohio to pursue my MD/PhD at the University of Cincinnati. I completed my PhD in Immunology, using mouse models to study the effects of malnutrition on rotavirus vaccination and the effects of intestinal IgA on Salmonella infections. I stayed in Cincinnati for my pediatric residency at Cincinnati Children's Hospital Medical Center. I am thrilled to continue my training as a pediatric infectious disease fellow at Emory. It has been my dream to move to Atlanta to study global health, vaccinations, and tropical infections. Outside of work, I enjoy reading, exploring foodie restaurants, and spending time outdoors with my husband and toddler.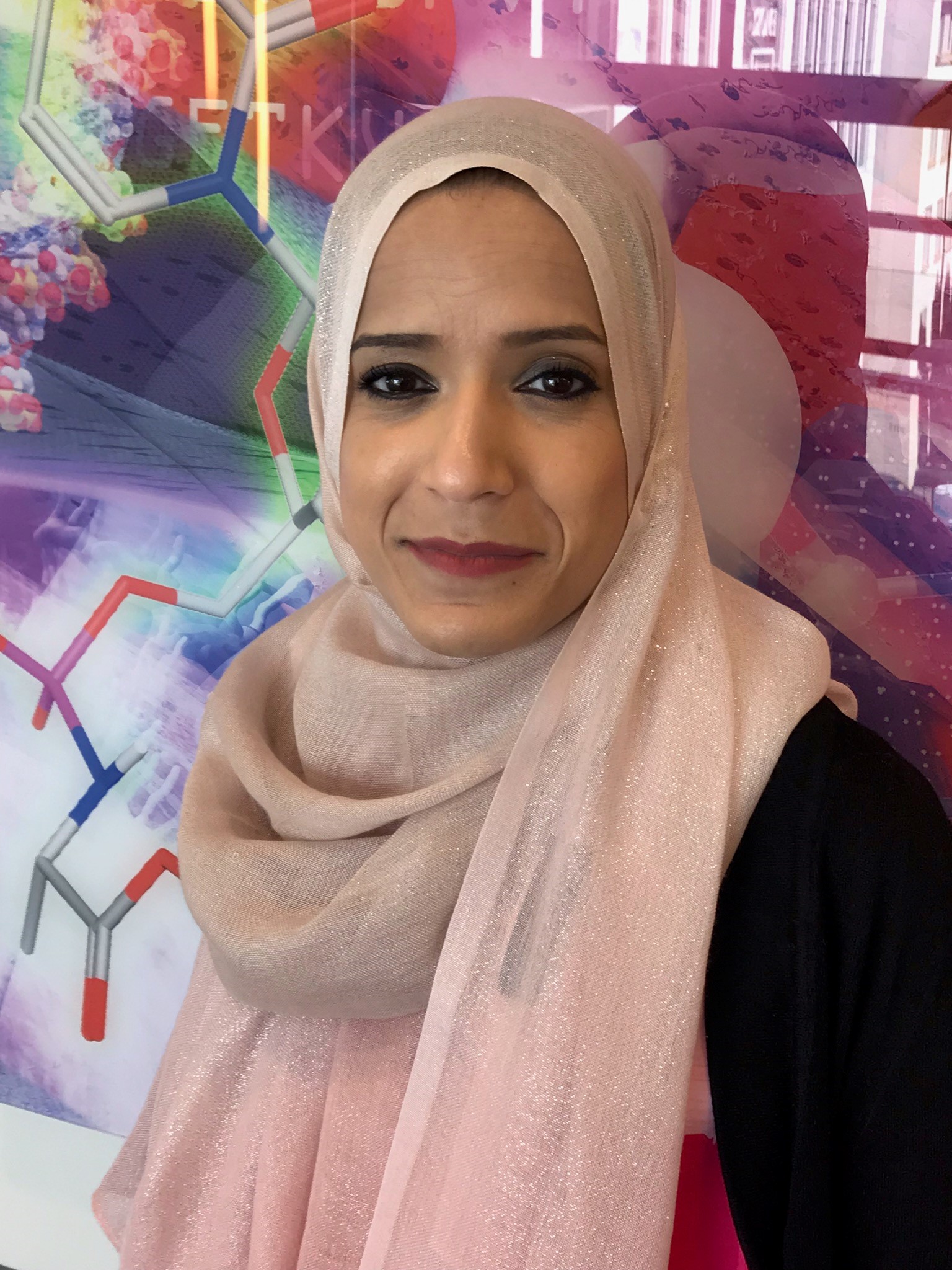 Omayma Amin, M.B.B.S.
Medical School: University of Khartoum
Residency: Morehouse School of Medicine
Fellowship Year: 2
I was born in the United Kingdom and grew up in Khartoum, Sudan. Fascinated with the art of medical diagnosis, I embarked on my journey into medicine and soon discovered the magical joy of pediatrics. I yearned to learn from the best and to match the highest standards of pediatrics care, so I moved to the United States and joined the Pediatric Residency Program at Morehouse School of Medicine. Although many specialties within pediatrics piqued my interest, nothing stirred my heart more than infectious diseases. Indeed, growing up in Africa, I witnessed firsthand both the devastating clinical and economic effects of pediatric infectious diseases as well as the transformation effective treatments and vaccines could have on people's health and quality of life. I'm incredibly fortunate to be able to pursue my training in pediatric infectious diseases at such an esteemed institution as Emory. I have long sought a program that could provide me with strong clinical experiences combined with exceptional mentorship and exceptional research opportunities, and I'm looking forward to continuing my training at Emory and pursuing my journey to become a pediatric infectious disease specialist.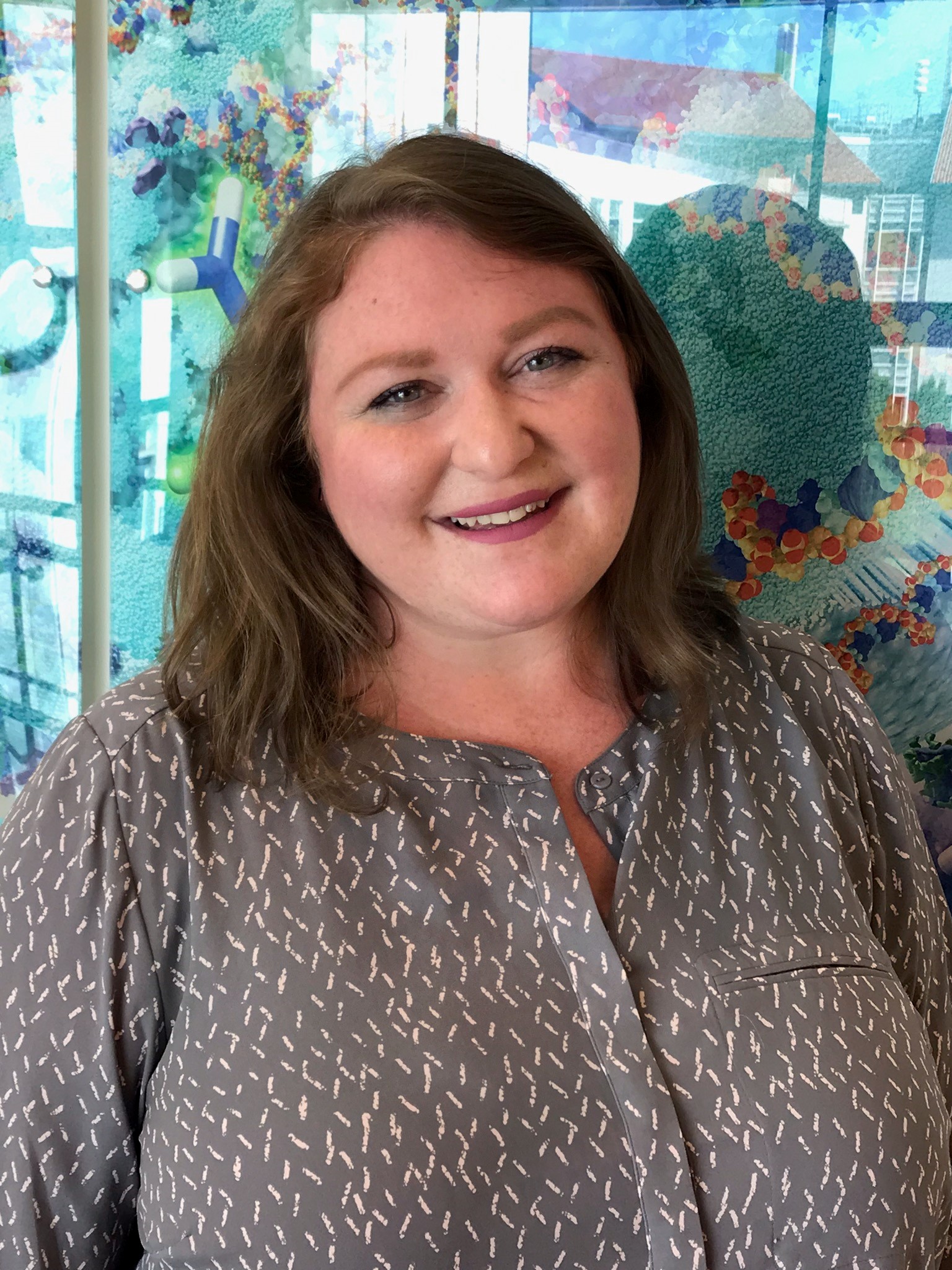 Maddie Goldstein, D.O.
Medical School: Nova Southeastern University College of Medicine
Residency: Broward Health/Salah Foundation Children's Hospital, Ft. Lauderdale, FL
Fellowship Year: 2
I grew up in Miami, attended Brandeis University for college, and returned to south Florida for my Masters in Public Health, medical school, and Pediatric residency. While receiving my MPH at the University of Miami, I developed a strong interest in the intersection of HIV and public health. My passion for infectious diseases was solidified while completing Pediatric residency and Chief Residency in south Florida, treating a diverse patient population from varying socioeconomic backgrounds with a variety of tropical infections and HIV. I am currently pursuing a pediatric infectious diseases fellowship at Emory, which has numerous opportunities to both foster my passion and develop my clinical and research skills in tropical infections, global health, and pediatric HIV. My research is focused on sociobehavioral and biomedical approaches to improving care in children and adolescents living with HIV. Atlanta has quickly become a second home and when I am not working, you can find me at yoga, cooking new recipes with friends, exploring the art & culture of Atlanta, or traveling somewhere new!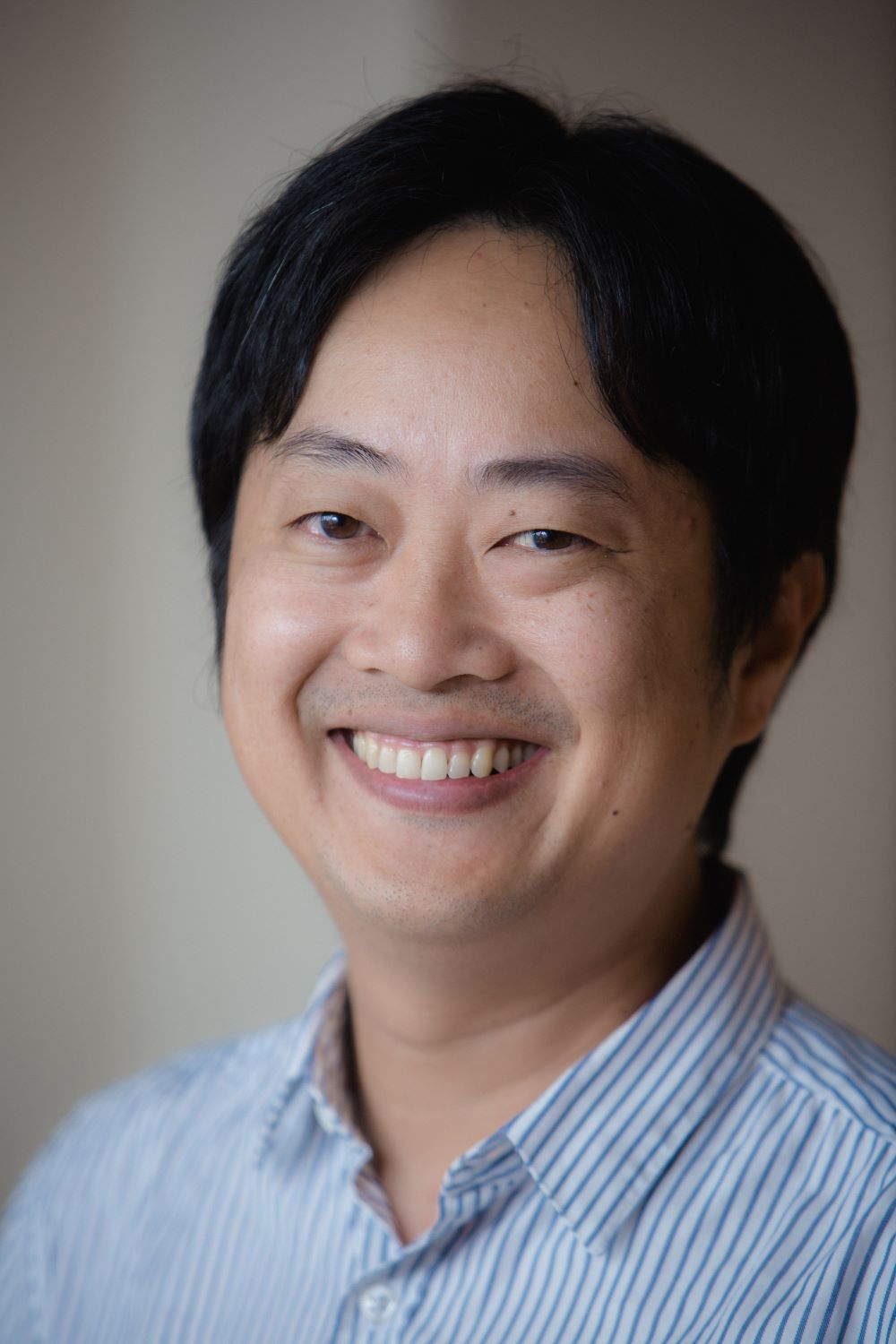 Satoshi Kamidani, MD
Medical School: University of Toyama School of Medicine
Residency: Pediatrics, University of Colorado, Children's Hospital Colorado
Fellowship Year: 3
I grew up in Japan and became a pediatrician there. During my time in Japan, I encountered numerous vaccine preventable diseases including Hib meningitis, which made me re-realize the importance of immunizations. Subsequently, I moved to Denver, Colorado with my family where I completed pediatric residency and wonderful researchers and pediatricians there fostered my interest in immunizations, especially vaccines safety and hesitancy. Currently, I am pursuing pediatric infectious diseases fellowship at Emory where there are lots of amazing opportunities for fellows. I am conducting vaccines safety studies and an influenza surveillance project through collaborations with the CDC. I am also involved in vaccine trials through Emory Vaccine and Treatment Evaluation Unit. Outside of work, I enjoy playing with my family in the parks of Atlanta and love the culture and diversity in this city.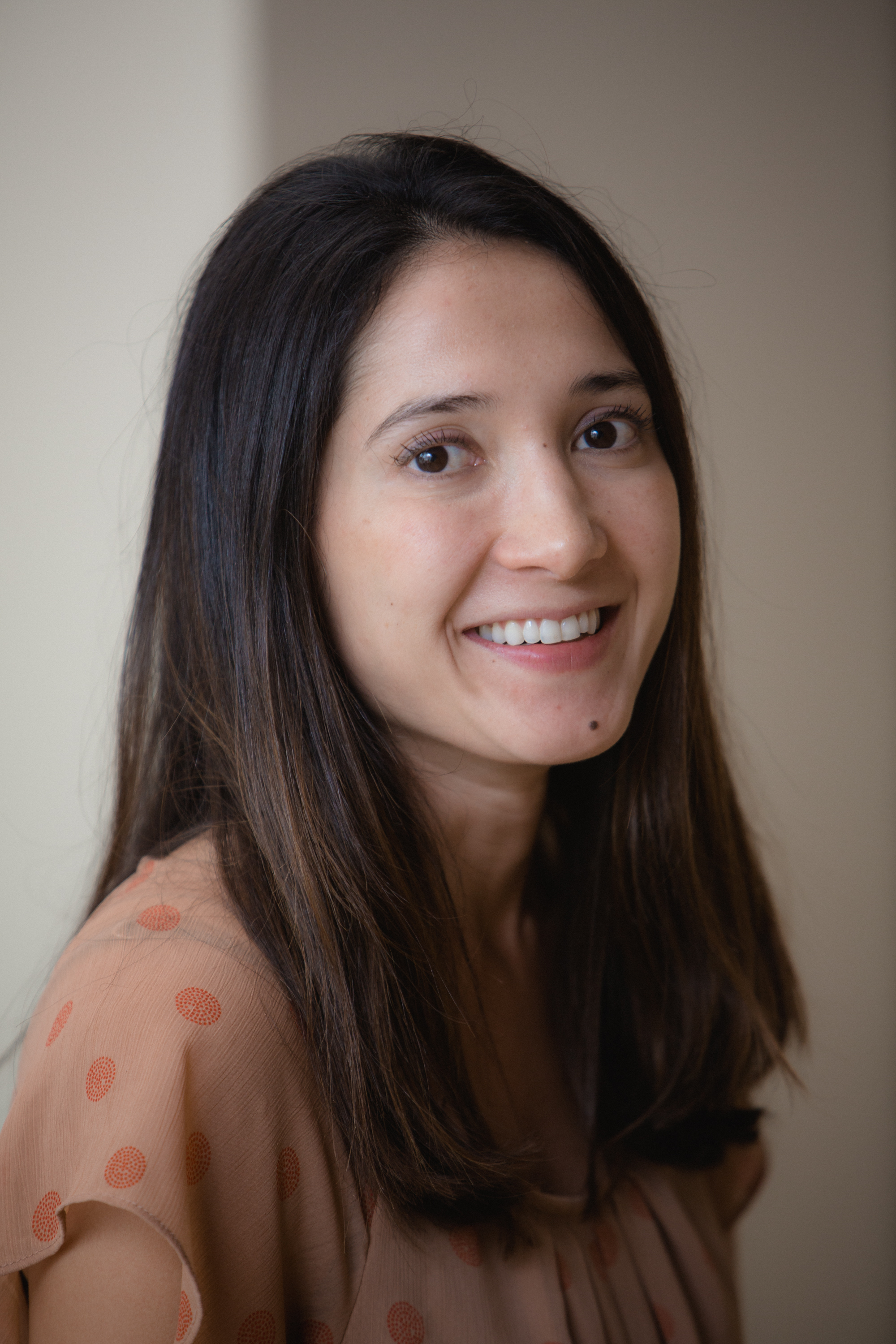 Mehgan F. Teherani, MD
Medical School: Texas A&M University System Health Science Center College of Medicine
Residency: Phoenix Children's Hospital/Maricopa Medical Center Pediatric Residency Program, Phoenix, AZ
Fellowship Year: 3
I originally grew up in Texas and have always loved children. Once I started medical school at Texas A&M Health Science Center, I knew I wanted to become a Pediatrician. After receiving my Master's in Global Medicine at the University of Southern California and learning about all the interesting infections in the developing world, I became fascinated by all the opportunities a specialty in Infectious Disease provides. This was only solidified while working in the Pediatric HIV clinic during residency at Phoenix Children's Hospital, where I discovered my affinity for treating infections in immunocompromised patients and building lasting relationships with families. After spending a year as an Oncology hospitalist at Texas Children's Hospital in Houston, TX, I have now started fellowship at Emory. In conjunction with the Aflac Cancer and Blood Disorders Center, I hope to focus my research in treatment and prevention of infectious diseases that affect the immunocompromised host. In my free time, I enjoy spending time with my husband and miniature aussiedoodle, yoga, traveling, and hiking! I am looking forward to this next phase of my career and enjoying the Southeast!