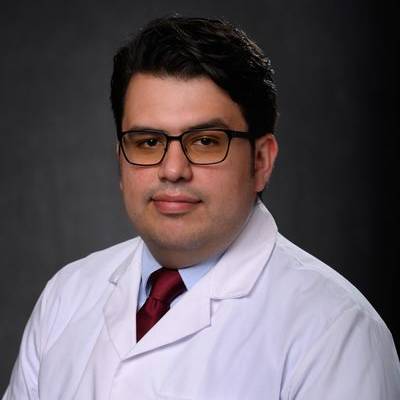 Jairo A Fonseca, MD
Medical School: National University of Colombia School of Medicine
Residency: New York-Presbyterian Hospital/Weill Cornell Medicine
Fellowship Year: 1
I was born and raised in Bogota, Colombia, where I did my medical training at the National University of Colombia. I first became involved in research during medical school, where I studied the molecular epidemiology of malaria and other tropical parasitic infections to inform nationwide control and elimination programs. My interest in malaria eradication led me to develop a passion for vaccine development. Upon completion of medical school, I chose to pursue additional medical research training through two postdoctoral fellowships at Emory University, where I worked in developing vaccines against malaria and immunotherapeutic against cancer. During my residency in Pediatrics at Cornell, I had the opportunity to work with bone marrow transplant recipients at Memorial Sloan Kettering Cancer Center where I saw firsthand the devastating effects that viral infections have on this population. I chose Emory for my Infectious Disease Fellowship as the faculty and research on vaccine development and infections in immunocompromised patients are world-class and Children's Healthcare of Atlanta is one of the leading hospitals in the field. My goal during my fellowship is to understand the mechanisms that induce latency in viral infections in order to exploit these pathways to develop immunotherapies and vaccines that can improve the outcomes of pediatric transplant recipients.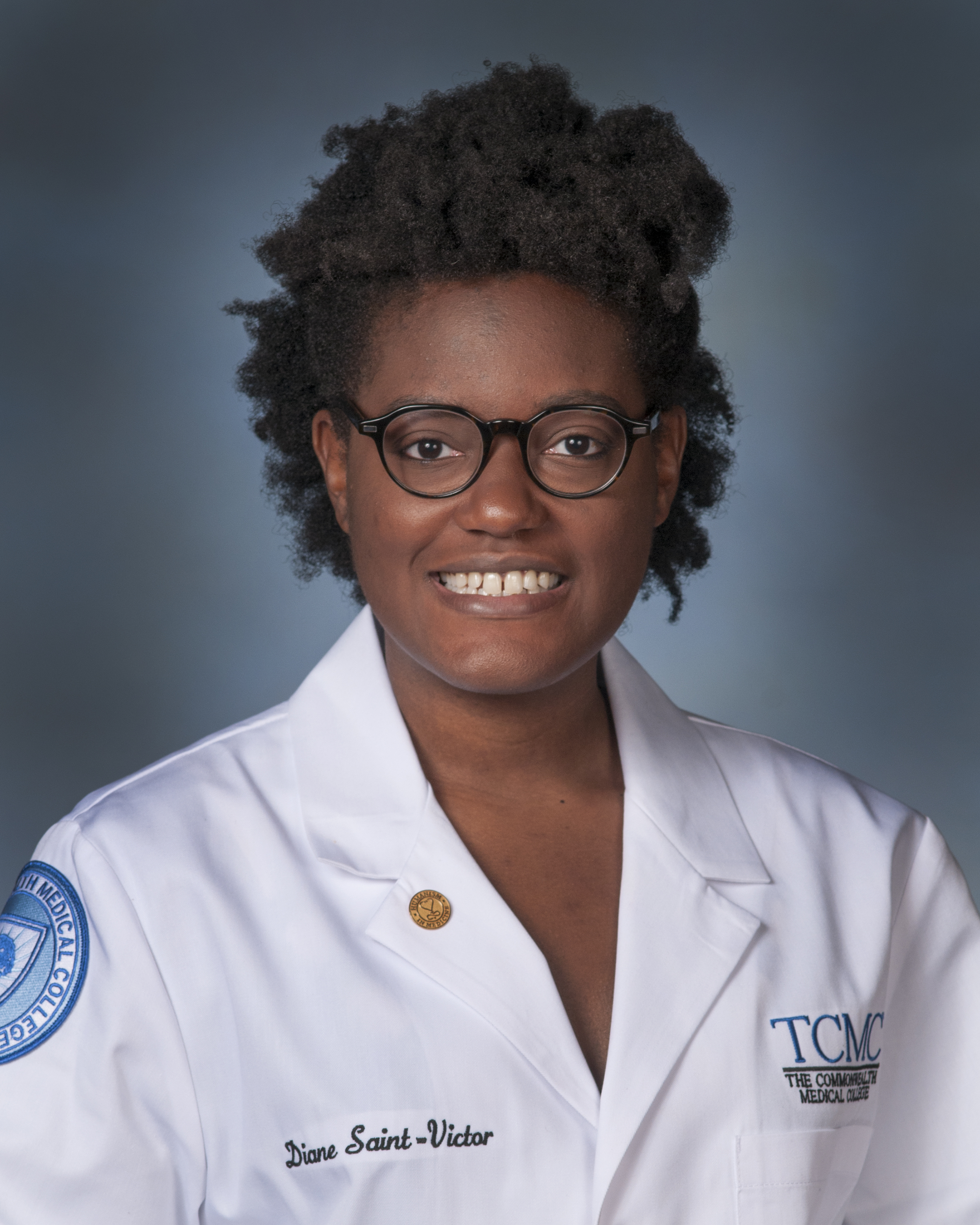 Diane Saint-Victor, MD
Medical School: Geisinger Commonwealth School of Medicine
Residency: Tufts University Medical Center
Fellowship Year: 1
I grew up in the Northeast and went to medical school and residency in Pennsylvania and Massachusetts respectively. In between, I earned my master's in public health in Global Health/Infection Diseases at Emory University. While researching communicable diseases and prevention, my focus was on vaccine development and vaccine education. My research interests include global health, virology, and combating vaccine hesitancy. To me, Emory was a natural fit to continue my journey in pediatric infectious diseases. I am beyond excited to make my way back to the milder seasons and warm sunshine! Outside of work, I enjoy yoga, reading fiction and mysteries, and discovering every possible cuisine that a city has to offer.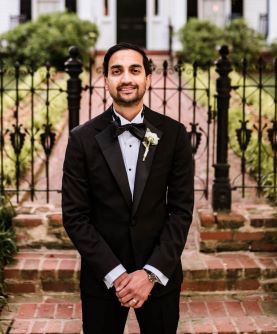 Pratik "Tik" Patel, MD
Medical School: University of Virginia, Charlottesville, VA
Residency: UT Southwestern/Children's Health Dallas, TX
Fellowship: Pediatric Hematology/Oncology at Emory University
Fellowship Year: 2
I grew up in Virginia and went to college at UVA studying neuroscience. After graduating medical school there, I moved to Dallas for residency where I solidified my interest in pediatric hematology/oncology and matched into fellowship at Emory. During my fellowship in hem/onc, two of my primary oncology patients died of infectious complications. Together with a growing curiosity in the ID management of our patients, I knew I wanted to make my clinical and research niche in improving care of immunocompromised populations. With support from my division, I switched gears from working in a cancer lab to a clinical research project while completing the Certificate Program in Translational Research during my last year of fellowship. When COVID struck, I collaborated with a few of the ID faculty to quickly present and publish our experience of pediatric cancer patients with COVID-19. This experience and others in the past made me realize that I wanted to stay at Emory for my ID training and I felt fortunate enough to match at Emory. My career goals are to be a practicing pediatric oncology and infectious disease academic physician with a clinical research interest on the prevention, diagnosis, and treatment of infections in immunocompromised children with a special focus on those with malignancies and hematopoietic stem cell transplant. My specific research interests include epidemiology of opportunistic infections and implementation of novel diagnostic tests and therapeutics. In my free time, I enjoy hanging out with my wife and our puppy, working out, reading fiction thrillers, and planning our next vacation (I'm a travel hacker, ask me about it!).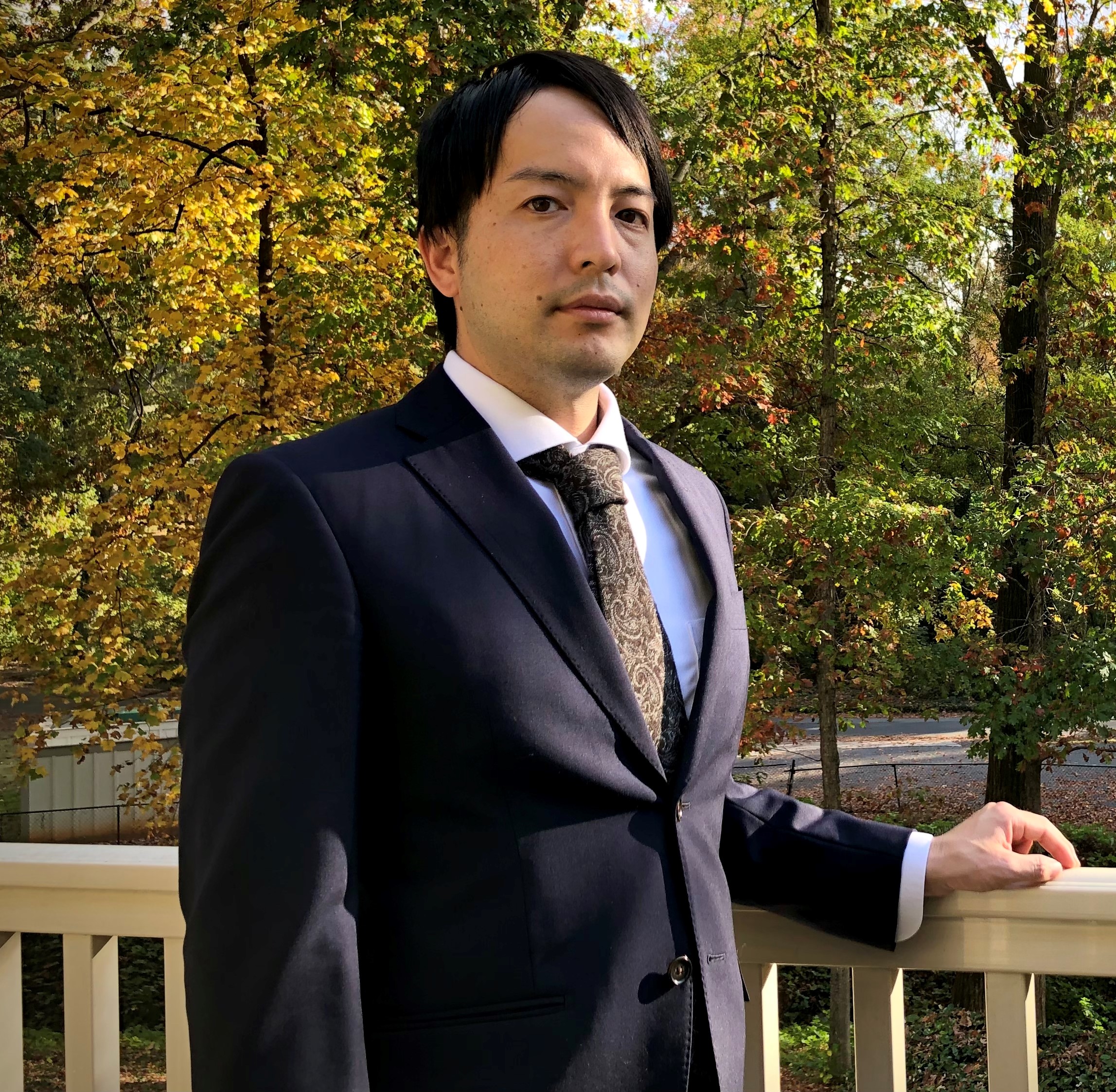 Hikari Yoshii, MD
Medical School: Hiroshima University School of Medicine
Residency: Case Western Reserve University MetroHealth Medical Center
Fellowship Year: 2

I grew up in Japan and graduated from Hiroshima University School of Medicine. I came to the United States in 2016 to study infectious diseases and global health. I earned a Master of Public Health from Johns Hopkins Bloomberg School of Public Health in 2017. While researching on tuberculosis in Uganda at MPH, I became interested in infectious diseases in Africa. During my Internal Medicine-Pediatrics (Med-Peds) residency training, my research was focused on latent tuberculosis in immigrant population.  My       research interests are in tuberculosis, HIV, and global health. I chose Emory because of the research opportunities in global health. Emory has several faculty members working on research projects in Ethiopia, Kenya, and South Africa. Outside of work, I enjoy traveling, scuba diving and hiking. I have hiked in the Himalayas of Nepal and on Mt. Kilimanjaro, and my favorite dive site is the Galápagos Islands.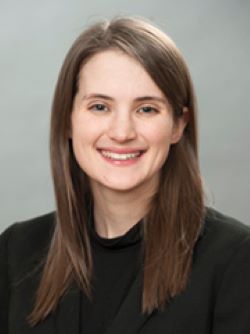 Elizabeth Quincer, MD
Medical School: Chicago Medical School at Rosalind Franklin University of Medicine & Science
Residency: Emory University
Fellowship Year: 3

I have come to appreciate the subtleties of integrating the art of medicine with my love of science and have worked to serve low-and middle-income communities. I completed my medical degree in Chicago and before moving to Atlanta, where I completed a pediatric residency at Emory University. My interest in infectious diseases was piqued by observing the unique integration of public health and infectious diseases within the populations I have cared for in Chicago and Atlanta as well as in South America and sub-Saharan Africa. During my term as an Emory Pediatrics' Global Health Scholar, I was able to further integrate my interests in global health and infectious diseases. I am particularly interested in global infectious diseases and vaccinology. I have appreciated the strong mentorship I have found at Emory, the many opportunities for research, and a strong clinical foundation. I look forward to furthering my training and impact through    T32-funded research in collaboration with the Immunization Safety Office at CDC during the coming years in fellowship. In my free time, I enjoy spending time with my family and my Italian greyhound, hiking, reading, and traveling. I am so excited to be continuing my training at Emory as I continue my journey to become a pediatric infectious diseases clinician scientist.