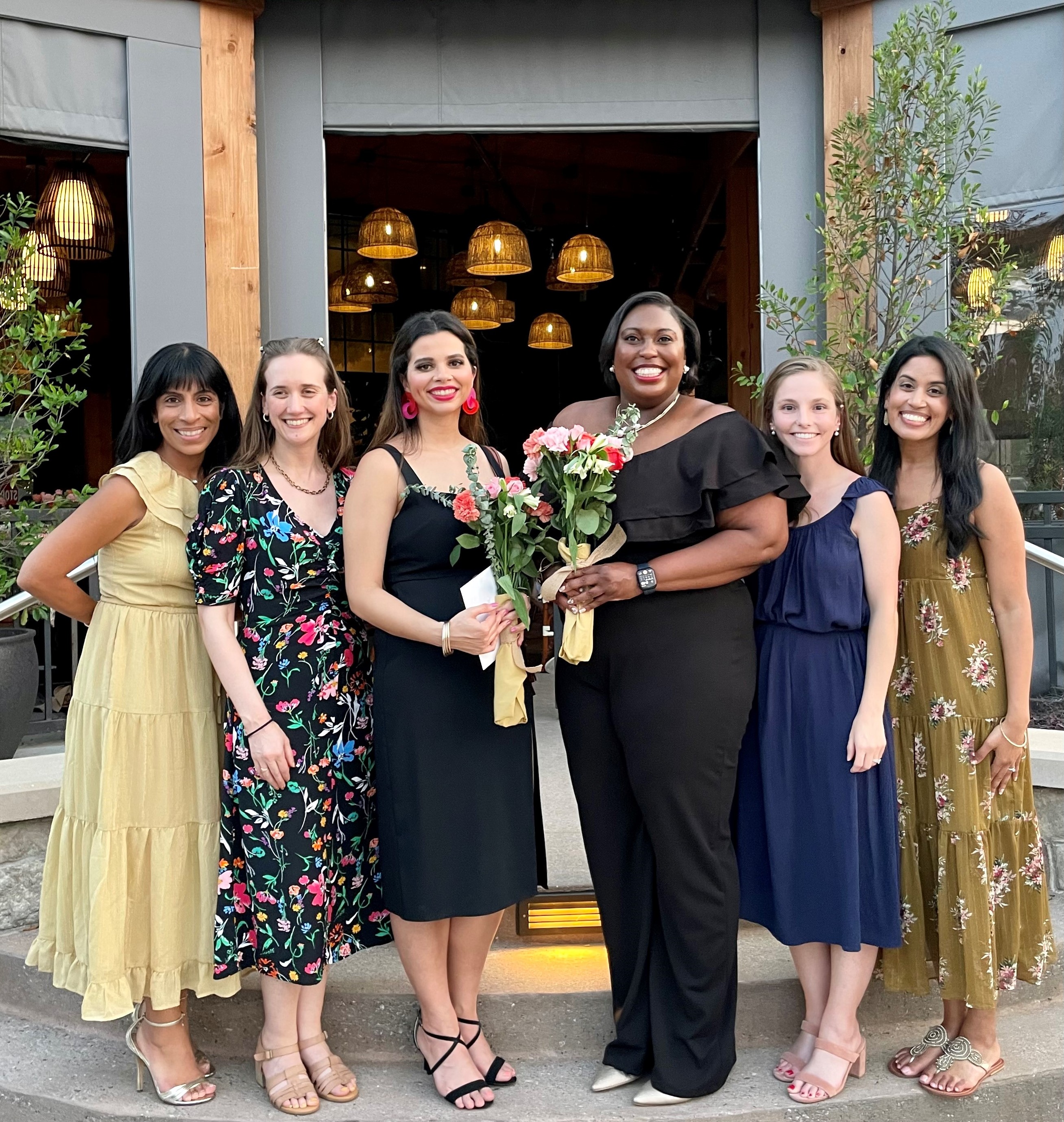 Mission of the Pediatric Hospitalist Fellowship
The mission of the Pediatric Hospitalist group is to provide excellent patient care. Excellent patient care leads to important questions that arise at the bedside, from which clinical pediatric research adds growth. This desire for excellence also drives us to teach residents, fellows, physician peers, nurses, and other medical personnel in order to maintain the highest standards of patient care.

The fellowship program was started in 2006 and is now under the direction of Drs. Anjali Kirpalani and Sarah Varghese. The program is accredited by the Accreditation Council for Graduate Medical Education (ACGME) and offers a two-year training for specialized care of hospitalized children. The program also includes training and experience in clinical, epidemiological, and/or quality research with mentorship. The program is strengthened through collaborations with the Centers for Disease Control & Prevention and Rollins School of Public Health.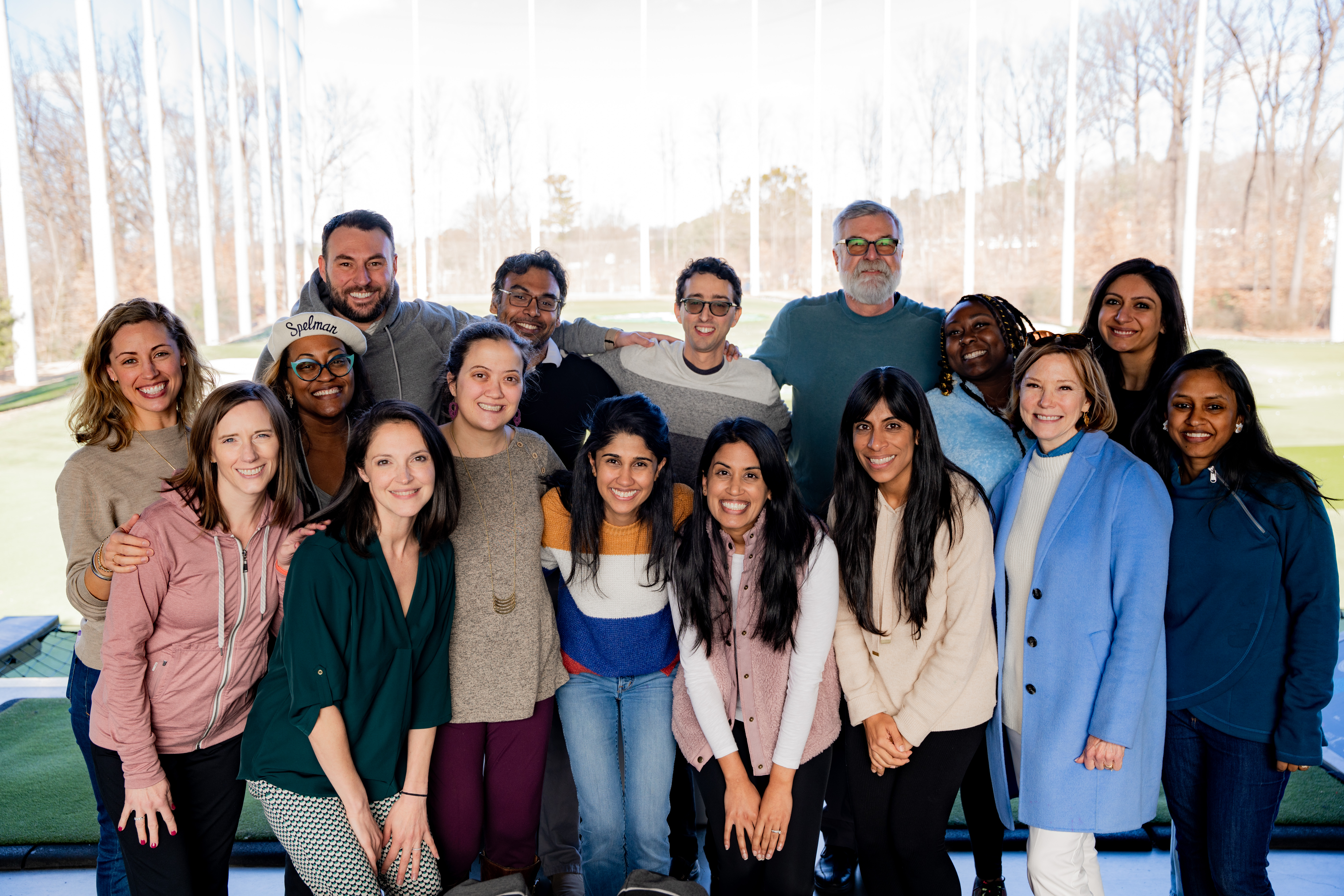 Goals for the Fellowship Program
The goal of the fellowship in pediatric hospitalist medicine is to train board certified pediatricians to become academic pediatric hospitalists. Fellows should be stimulated to provide excellent patient care to develop a knowledge base to continue to perform relevant clinical and/or basic science research, and to become excellent teachers of medical students, residents, ancillary personnel, and future fellows.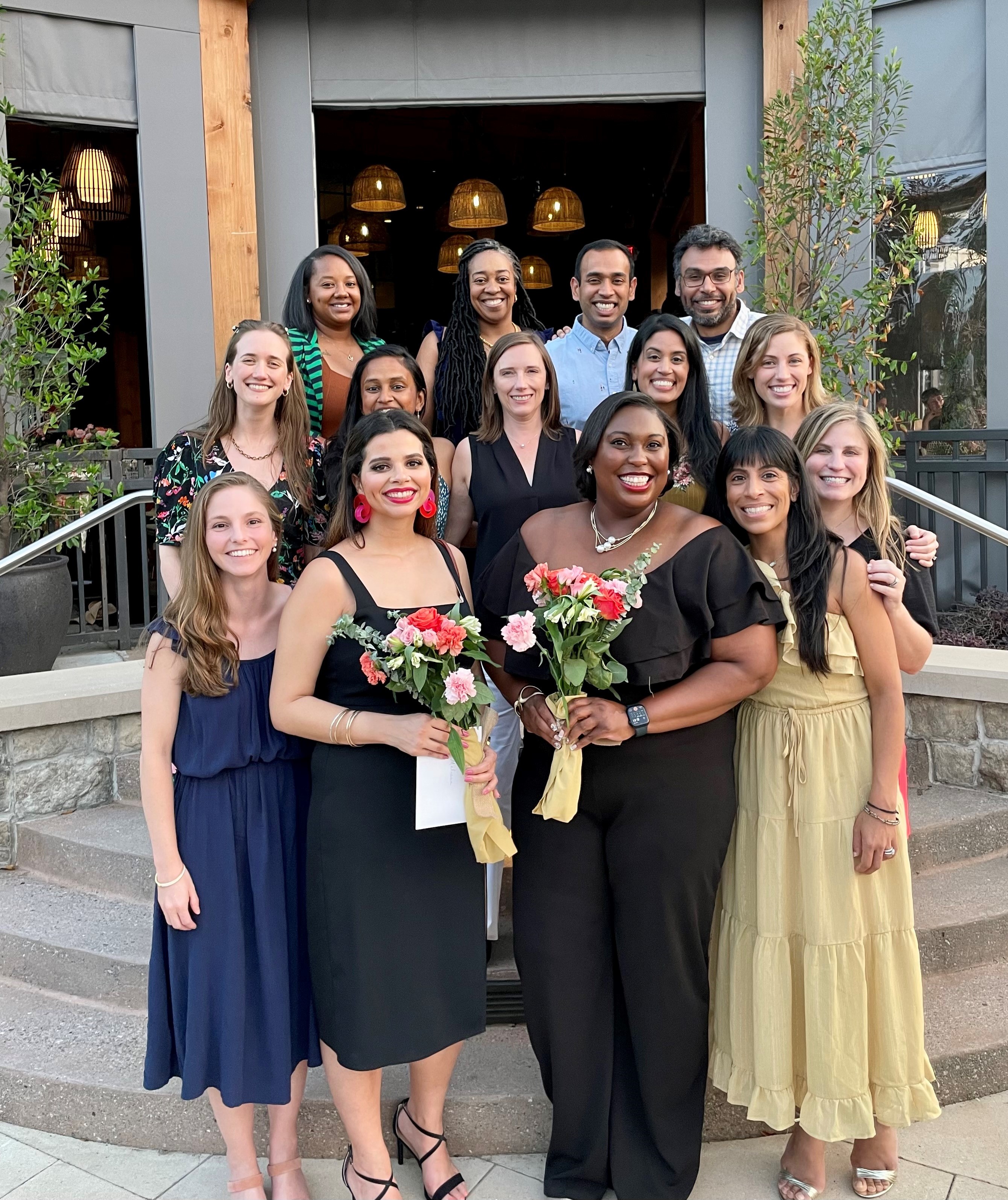 For more information, contact:
Program Coordinator
Emory University, Department of Pediatrics
Pediatric Hospital Medicine Fellowship
(404) 712-9677
Anjali Kirpalani, MD
Program Director
Pediatric Hospital Medicine Fellowship
Email
Sarah Varghese, MD
Associate Program Director
Pediatric Hospital Medicine Fellowship
Email