Current Fellows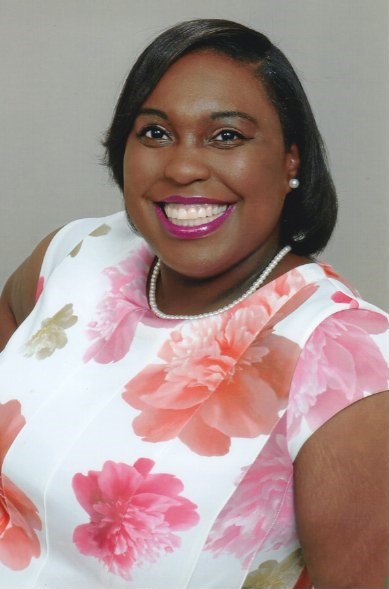 Brianna Glover, MD
Medical School: Medical College of Wisconsin
Residency: Emory University, Children's Healthcare of Atlanta

I was born and raised in the metro Atlanta area. I was in awe of my primary care pediatrician growing up which inspired me to want to become a pediatrician from an early age. Throughout medical school and residency, I was drawn to hospital medicine. I love that there is diagnostic variability from straightforward cases to ones where there is an interplay of many subspecialties woven together to care for a patient. I am ecstatic to continue my training in pediatric hospital medicine fellowship at Emory. The opportunity for intentional mentorship and diverse clinical experiences will help improve my clinical skills while also fostering my research interests. Outside of the hospital, I enjoy traveling, spending time with family and friends, and entertaining my 4 year old Yorkie Gige.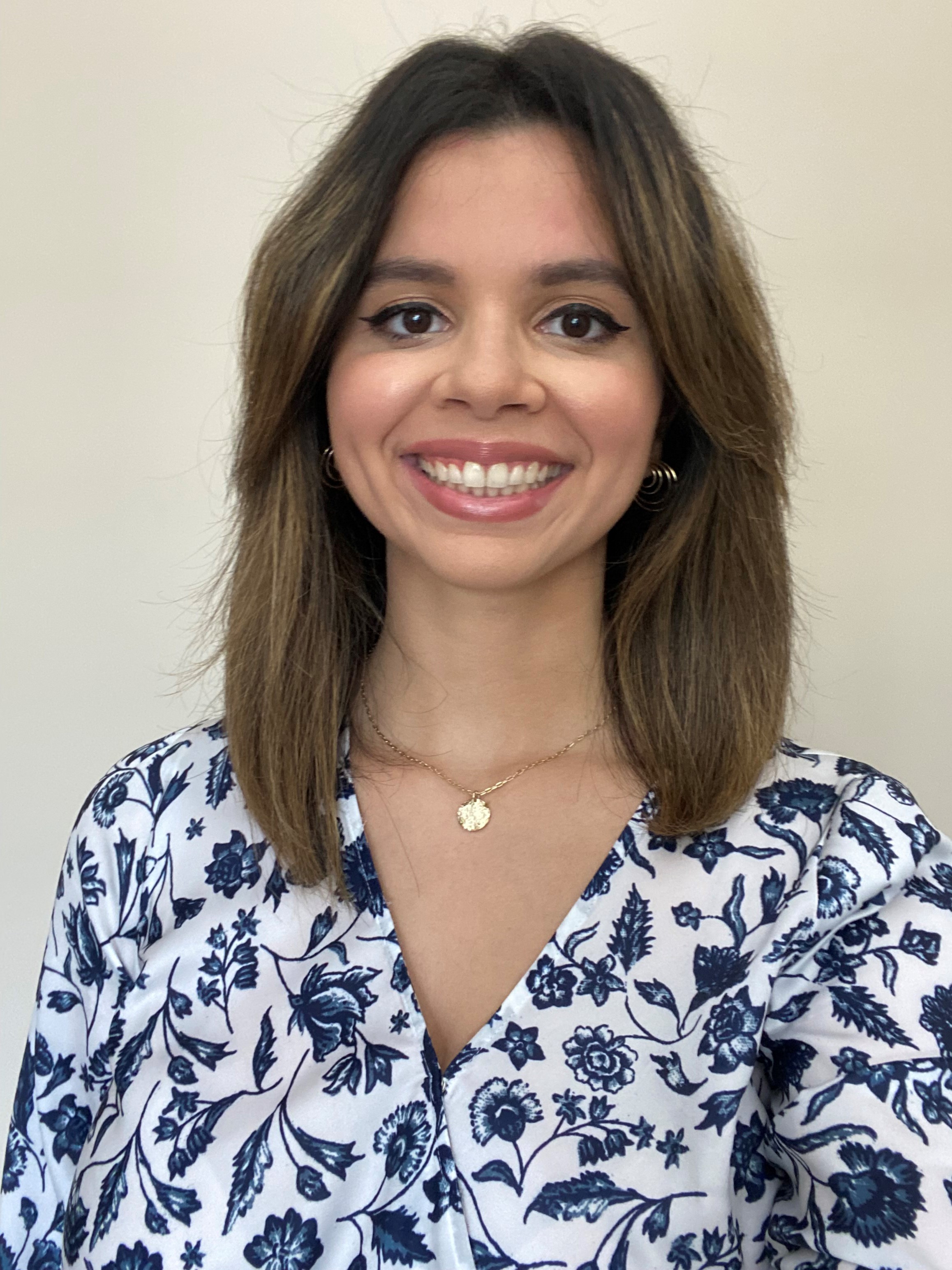 Melissa Rodriguez, MD
Medical School: University of Puerto Rico, School of Medicine
Residency: Brown Pediatrics Residency Program

I am from Guaynabo, Puerto Rico, where I was born and raised. As such, Spanish is my first language! I always knew I wanted to be a pediatrician since I loved my own pediatrician as a child. My journey took me from medical school in Puerto Rico all the way to the northeast, in Rhode Island, where I continued to foster a love for the care of hospitalized children. I realized that I liked leading a team in figuring out the best diagnosis, treatment and disposition for a patient. The detective work involved in hospital medicine was intellectually challenging and called to me throughout all of residency. I also developed a passion for medical education. The pediatric hospital medicine fellowship at Emory and Children's Healthcare of Atlanta has allowed me an unique opportunity to hone my clinical skills while pursuing an interest in medical education research. I am doing this by taking part of the Medical Education Track offered via the Emory University School of Medicine and Graduate Medical Education Office. Outside of the hospital you can find me talking walks with my 2 year old Cocker Spaniel (Nala); exploring the Atlanta restaurant scene; or finding a new movie or show on Netflix.