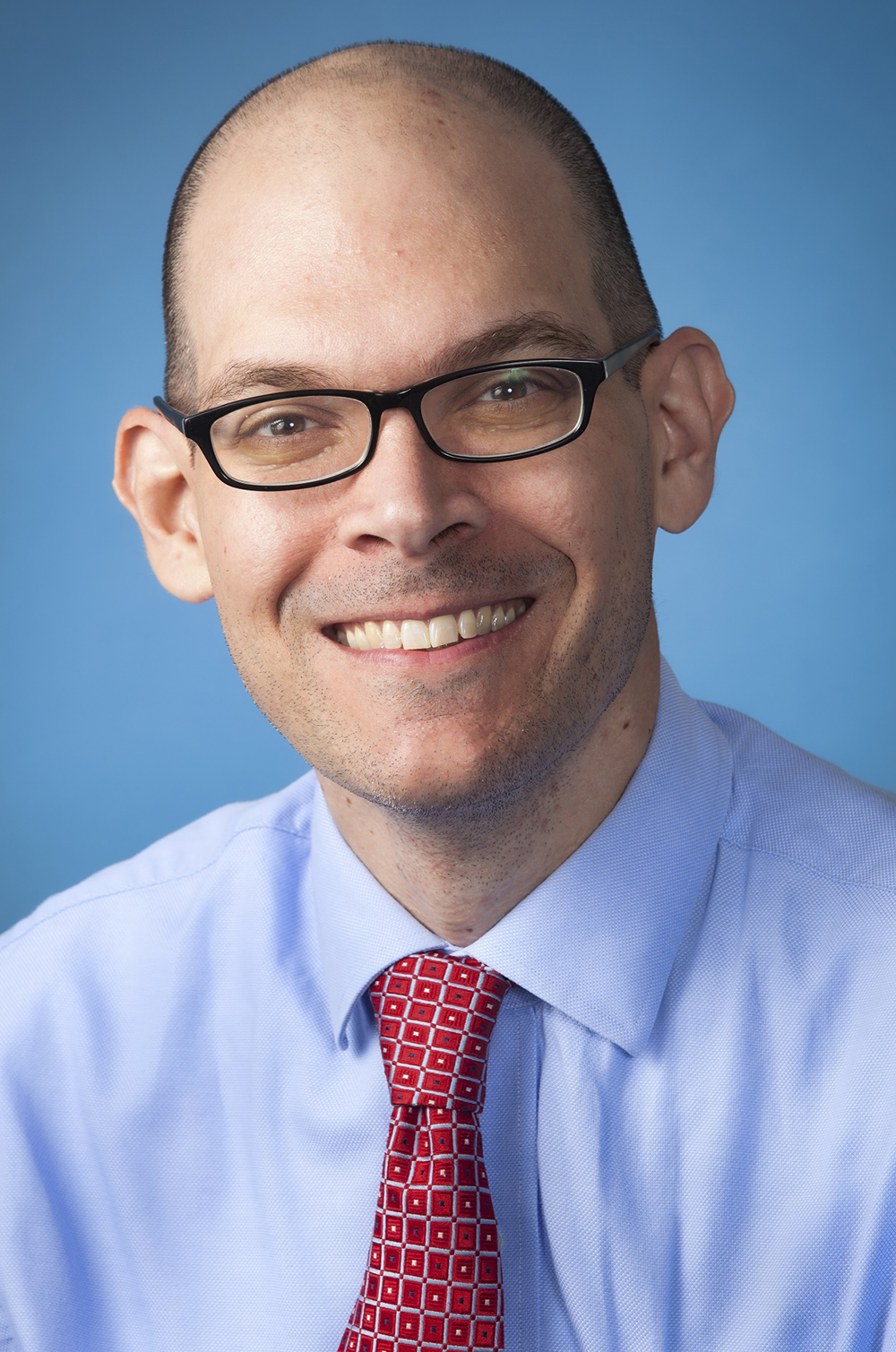 I am honored and excited to lead the Division of Pediatric Neurology at Children's Healthcare of Atlanta and Emory University School of Medicine. Our division is rapidly growing to become one of the largest in the country. We have more than 20 faculty and 15 advance practice providers taking care of busy clinical services at two hospital locations, Children's Healthcare at Egleston and Children's Healthcare at Scottish Rite and multiple outpatient locations, with our main clinic at the Center for Advanced Pediatrics. The Division of Pediatric Neurology thrives on giving excellent and caring clinical service, offering robust training and education, and building innovative clinical and basic research supported by external funding.
We excel in giving the best neurology care to our children through our general neurology clinics and several specialty neurology programs. We offer comprehensive neurologic care for children with a broad range of conditions, from headaches to neuro-immunologic disorders to epilepsy surgery. We work closely with our colleagues from the Aflac Cancer Center to provide the best care for children with brain tumors. We team-up with Marcus Autism Center to innovate new diagnostic tools and treatments for children with autism. Our neuromuscular team has a great collaboration with Pulmonology and Physical Medicine & Rehabilitation in a comprehensive multidisciplinary clinic. Our Level 4 NAEC-accredited epilepsy center works closely with Neurosurgery, Neuroradiology, and Neuropsychology and is well supported by social workers, genetic counselors, nurses and EEG technologists to provide comprehensive support to the most complex patients with epilepsy. Our Neuropsychology group excels at the evaluation of children with neurologic disorders and cognitive or behavioral challenges
We are proud to create the next generation of pediatric neurologists and pediatric epileptologists through our child neurology residency and pediatric epilepsy fellowship programs. Through a partnership with the adult neurology program at Emory University, they are exposed to the excellent clinical training thorough one of the busiest clinical services with exposure to a wide variety of pathologies. Additionally, residents and fellows receive a variety of didactic lectures given by highly experienced Pediatric and Adult Neurology faculty.
Finally, our division is a growing place for clinical and basic research. Our faculty and programs are involved in multi-center clinical trials and basic science research. Having a very strong neurosciences program at Emory and Georgia Tech bioengineering is a great gift to create the next cure for epilepsy or Duchene muscular dystrophy or many other rare neurological conditions. We are proud to partner with these two great institutions in our research efforts.
The future is very bright for Children's Healthcare of Atlanta's and Emory University's Division of Pediatric Neurology!
Interim Chief of Neurology
Director
Comprehensive Neurofibromatosis Clinic
Director
Comprehensive Tuberous Sclerosis Complex Clinic
Program Director
Pediatric Neurology Residency Program
Emory University School of Medicine