RSNA Resident Research Grant
Joshua Brown, MD, PhD, has received an RSNA Resident Research Grant to investigate the potential for glutamate chemical exchange saturation transfer (GluCEST) imaging by 3T MRI to detect drug-resistant, non-lesional epilepsy currently missed by conventional imaging.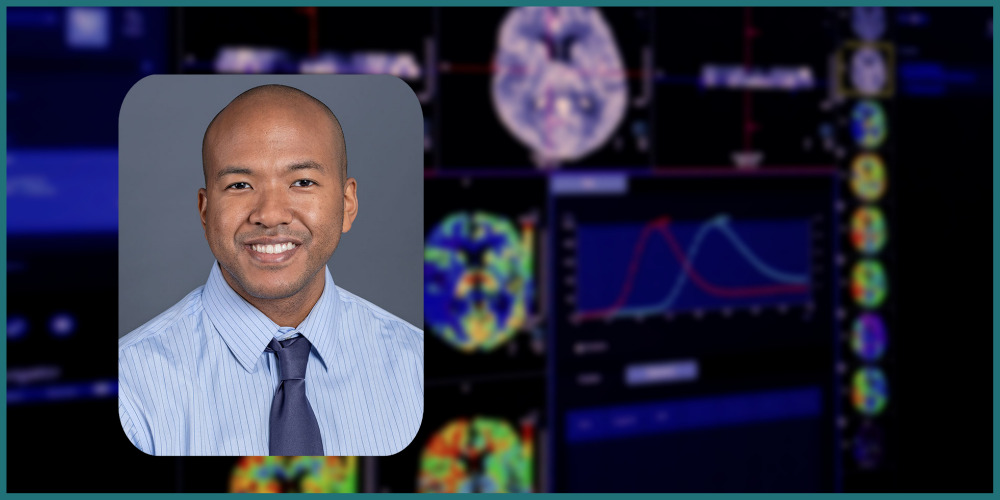 Emory I3 Nexus Research Award
Maxwell Cooper, MD, and John T. Moon, MD, with faculty mentor Zachary Bercu, MD, RPVI, received a $125,000 two-year grant to develop continuous, wireless monitoring of arteriovenous endografts (AVGs) using nano-membrane sensors. The goal? Early detection and treatment of graft complications. Collaborators include Dr. Victoria Teodorescu of the Emory Department of Vascular Surgery, and Dr. Woon Hong Yeo, sensor inventor, of Georgia Tech.