Brent Weinberg Named Division Director for Neuroradiology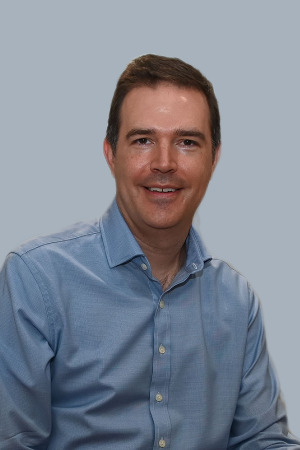 Posted November 1, 2023
Dr. Brent Weinberg, who has been serving as Interim Division Director for Neuroradiology is the new Division Director for Neuroradiology effective November 1, 2023. We are grateful for Dr. Weinberg's leadership during this interim period.
The decision to formally transition without launching a search is exceptional and was based on Dr. Weinberg's effectiveness in the Interim Division Director role, longstanding succession planning efforts, and the realization that a formal national search unlikely would yield an alternative candidate as accomplished or talented as Dr. Weinberg.
Dr. Weinberg joined the Emory Department of Radiology and Imaging Sciences in 2016 and was promoted to the rank of Associate Professor this past September. In addition to serving as Associate Division Director for Neuroradiology since 2020, he served as Associate Program Director of the Neuroradiology Fellowship program from 2016 to 2020. He currently also serves as Assistant Program Director for the Diagnostic Radiology Residency program and Director of the Radiology Residency Research Track.
As a national leader in radiology, Dr. Weinberg currently chairs the Brain Tumor-RADS Committee for the American College of Radiology serves on the editorial board of the Journal of Neuroimaging. As a radiology scholar, he is PI on an RSNA grant investigating metabolic imaging of neurological Long COVID patients and co-PI on four active NIH and private foundation research grant projects. He has authored more than 75 scientific manuscripts and presented more than 75 abstracts at national conferences.
Dr. Weinberg is a graduate of the Emory Radiology Leadership Academy. As further evidence of his effectiveness across our tripartite mission, he has earned the Department of Radiology's Faculty Teacher of the Year (2019), Junior Faculty Researcher of the Year (2019), and Rising Star (2021) awards.
Dr. Weinberg earned his BS in engineering science from the University of Tennessee Knoxville, and both his MD and PhD from Case Western Reserve University. He completed diagnostic radiology residency training at the University of Texas Southwestern and neuroradiology fellowship training at the University of California San Francisco.