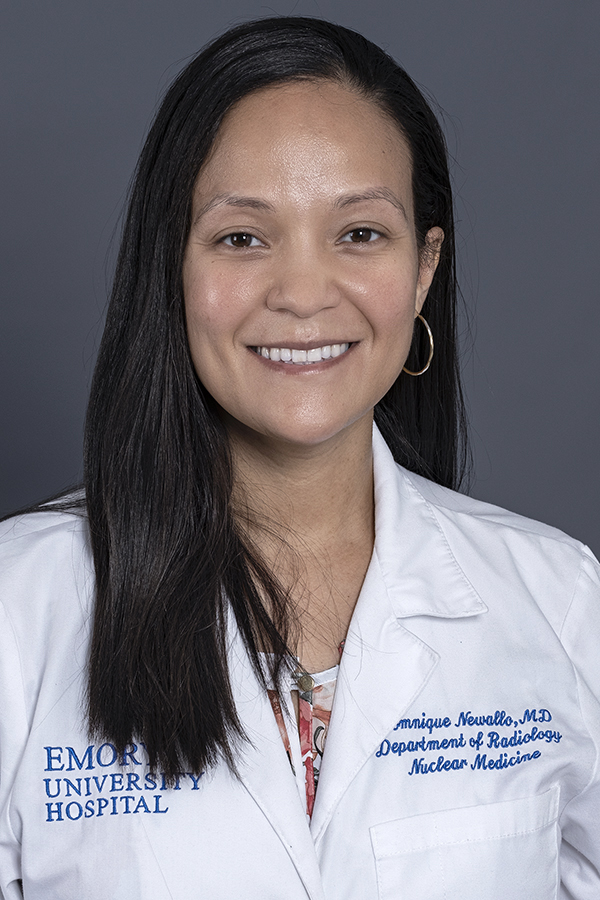 Domnique Newallo, MD, RT(R)(CT)
Dr. Domnique Newallo has been involved in quality efforts throughout her residency training at Emory. After completing the three-year Nuclear Medicine Residency program and serving as Chief Resident, she matched into the Diagnostic Radiology Residency Program and is completing the first of four years. Dr. Newallo is active in numerous professional associations. She served as secretary and treasurer of the Nuclear Medicine Resident Organization of the American College of Nuclear Medicine.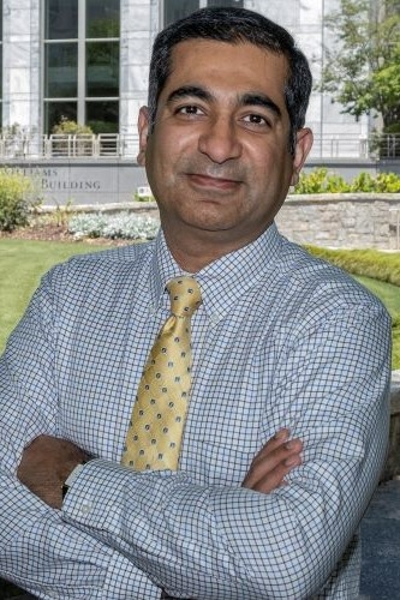 Dr. Pratik Rachh has more than ten years of experience with continuous quality improvement. From 2014 to 2021, he served as the department's Quality Programs Manager and was responsible for facilitating team approaches to assessing workflow processes, identifying bottlenecks and opportunities to eliminate waste, and then helping implement solutions to improve efficiency and performance. He is a Six Sigma Black Belt, a Certified Professional in Healthcare Quality, Certified Process Analyst, and also holds national certification in patient safety. Dr. Rachh currently is completing the Radiology Transitional Year Internship Program before starting diagnostic radiology residency in the Molecular Imaging in Medicine Track at Emory.