The Department of Radiology and Imaging Sciences at Emory is known worldwide for its clinical expertise, scientific accomplishments, and strong leadership in basic and translational research.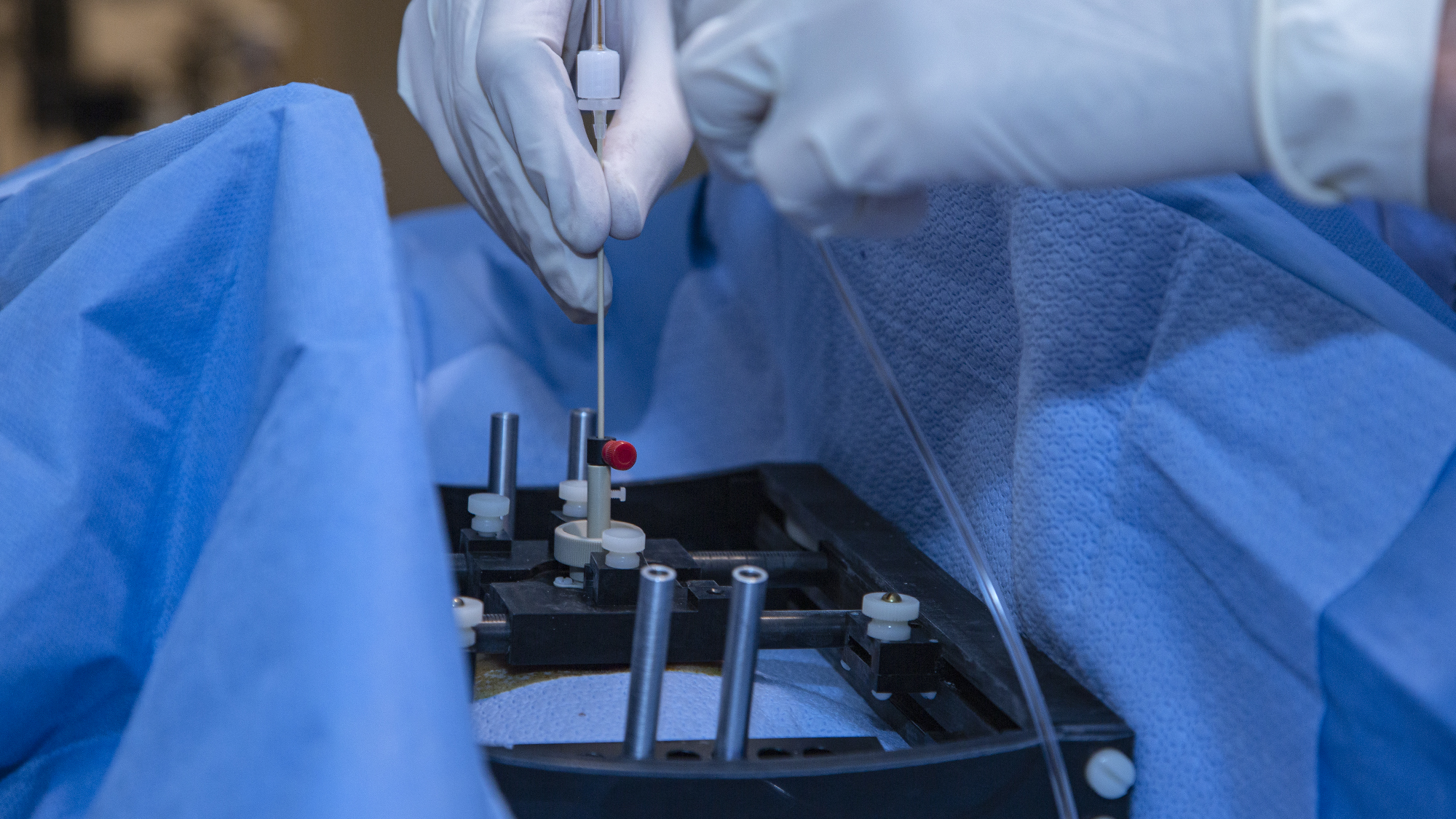 Our research programs are highly innovative and integrated with clinical practice and teaching, especially through mentoring of junior faculty towards successful research careers.
Please take time to review our research forms and resources that can assist you with your research.
$355.7 million
in 2017 sponsored research funding awards
We're best known for our work related to infectious disease, brain health, cancer, transplantation, orthopedics, pediatrics, renal disease, ophthalmology, and geriatrics.
19th
in NIH funding nationally
Our investigators consistently compete with the top research institutes in the nation for National Institutes of Health awards.
86
start-ups from Emory technologies
Discoveries made by our researchers attract funding, generate new products that improve lives, and create jobs that support the economy.
1,100+
current clinical trials
We're constantly pioneering new lifesaving medicines, medical devices, and treatment protocols, with more clinical trials than any other institution in Georgia.