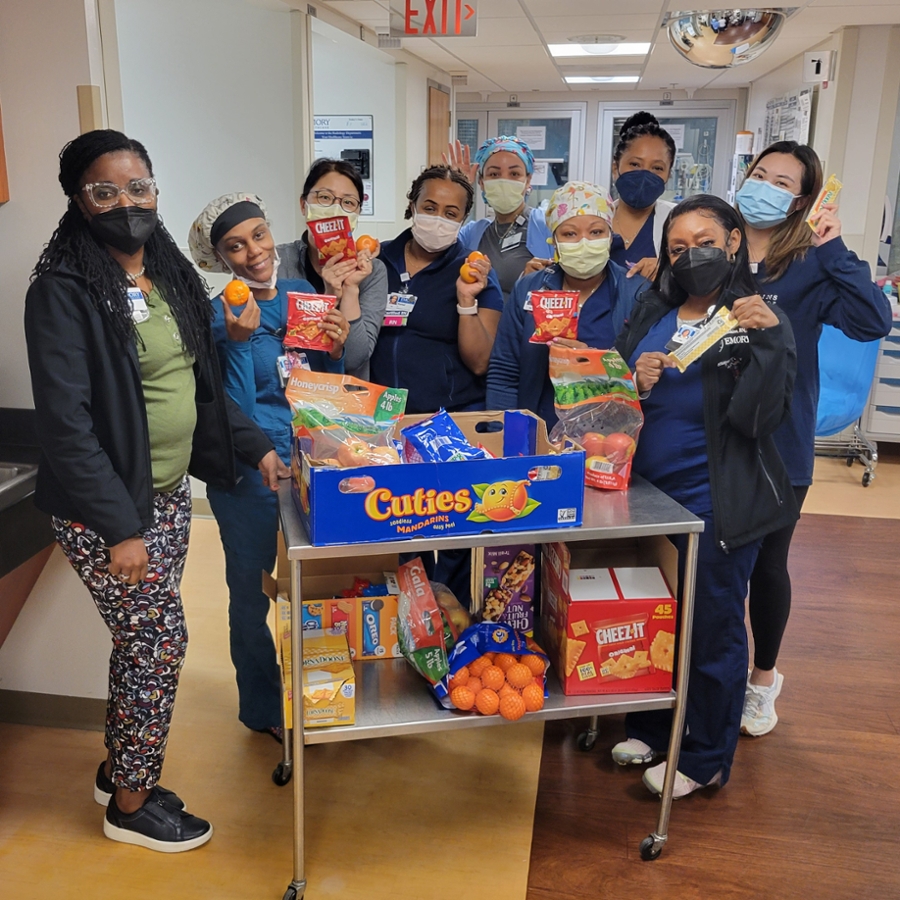 The Department of Radiology and Imaging Sciences' strengths are numerous: substantial physical resources, a collaborative and collegial work environment, high-quality teaching programs, an ethos of innovation and discovery, and a shared commitment to excellence.
The department's greatest asset, of course, is its diverse team of outstanding people with exceptional talent.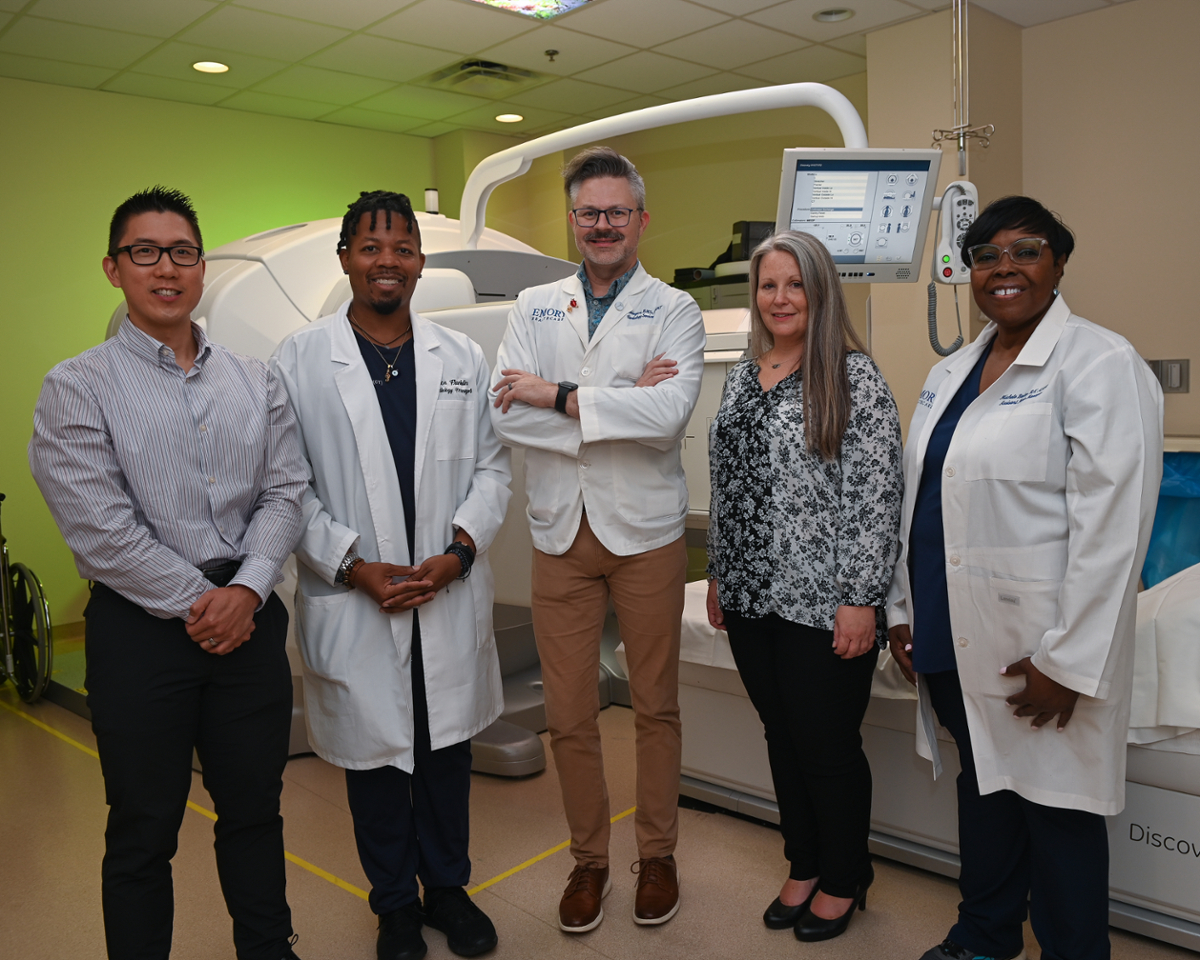 Comprising faculty, residents, fellows, frontline staff and care providers, programmatic and administrative staff, and its executive leadership, Emory Radiology's team is more than 1,000 strong.
To foster a true culture of engagement, Emory Radiology's leadership team is committed to supporting ongoing professional development and to celebrating professional accomplishments and service excellence.
The diversity of our team members is a rich resource for innovations that improve the quality of care provided to patients and, so, the department is committed to diversity, equity and inclusion across all of its endeavors.
Please take time to review the open positions in the Department of Radiology and Imaging Sciences. We would love to work with you.
These guides provide easy access to the information that matters most to prospective faculty and fellows.