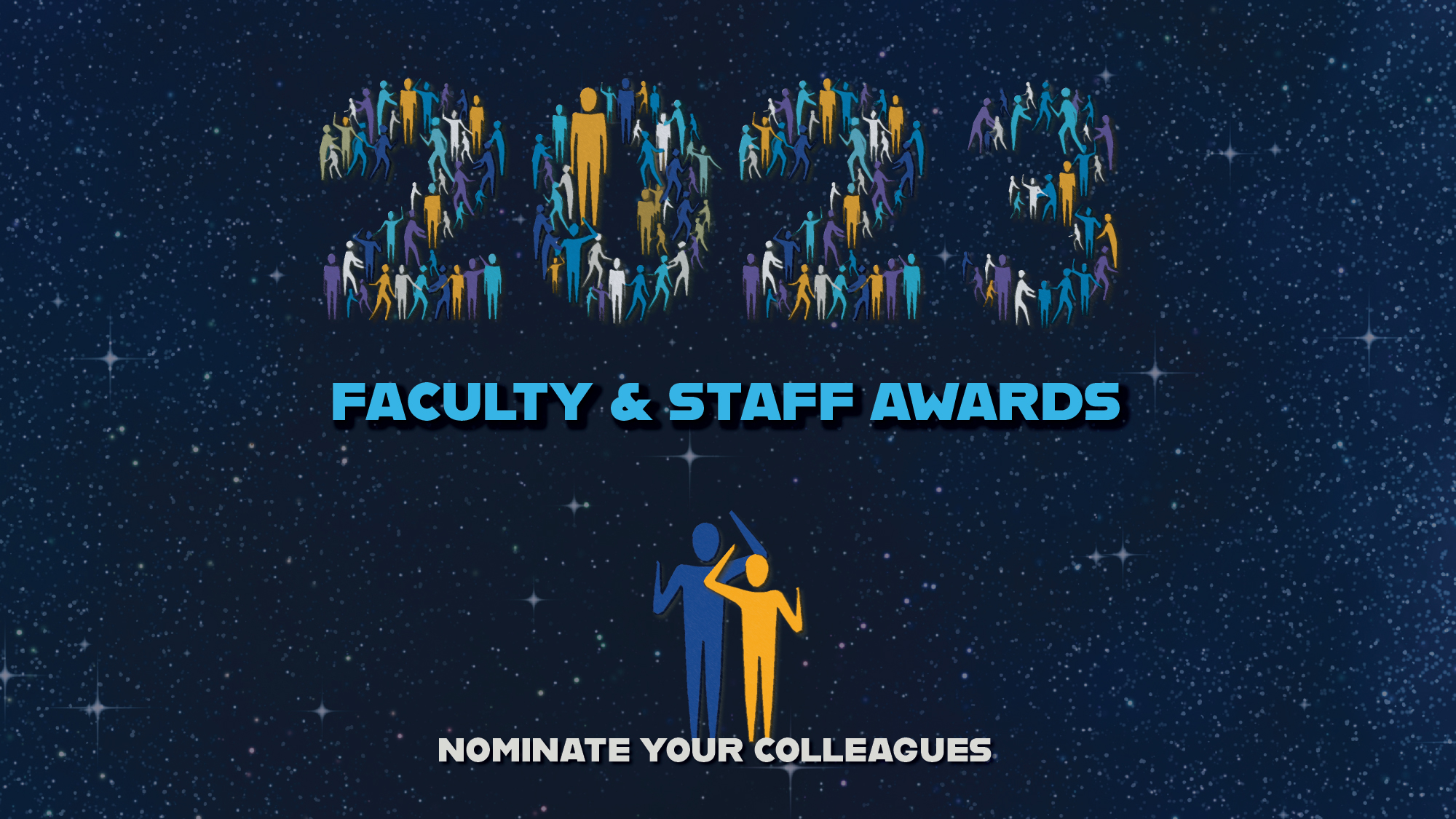 It's been another challenging year, and yet you continue to go above and beyond to ensure we deliver the highest quality care for our patients, the best education for our students and trainees, and exciting innovations through research. As we move toward a new normal made possible by the COVID vaccines, it's time to celebrate the extraordinary contributions and accomplishments of the Emory Radiology family with the annual Faculty and Staff Awards.
The Department of Radiology and Imaging Sciences Awards Committee encourages you to nominate your most deserving colleagues in one or more of the faculty and staff categories.
To begin the process, please visit the following links where you can access the easy-to-complete nomination forms and can see the list of categories:
Nominations are due Friday, June 24, 2022. Nominations will be reviewed and scored by the Faculty & Staff Awards Committee using a longstanding set of criteria. 
We then will gather for one of our favorite events of the year: the Faculty & Staff Awards Ceremony, which will take place Wednesday, September 7, from 7:30 am. This event will be in-person!
Stay tuned for more details.
In the meantime, start writing and submitting those nominations! Thank you for everything you do.
** Click here for some helpful hints and tips to consider when nominating someone for one of Emory Radiology's staff awards!