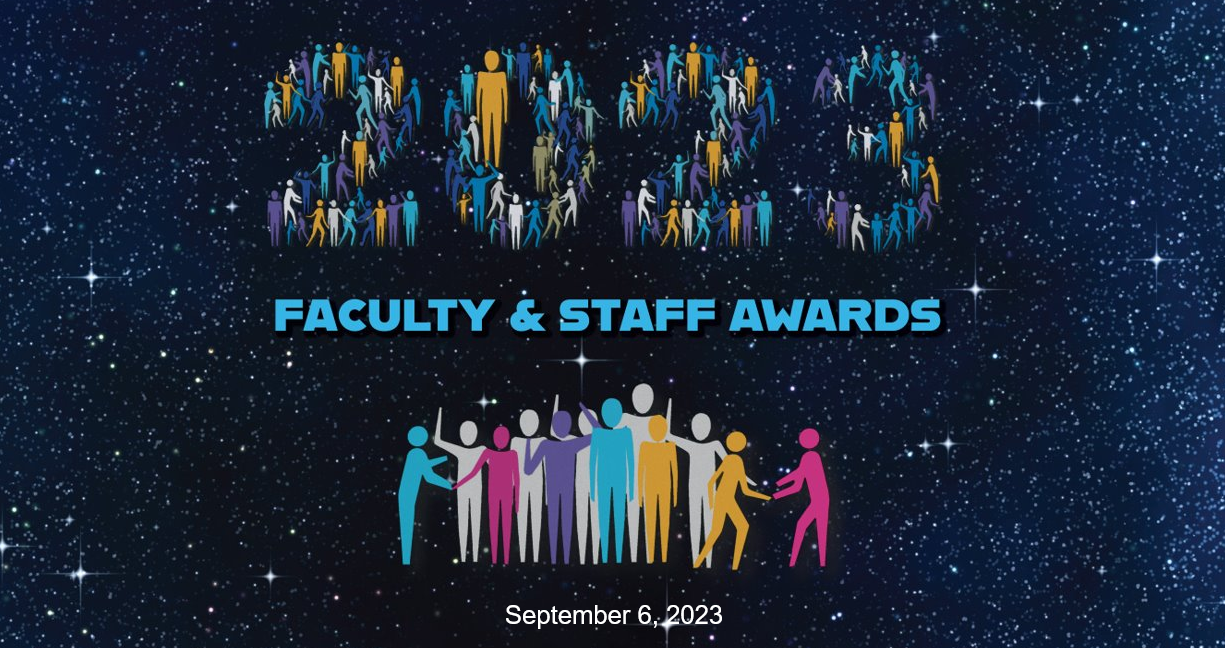 Emory Radiology team members are dedicated to delivering the highest quality care for our patients, the best education for our students and trainees, and exciting innovations through research. Each fall we take time to celebrate extraordinary contributions and accomplishments of the Emory Radiology family with the annual Faculty and Staff Awards.
The Department of Radiology and Imaging Sciences Awards Committee issues a department-wide call for nominations. This year several dozen nominations flooded in for both the faculty and staff categories.
A committee of faculty volunteers evaluated the nominees for each faculty award and a committee of staff volunteers evaluated nominees for the staff awards. Both groups used a longstanding scoring rubric to determine the winners. Click here for the criteria and nomination guidelines for each award category.
Congratulations to the 2023 Winners!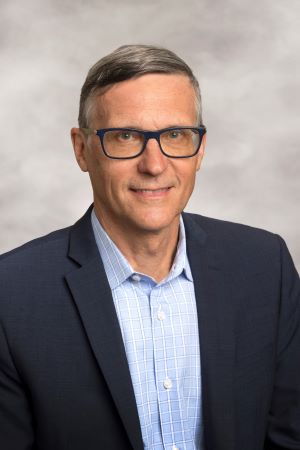 Lifetime Achievement Award - Faculty
John Oshinski, PhD, Professor of Radiology and Imaging Sciences, Emory University School of Medicine, and Professor of Biomedical Engineering, Coulter Department of Biomedical Engineering of Emory and Georgia Tech; Director, Center for Systems Imaging Core, Emory University

"John Oshinski has been a member of the Department of Radiology for the past 22 years. He is currently the director of the Center for Imaging Sciences Core and this past year has overseen the massive task of opening the Health Sciences Research Building II (HSRB2) imaging center. His research in MR imaging of fluid flow is known internationally and he holds several large research grants.
Beyond his exemplary research, John is best known for his uplifting personality and the collaborative friendships he forms. Nearly everyone in MRI research has benefited immensely from John's leadership and example.
What sets John apart from his colleagues is the care which he brings to mentorship, not just to his own trainees, but to the trainees of the broader department. For example, John attends every 'Research in Progress' seminar, particularly those where a trainee is speaking; this is exceedingly rare for a senior faculty to attend these seminars. John also organizes Advanced Imaging Group Meetings to promote trainee voices and research. I am currently John's post-doc, and have benefitted immensely from his mentorship. I just recently accepted a tenure-track faculty job at Columbia University, which would never have been possible without the guidance I received from John. Without a doubt, John's contributions to the department over the last 22 years have transformed the department and the people in it. He is exceptionally deserving of the Lifetime Achievement Award."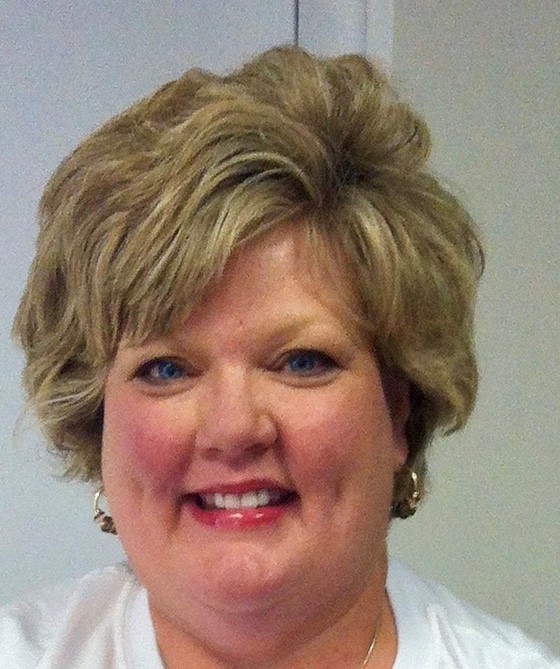 Lifetime Achievement Award - Staff
Robin Tarpley, RN, BHS, Breast Imaging Nurse Navigator, Emory Breast Imaging Center, Winship Cancer Institute, Clifton Campus
"Robin Tarpley is a dedicated and exceptional nurse navigator in breast imaging at Emory University Hospital. With an outstanding career as a veteran registered nurse spanning over 30 years at Emory, Robin has made a profound impact on the lives of countless patients and has demonstrated unwavering commitment to providing outstanding patient care. Robin's role as a nurse navigator in breast imaging involves direct communication with patients, providing them with invaluable support and guidance throughout their healthcare journey. Robin facilitates communication among radiology, surgical oncology, medical oncology, radiation oncology, and pathology to coordinate interdisciplinary breast cancer care at Winship Cancer Institute. Her empathetic and compassionate approach has earned her the trust and respect of patients and colleagues. Robin's ability to connect with patients on a personal level fosters an environment of comfort and trust, helping patients navigate the often-daunting experience of breast imaging and breast cancer care. So many of our patients, especially our survivors, ask for Robin by name - her support, kindness, guidance and comfort serves as a role model to them, and in particular, to everyone of us. Robin is a reminder that we are nurses and physicians first...and radiologists second. 
Beyond her role as a patient advocate and clinical care coordinator, Robin's contributions extend to coordinating multiple clinical research trials. Her exceptional organizational skills and attention to detail ensure seamless collaboration among various teams, leading to the successful implementation of important research studies. Robin's dedication to advancing the field of breast imaging through research underscores her commitment to not only individual patient care but also the improvement of healthcare practices as a whole. Robin's unwavering commitment to her profession is exemplified by her exceptional teamwork and collaborative spirit. She is an integral member of the breast imaging team at Emory University Hospital, consistently going above and beyond to support her patients and her colleagues. Robin's willingness to lend a helping hand, share her wealth of knowledge, and provide guidance has made her an invaluable asset to the department and a source of inspiration to her peers. Throughout her career, Robin Tarpley has embodied the qualities of a true healthcare professional, consistently demonstrating excellence in patient care, leadership, and teamwork. Her tireless dedication, passion, and expertise have positively impacted the lives of countless patients and significantly contributed to the field of breast imaging."
The 2023 Awards Selection Committee
A very special thank you to Amy Fioramonte, Faculty and Staff Awards Committee Chair, and Susan Palasis, Vice Chair, for making this year's awards so exciting. Thank you also to the volunteers who devoted many hours to scoring nominees and selecting the winners.
| | |
| --- | --- |
| Amy Fioramonte, Chair | Bertu Kedir |
| Susan Palasis, Vice Chair | Chris Krebs |
| Ashley Aiken | Jackie Lawrence |
| Hernan Bello | Tammy McMullen |
| Laura Benson | Saima Muzahir |
| Charnaye Bosley | Muhammad Naeem |
| Carol Dowdle | Anekia Nyamsi |
| Sam Marie Engle | Bhavna Paryani |
| Christian Fauria-Robinson | Tracy Powell |
| Stephanie Hawkins | Ila Sethi |
| Twyna Hook | Mona Vakil |
| Matt Jones | Brent Weinberg |