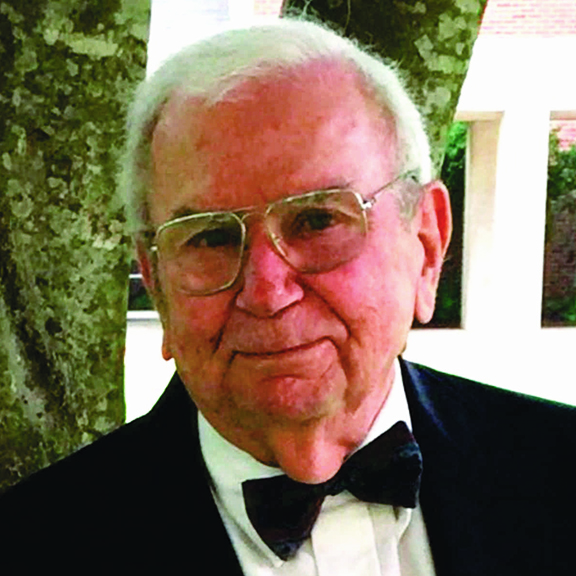 Dr. Wade Henry Shuford joined the department in 1957 and served for many years at Grady Hospital. He later transferred from Grady to the Emory University campus from where he retired in 1999. 
Through his work at Grady, Dr. Shuford became one of the national authorities and leading teachers on chest imaging with a concentration on the heart and the large vessels. His textbook, The Aortic Arch and Its Malformations with Emphasis on the Angiographic Features, was published in 1974 and co-written with Dr. Robert Sybers.  Dr. Shuford also shared authored two chapters in The Heart, 4th Edition, by Dr. Willis Hurst.
Dr. Shuford was accepted at age 16 into the pre-med program at the University of North Carolina at Chapel Hill. After two years at Chapel Hill, he was accepted at the University of Rochester School of Medicine in New York and graduated in 1948. He next completed a two-year internship in radiology at the University of Virginia. He then completed radiology residency through Washington University School of Medicine at Barnes Hospital in St. Louis, MO. In 1953, Dr. Shuford received a commission of first lieutenant Medical Corps and was stationed in New Brunswick, New Jersey at Camp Kilmer where he was the only radiologist. In 1955, the family moved to Durham, North Carolina, where Dr. Shuford served as a full professor of radiology at Duke Hospital before moving to Emory.