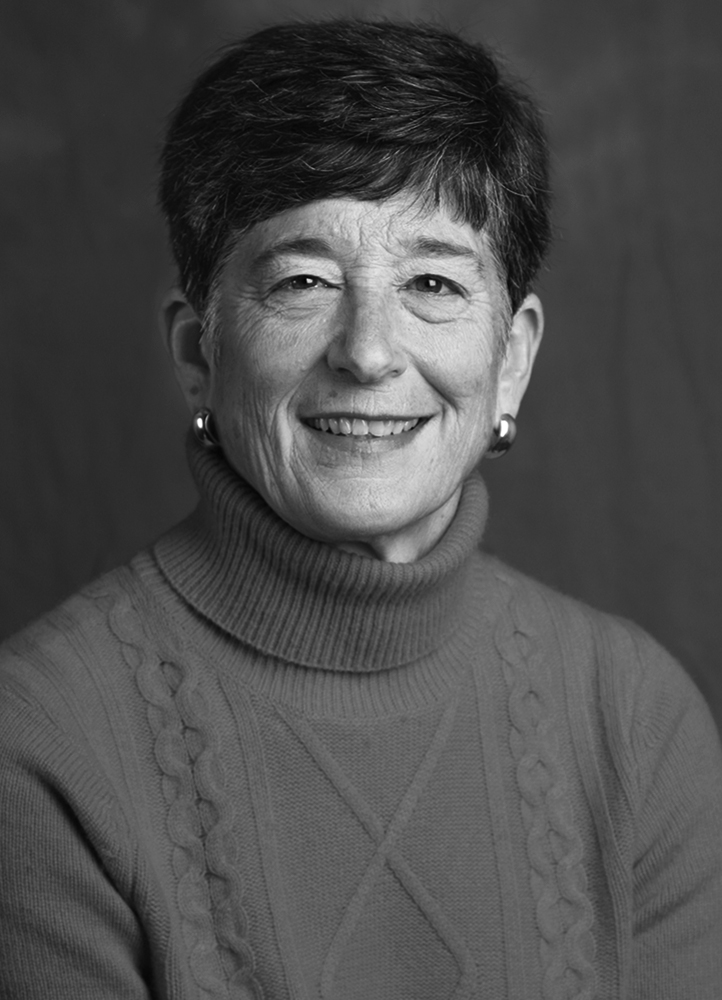 Dr. Kay Vydareny joined the Emory faculty in 1991 and rose from assistant to full professor of radiology. She also served as assistant program director for the Diagnostic Radiology Residency Program and division director of chest radiology. She arrived at Emory after first serving as assistant professor of radiology and associate program director of the radiology residency program at Michigan State University from 1980 to 1984 and then as assistant professor from 1984 to 1991 at the University of Michigan.
Dr. Vydareny was passionate about medical education—primarily resident training but also medical education. Not only did she work in these areas at all three universities she contributed on a grander scale at the national level. She held several major roles at the Accreditation Council for Graduate Medical Education (ACGME): she chaired the ACGME Milestones Committee for Diagnostic Radiology and helped develop new international training requirements in Singapore. She additionally served as the American Board of Radiology (ABR) representative on the ACGME Residency Review Committee.
Also at the national level, Dr. Vydareny served as ABR trustee and ABR associate executive director for diagnostic radiology and the specialties. She was active in the Michigan chapter of the American College of Radiology (ACR) and served at its president in 1980. She held numerous offices and positions within the ACR, serving on the ACR Council Steering Committee and ACR Nominating Committee, ultimately becoming speaker and then president of the ACR Council. She also served on the ACR's Board of Chancellors. After serving as president of the Association of University Radiologists (AUR), AUR named its annual image interpretation contest in her honor. Dr. Vydareny served on the Executive Council of the American Roentgen Ray Society (ARRS) for a dozen years and also served as ARRS president.
Dr. Vydareny has received numerous honors and awards, including the Gold Medal from ARRS, ACR, and AUR. She receiving the Marie Curie Award from the American Association for Women Radiologists. In recognition of all that she contributed to radiology education, Dr. Vydareny was named an honorary member of the Association of Program Directors in Radiology (APDR). At Emory she earned the Women First Award and was voted Outstanding Teacher. 
Dr. Vydareny completed her undergraduate education at Smith College in Northampton, MA. She subsequently obtained her medical degree at the University of Michigan. She completed an internship and a year of medicine practice, followed by a residency in diagnostic radiology, all at Michigan State University.