Named in honor of the Chair of the Department from 1991-2009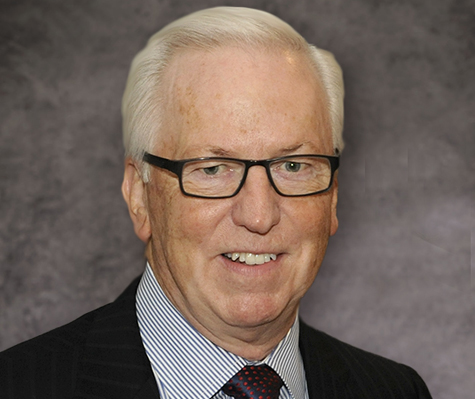 The Annual William C. Wood Research Symposium, formerly Department of Surgery Research Day, showcases the basic and clinical science research of the Emory Department of Surgery's students, residents, and clinical and post-doctoral fellows, and features a keynote speaker of national prominence. At the conclusion of the symposium, first and second place cash awards are given for best oral presentations and posters in both clinical science and basic science categories.
The date for the 2023 symposium will be announced when the initial abstract call is issued several months before. Trainees in dedicated laboratory rotations are expected to submit their research, though the call is open to all trainees. Submissions are reviewed by a panel of the Department of Surgery Research Advisory Committee (SRAC), and considered for both oral and poster presentation.
Click here to view the 2023 Symposium E-Program.
Read the final report on the 2022 Symposium here.
A Renaissance Surgeon
William Wood, MD, chaired the Emory Department of Surgery from 1991-2009, and guided the department to becoming one of the nation's leading institutions for surgical research and innovation.
He came to Emory from Massachusetts General Hospital, where he served as both Medical Director of the Cancer Center and Chief of Surgical Oncology. When he arrived, the department had no NIH grants, but by the time he stepped down from the chair's office, the Emory Department of Surgery had begun regularly placing in the upper ranks of academic departments of surgery receiving NIH funding.
Dr. Wood is also known for his outstanding contributions to cancer therapy—most specifically breast cancer treatment—and the design and meta-analysis of conceptually driven clinical trials.