The Department of Surgery provides staff support to faculty for activities, efforts, and initiatives that correspond to the academic, clinical, and research components of the department's mission.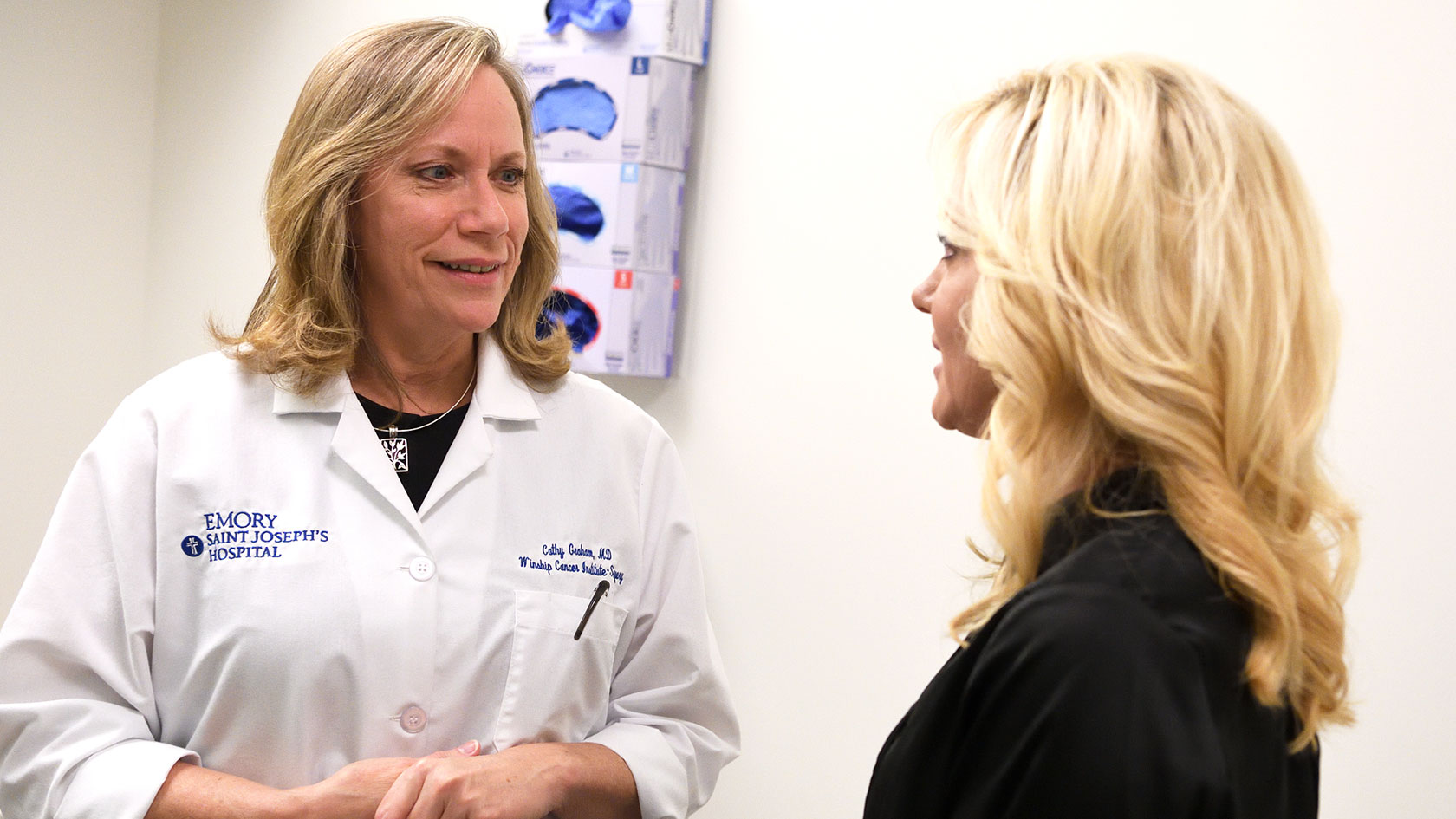 In support of the School of Medicine's education mission, the Department of Surgery's Office of Surgical Education coordinates multiple education and training initiatives.
The Visual Medical Education team creates a variety of innovative tools for faculty and staff clients to improve educational and health outcomes.
The Department of Surgery offers a variety of resources for data pulls and associated analytics and biostatistician work for publications, clinical trials start up and implementation, research proposals, and other endeavors.