We Work to Improve Educational & Health Outcomes by Creating Accurate Visual Teaching Materials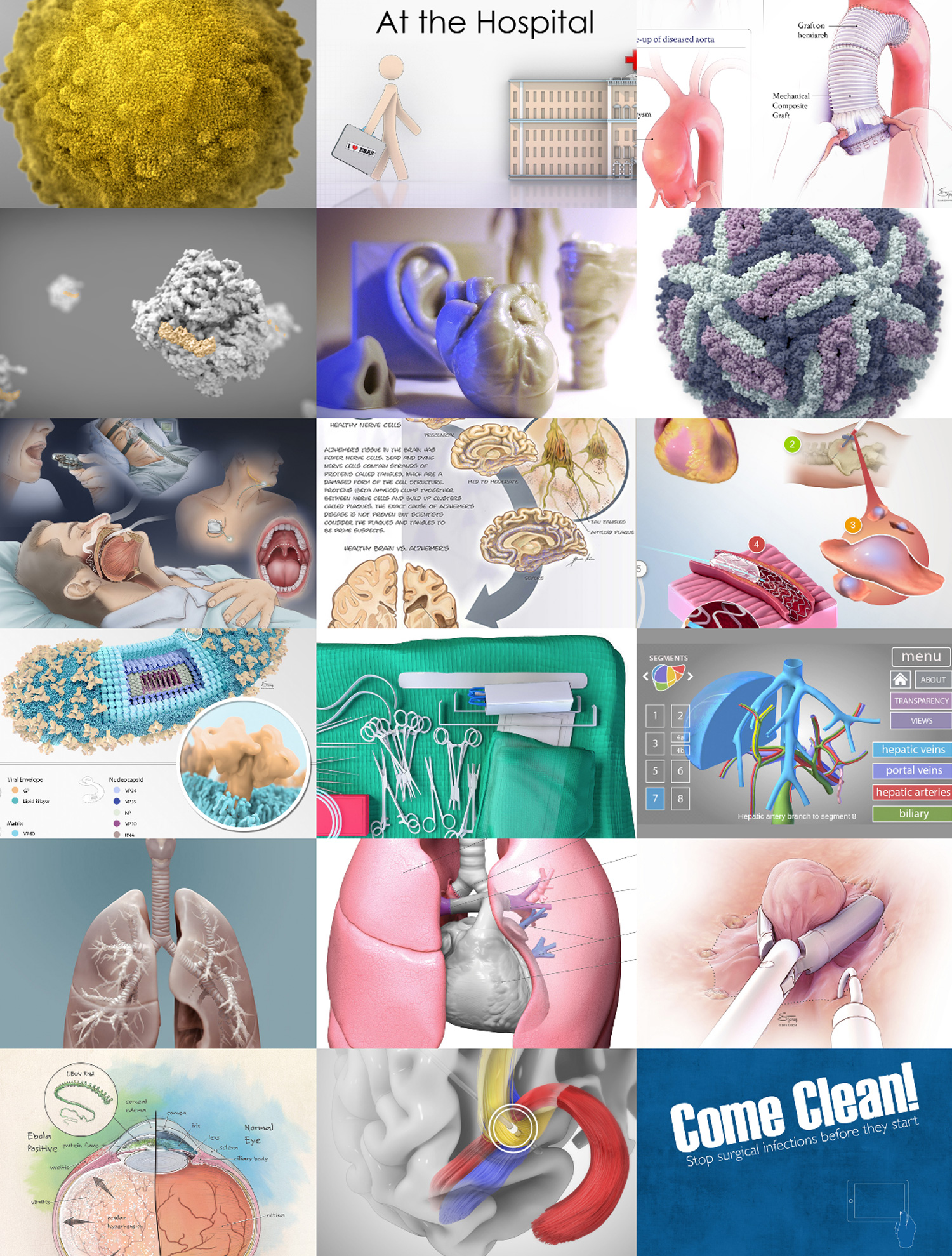 Overview
By leveraging the latest digital technology, the medical illustrators of the Visual Medical Education (VME) team — who are highly trained in science and digital arts — will work with faculty to effectively communicate their stories. Available support includes illustration, animation, 3D printing, and app creation.
Presently, VME is assigned to particular strategic areas within the Emory School of Medicine including the Brain Health Center, Department of Surgery, and the Emory Transplant Center, with occasional work done on a case-by-case basis outside of those areas. The team works with both University and Emory Healthcare faculty and staff.
Visit the official VME website.
Contact
Project requests and related inquiries from Department of Surgery faculty and staff should be emailed to VME medical illustrator Satyen Tripathi.