The educational environment in which Emory's diagnostic radiology residents train is second to none.  Educational opportunities abound and take several forms.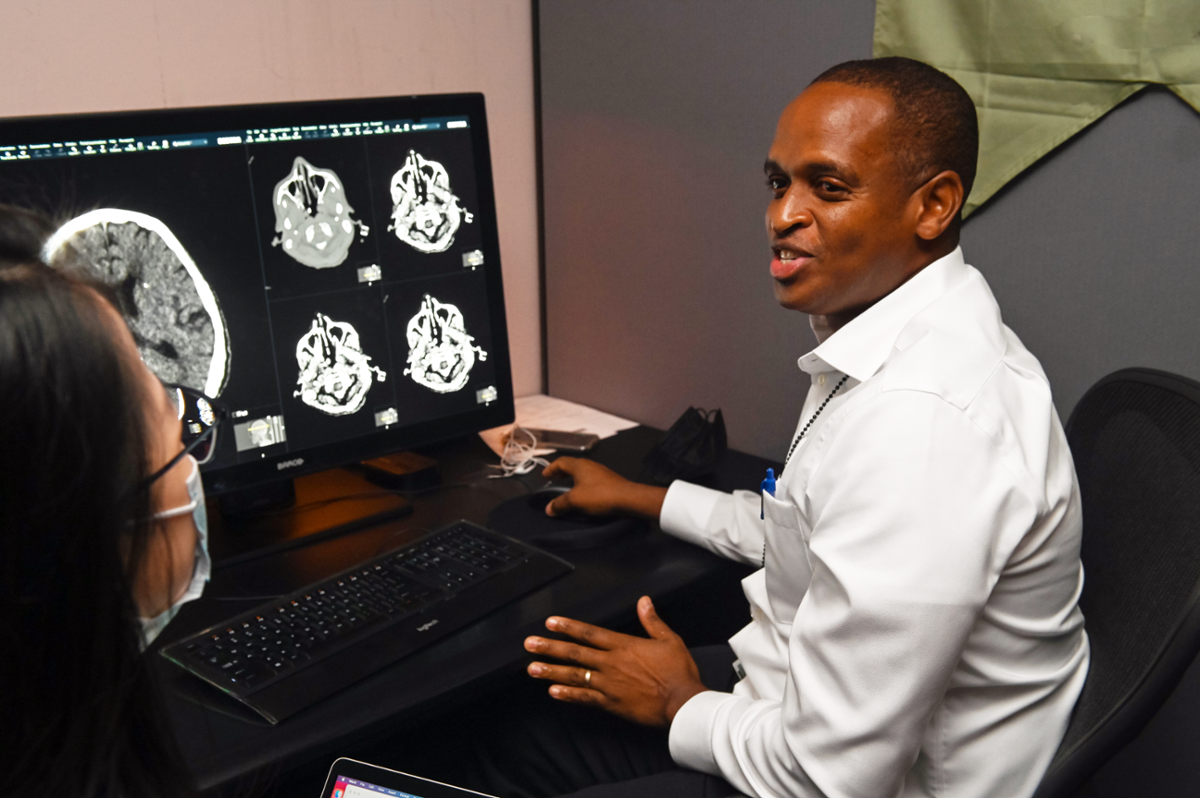 With celebrated clinical faculty who love to teach in every recognized subspecialty, the day-to-day read-outs with "at the PACS" one-on-one teaching form the dominant thread in our educational fabric. Dedicating a rotation to one subspecialty or super-subspecialty and working directly with expert faculty afford unparalleled opportunities for learning and practicing all areas of radiology. The breadth and diversity of pathology we see are a direct result of our world-class teaching hospitals (click here to view our clinical sites) which draw patients not only from metro Atlanta but also from across the state of Georgia and even the Southeast. Our strong case mix and case volume mean plenty of examinations and procedures to go around.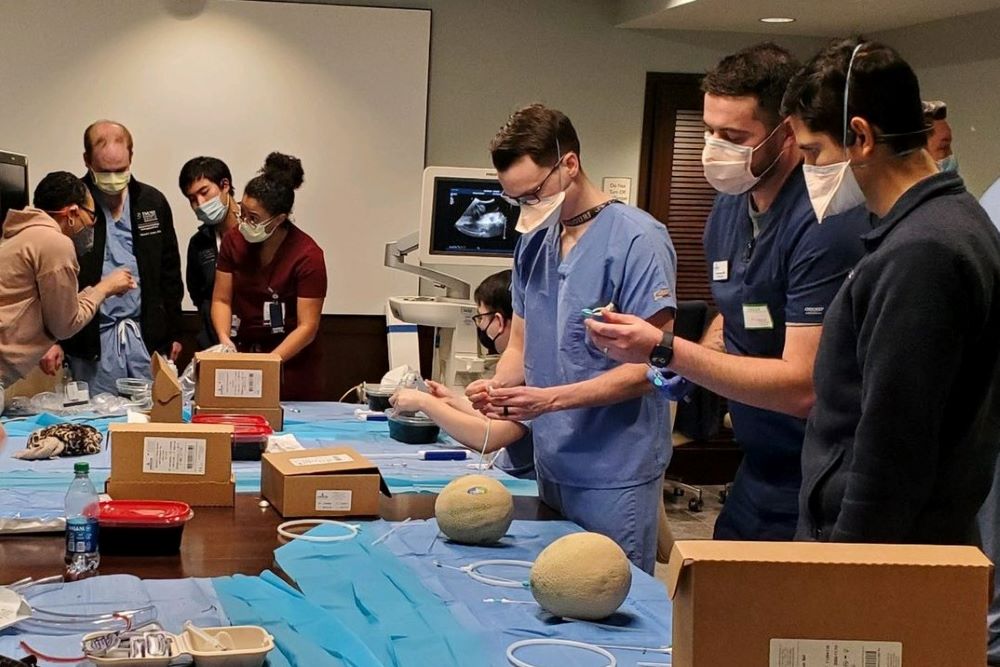 We developed our current curriculum with recent changes to the ABR exam timing and RRC/ACGME program requirements in mind. Our residents rotate through all facets of radiology within the first three years. Super-subspecialty rotations for our residents include interventional neuroradiology, head and neck imaging, and body MRI. Elective and non-VIR procedure rotations are available as well. Our R4 year currently comprises approximately nine months of dedicated elective time.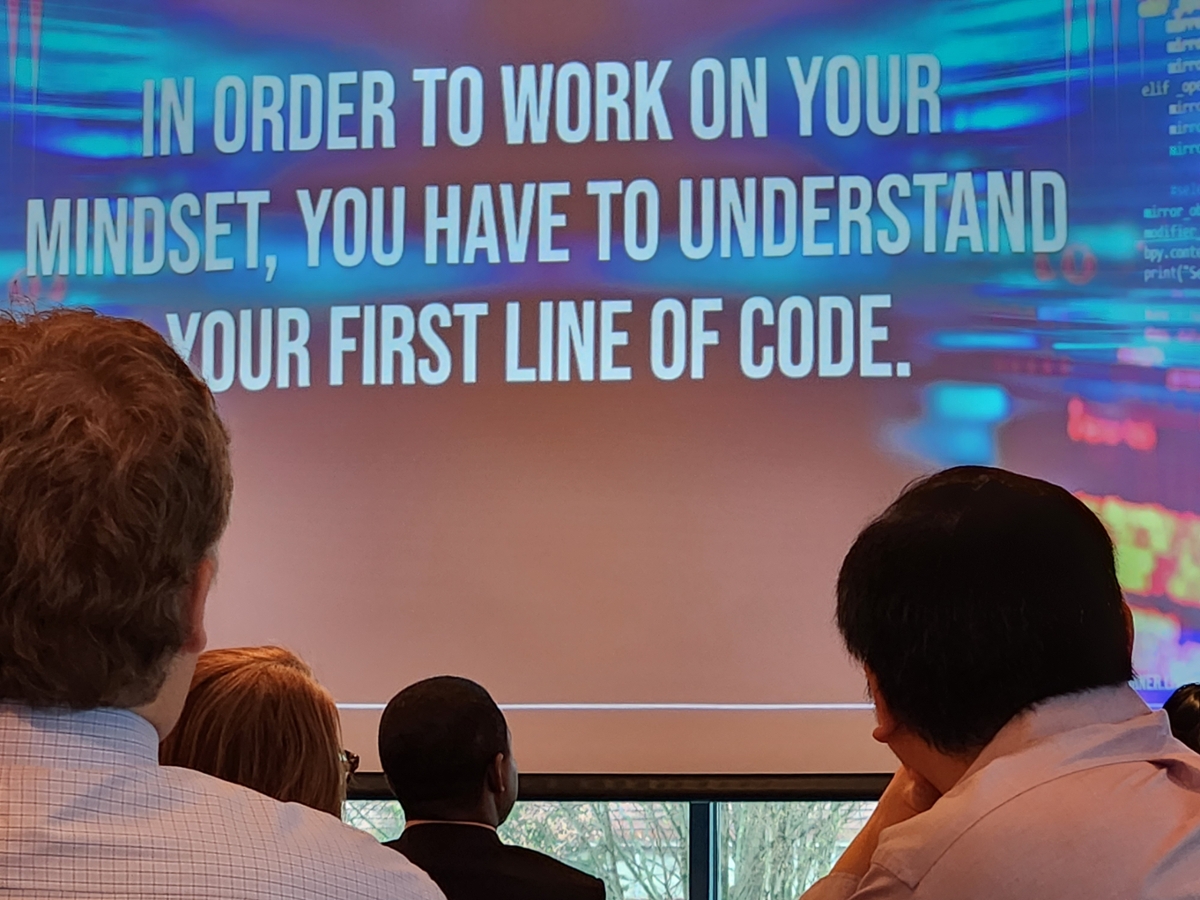 Protected conference time for our residents is another key component of the stellar education our department offers. To ensure that every topic is well-covered, a structured curriculum of didactic and case conference lectures composes the bulk of the daily noon conferences; journal clubs, call-preparation seminars, and informal topic-centered discussions (our monthly Lunch with the Chair) make up the rest. A separate curriculum of physics lectures also is given. 
We recently implemented an audience-response system to encourage active participation. Most Wednesday mornings, our department holds Grand Rounds with special lectures from our own faculty and experts from around the world. Weekly divisional conferences specific to certain subspecialty rotations and various interdisciplinary conferences round out our conference experience. Our residents additionally have ample opportunity to be involved in teaching medical students, other residents, and other healthcare providers.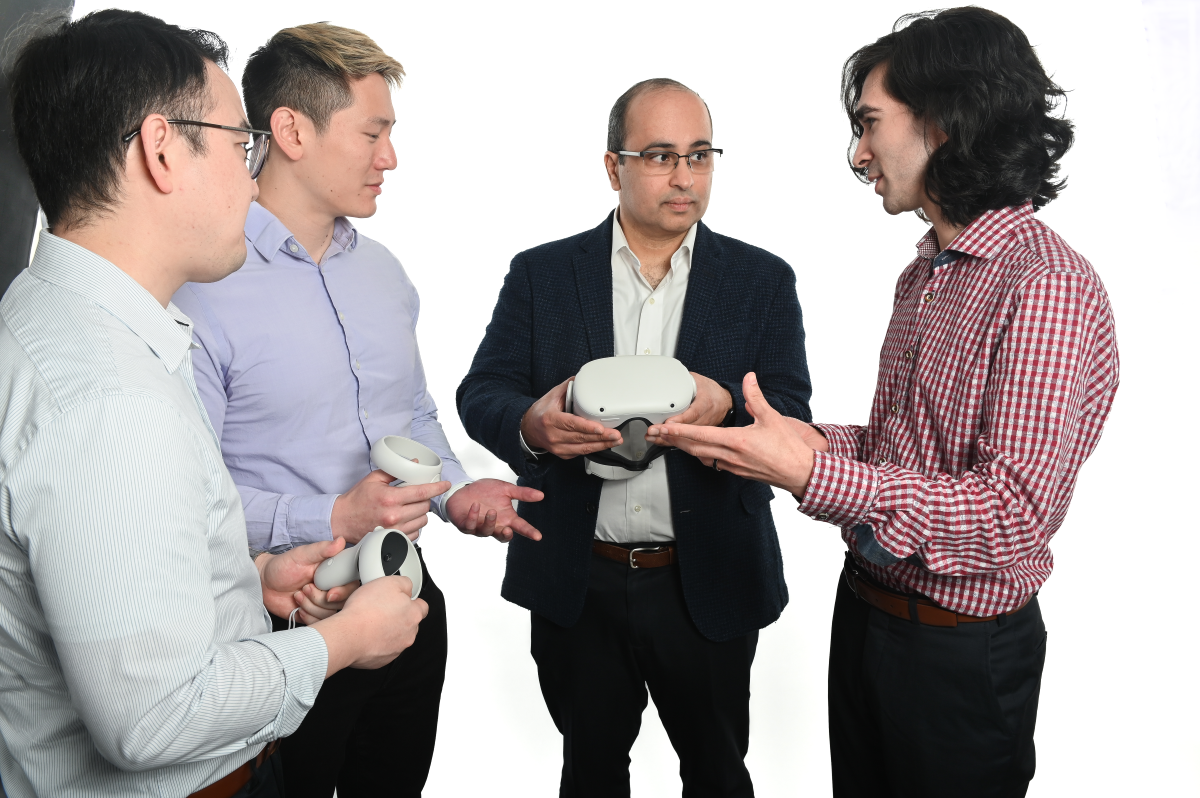 Whether through our Research Track or not, the size and breadth of our research enterprise and the number of translational/basic science labs allow numerous opportunities for interested residents to pursue research projects. Our residents have been involved in various scholarly endeavors, ranging from clinical and basic science research to quality and safety projects. Such scholarly activities are strongly encouraged.
National Radiology Meetings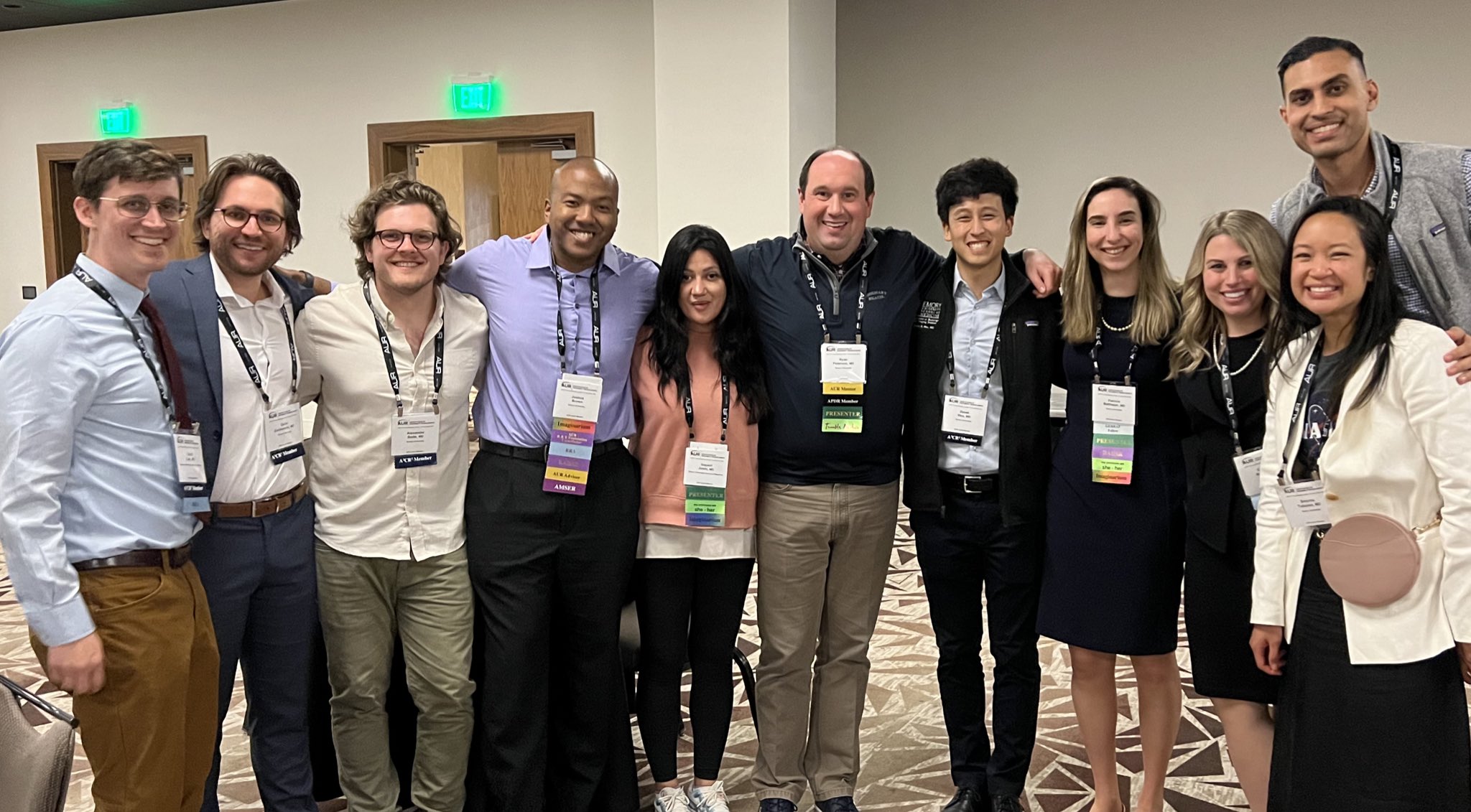 Our department strongly advocates for resident involvement in the greater radiology community. Resident scholarship is avidly promoted and our department currently provides funding for residents to present at national radiology meetings. Our department typically has a strong showing at major national radiology meetings like RSNA, AUR, ACR, ARRS, ASER, ASNR, and others.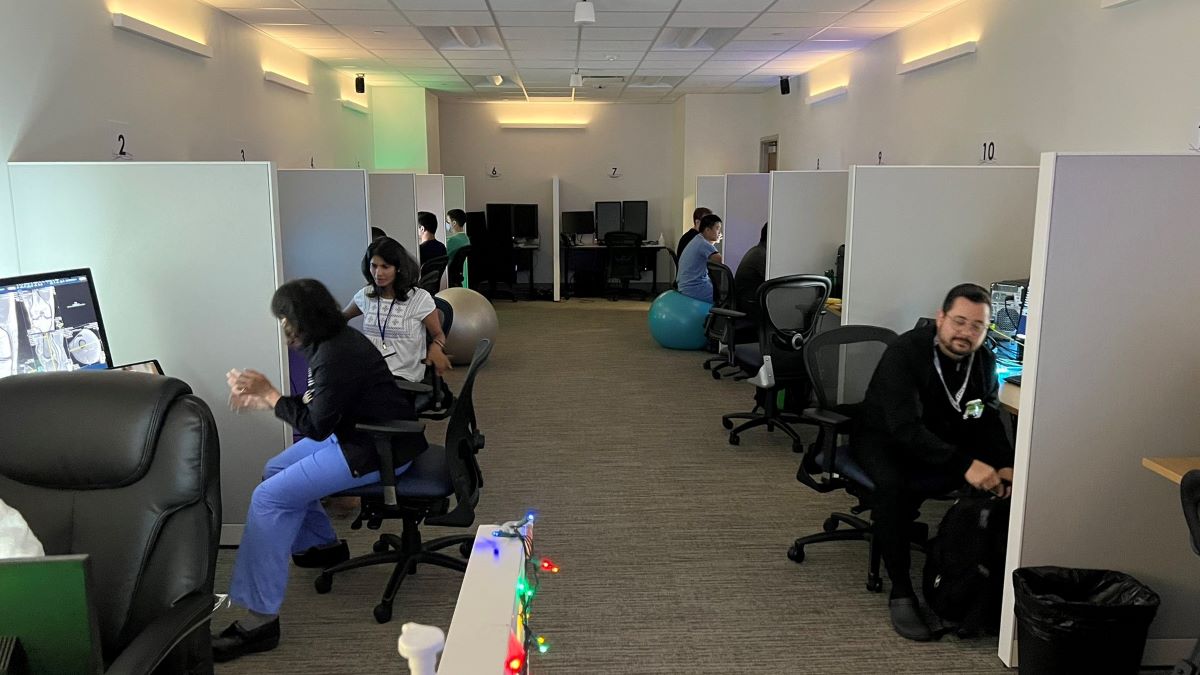 Yes, call IS educational! Most residents we know would agree that taking call allows them to synthesize and apply their radiology education while building the skills of speed and confidence through independence (though, of course, upper-level residents, fellows, and attendings always are ready to provide backup and support). Radiology call at Emory includes a combination of night-float and traditional call.
Reading is a fundamental part of radiology education. A broad selection of textbooks, review books, journals, video/multimedia collections, and other resources is available at the main departmental library, subspecialty libraries, and site-specific libraries. Our residents currently have access to multiple teaching files, our intradepartmental website, and the vast resources of Emory University Libraries. A yearly professional development fund covers the purchase of radiology books and other educational resources.
The American Institute of Radiologic Pathology
Our residents currently have the special opportunity to attend the four-week course in radiology-pathology correlation offered by the American Institute for Radiologic Pathology, or AIRP (formerly known as the AFIP).