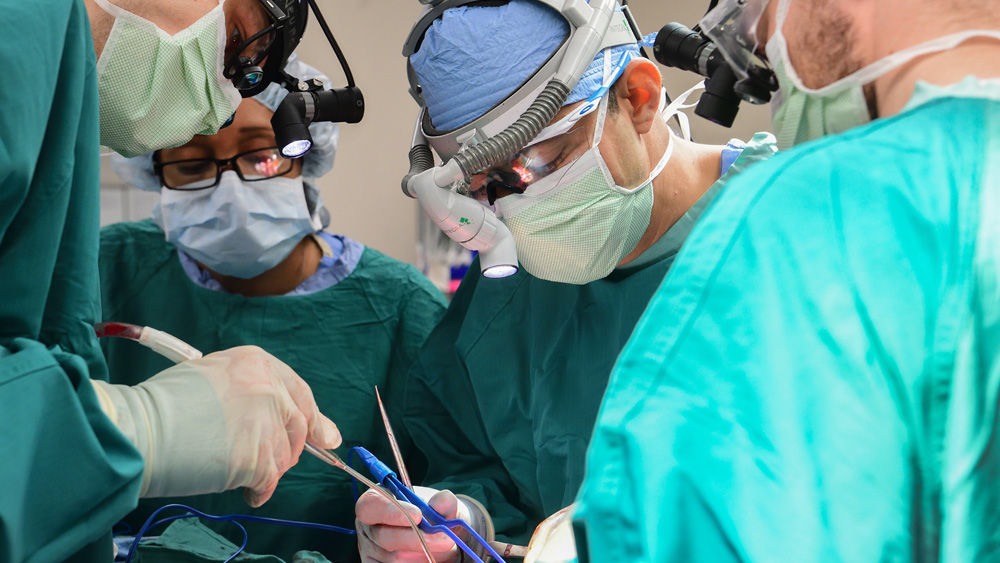 Our hepatobiliary and pancreatic surgery specialists use laparoscopic, robotic, and open procedures to treat benign and malignant conditions of the digestive system, composed of the bile ducts, gallbladder, liver, and pancreas. In the process, they regularly collaborate with physicians and staff from other programs, including the departments of medicine, pathology, radiology, and the Emory Transplant Center.
Organ preservation is a primary principle of our surgical teams, who deploy advanced technology and surgical procedures to minimize damage to healthy tissue and preserve organ function as much as possible.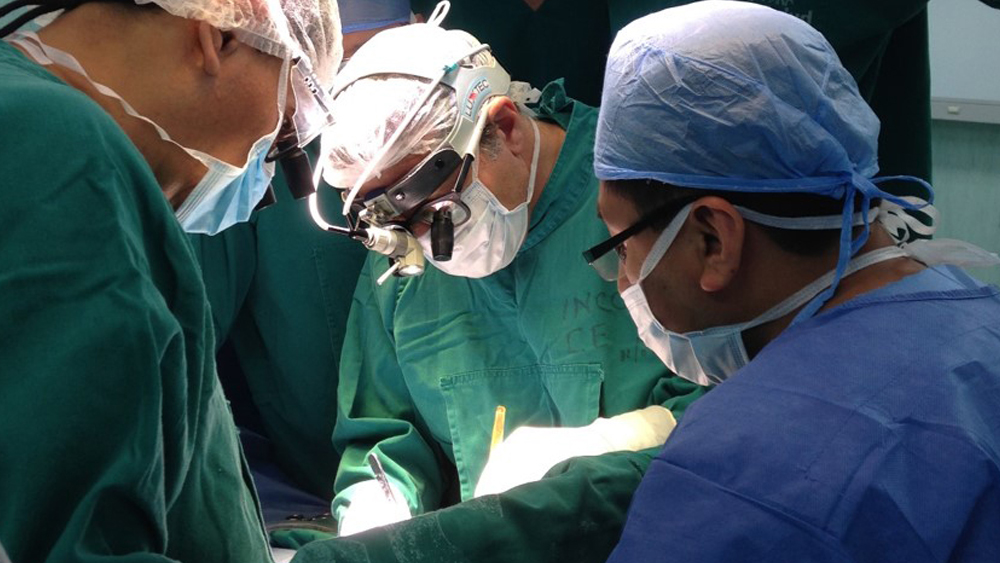 The surgical procedures we offer include:
Pancreatic and Biliary Surgery Specialists
Dr. Lin is the chief of the Division of General and GI Surgery. His accomplishments include the refinement of techniques for laparoscopic-assisted formal liver resections, particularly the development of smaller incisions.
Dr. Maegawa specializes in robotic approaches to performing general and hepatopancreatobiliary surgeries. He is an award-winning educator of technical skills in the operating room for both medical students and surgical residents.
Dr. Sarmiento's innovative treatments include a minimally-invasive approach to liver surgery (the only one in the state and one of very few in the country) and laparoscopic surgery of the pancreas.