Quick Links
Education
The Emory University School of Medicine Department of Psychiatry and Behavioral Sciences is committed to providing outstanding mental health education and multidisciplinary training to the next generation of healthcare providers and investigators.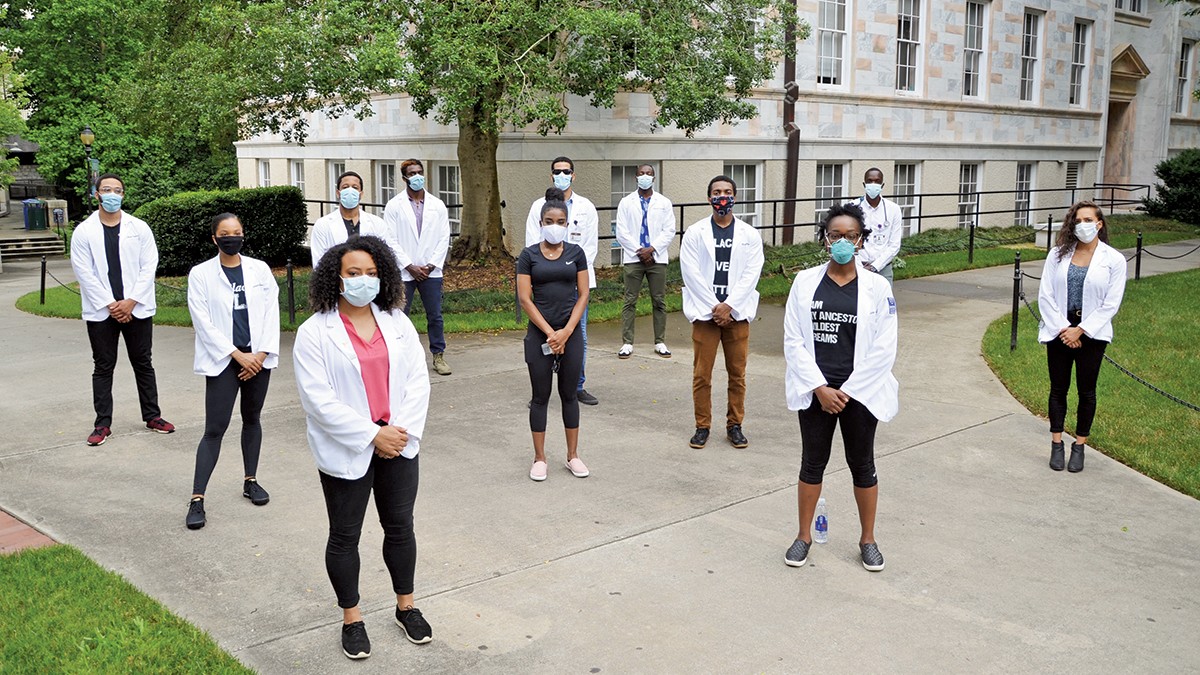 The Department of Psychiatry and Behavioral Sciences and its education programs are dedicated to providing an inclusive home for all trainees regardless of age, gender identity, ethnicity, race, religion, or sexual orientation.  We believe that our differences make us stronger and that an organization rich in culture and varied experiential backgrounds help us to provide compassionate, cross cultural care to the diverse community we serve.
Learn more about diversity initiatives and resources available to trainees.