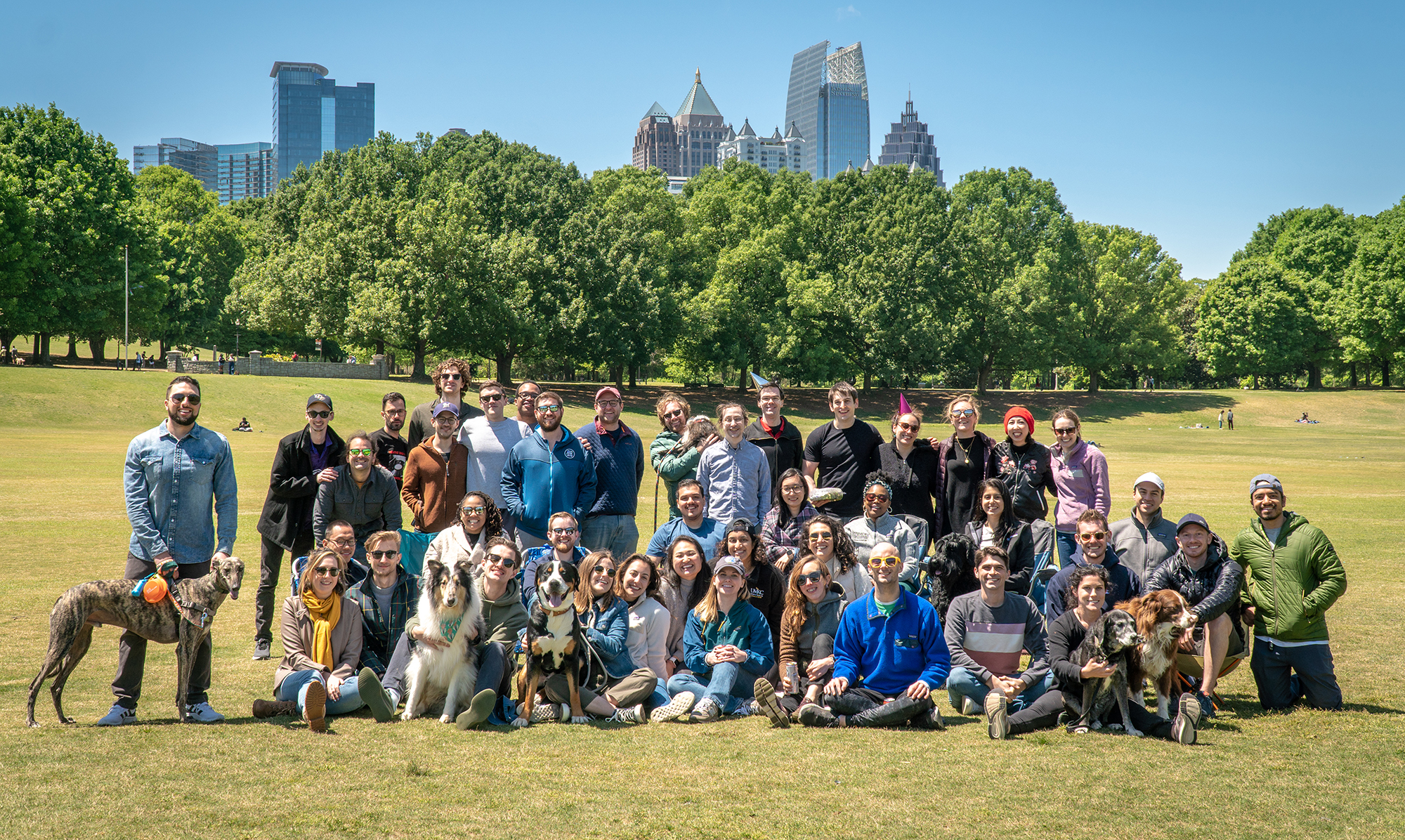 Welcome to Emory!  The Emory University Department of Psychiatry and Behavioral Sciences has developed one of the most dynamic residency programs in the country.
The Emory Residency Program provides both excellent clinical training as well as opportunities to develop as an educator and researcher.  Emory offers one of the most diverse clinical training sites in the country.  Residents have inpatient rotations in a variety of settings including Emory University Hospital, Grady Memorial Hospital and the Atlanta VA Medical Center.  Residents begin outpatient psychotherapy training in their second year and will have supervision in group, cognitive behavioral and psychodynamic psychotherapy.   This experience is complemented by a psychopharmacology clinic that begins in the third year.  In 2007, a five-year joint degree program in internal medicine and psychiatry was initiated, further increasing the diversity of training possibilities for our residents.  
Starting in the second year, residents participate in clinical electives in areas as diverse as child psychiatry, geriatric psychiatry, treatment resistant depression and forensic psychiatry.  The electives take place in a variety of settings including nationally recognized clinical and research centers such as the Trauma and Anxiety Recovery Program, Women's Mental Health Program, Fuqua Center for Late-Life Depression, Grady NIA Project (for suicide prevention), Maternal Substance Abuse and Child Development Program, Autism Center and the Childhood Anxiety and Mood Disorders Program.  A resident can also choose research electives in a number of programs including the Clinical Neuroscience Research Unit, the Molecular Neurobiology of Fear Laboratory at the Emory National Primate Center, the Center for Positron Emission Tomography, the Mind-Body Program and the Laboratory of Neuropsychopharmacology to name a few.  The strength of the research faculty is supported by the fact that Emory is ranked amongst the top in the nation in NIH funding.
Emory also has clinical and research programs in ACGME approved fellowships in Forensic, Geriatric, Child and Adolescent, and Consultation-Liaison Psychiatry as well as fellowships in Community Psychiatry and HIV/AIDS Clinic Research Training.  The graduates of these programs have become leaders in the field and the fact that Emory is ranked very competitively in NIH funding for postdoctoral fellowships demonstrates our commitment to developing research careers in our trainees. 
We welcome your application.
Sincerely,
Ann Schwartz, MD
Vice Chair for Education
Director of Residency Education