VeloCity – Move for Grady (5/7/2022)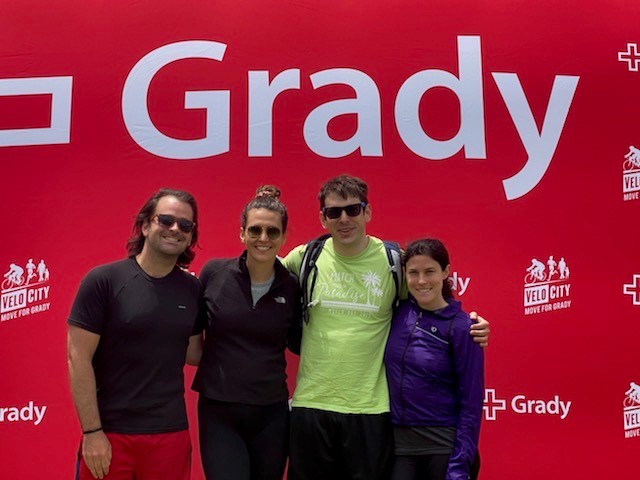 VeloCity is a cycling/running/walking event held at the beautiful Bouckaert Farm in Chattahoochee Hills. Participating in this event is a fun way to raise funds for Grady Hospital, ensuring quality healthcare is available to all in our community.
Music and the Brain (2/11/2020)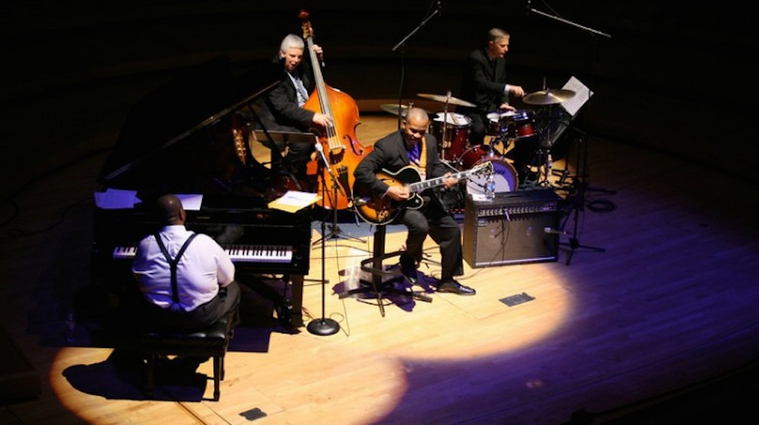 The second event in the Psychiatry and the Humanities Series was "Music and the Brain" which featured a performance by the Gary Motley Trio. Gary is Director of Jazz Studies at Emory and a master jazz pianist. The performance was followed by a talk on music and the brain by Paul Lennard, the Director of the Neuroscience and Behavioral Biology Program in the College. A Q&A session followed.
Psychiatry and Poetry: Evening with Jericho Brown, MFA, PhD (11/12/2019)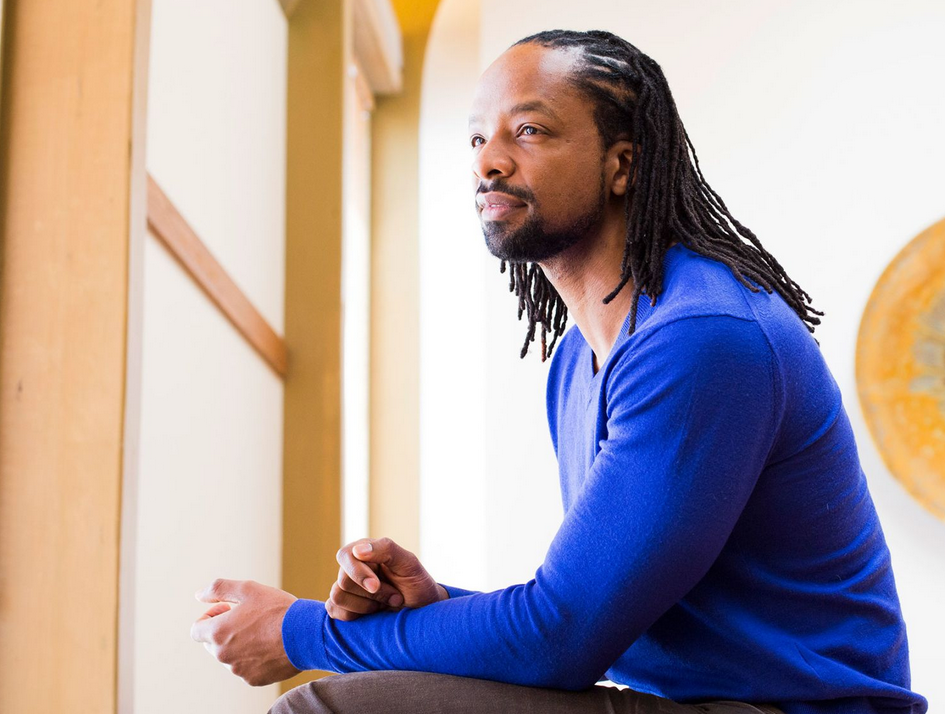 The Emory University educational series, "Psychiatry and the Humanities" explores the intersection of the arts and the sciences. The purpose of this series is to bring together people from across the University to create synergies between the arts and the sciences at Emory. The inaugural event focused on the connection between poetry and psychiatry. Poet Jericho Brown, Professor and Director of the Creative Writing Program at Emory University and winner of the Pulitzer Prize for Poetry for his latest collection, "The Tradition," joined Andrew Furman and colleagues from the Department of Psychiatry and Behavioral Sciences. Brown read his poetry followed by a panel discussion and Q&A session. 
Visit with Kay Redfield Jamison (10/23/2018)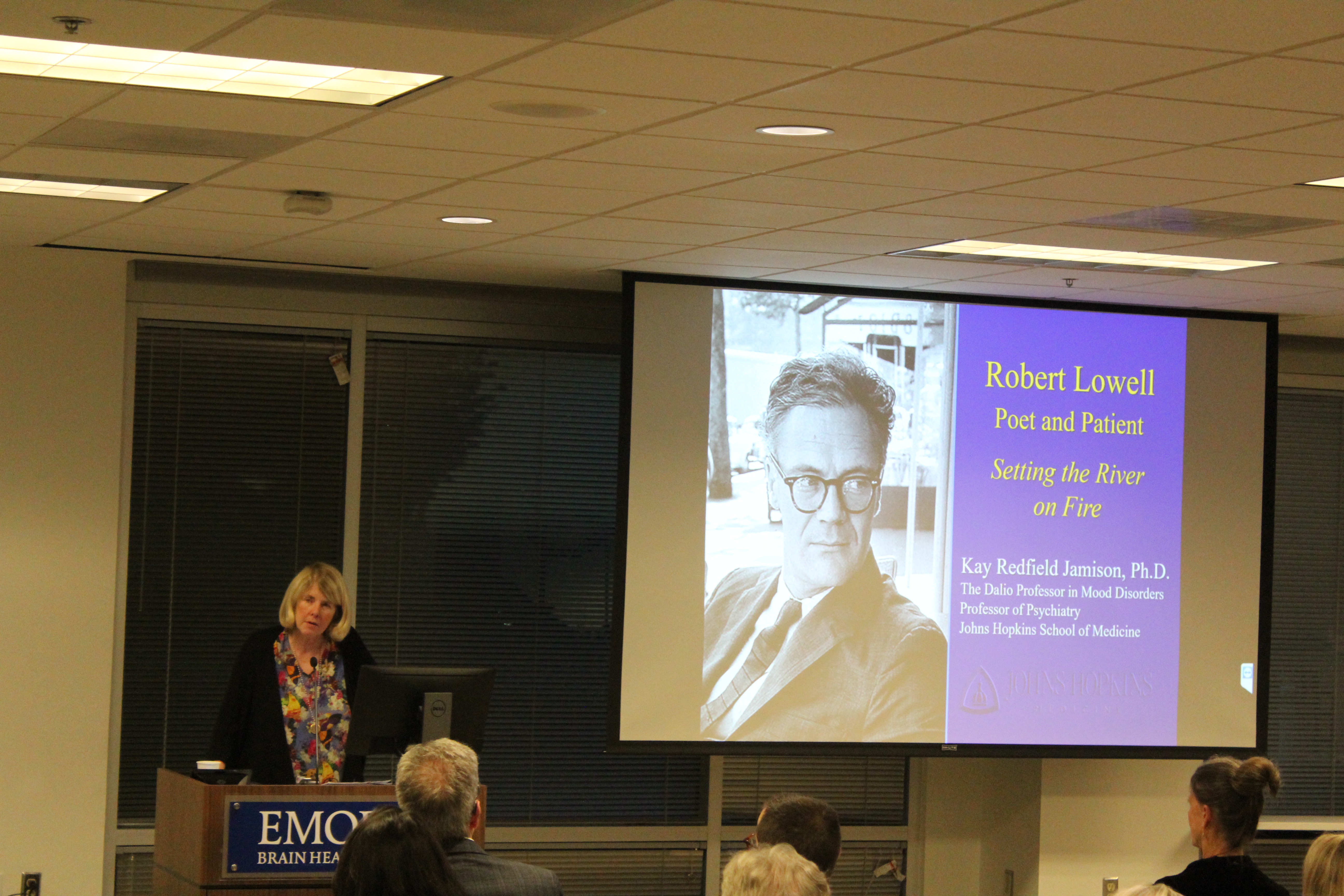 Kay Redfield Jamison, PhD, is the Dalio Professor in Mood Disorders, Professor of psychiatry at the Johns Hopkins School of Medicine. She is the author of national best sellers, including An Unquiet Mind. Dr. Jamison has a unique perspective as she is both a psychiatric expert in bipolar disorder and also writes about her own experiences living with bipolar disorder. Dr. Jamison visited our department and spoke about the life of Robert Lowell, poet and patient. In addition, she met with our trainees to provide an "up close and personal" interaction with a legend in the field of bipolar disorder.