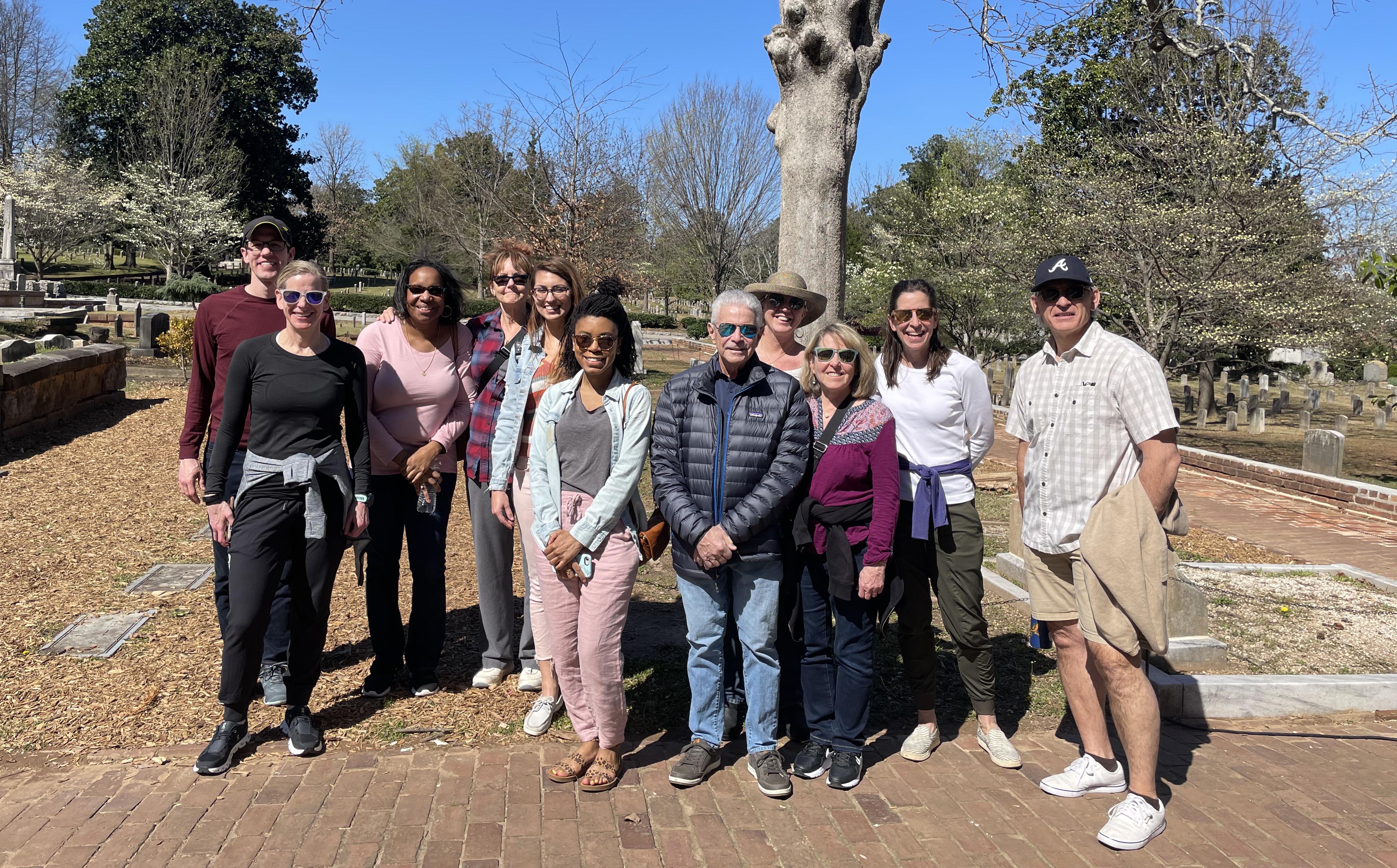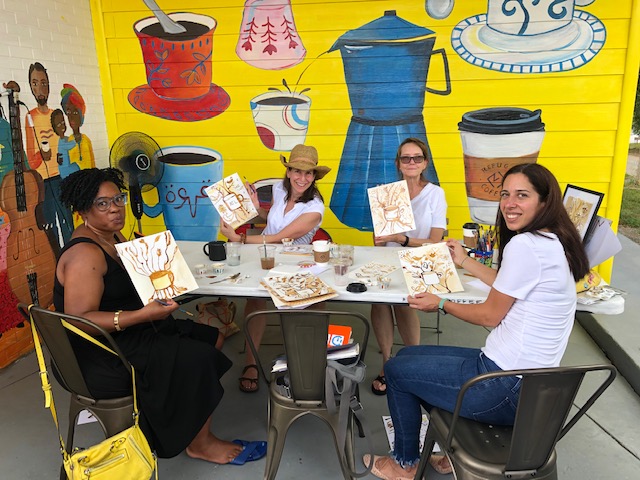 The well-being of our residents is a priority here at Emory. Our goal is to promote a culture of wellness across Emory Psychiatry sites and train happy and confident physicians. Below are avenues through which the program and department fosters a supportive and enriching environment to ensure resident well-being throughout their training. In addition, the Department of Psychiatry has a Wellness Subcommittee comprised of residents, faculty, and staff that focuses on optimizing ways in which the department can create and sustain a culture that fosters wellness.
Psychiatry Training Program Initiatives and Events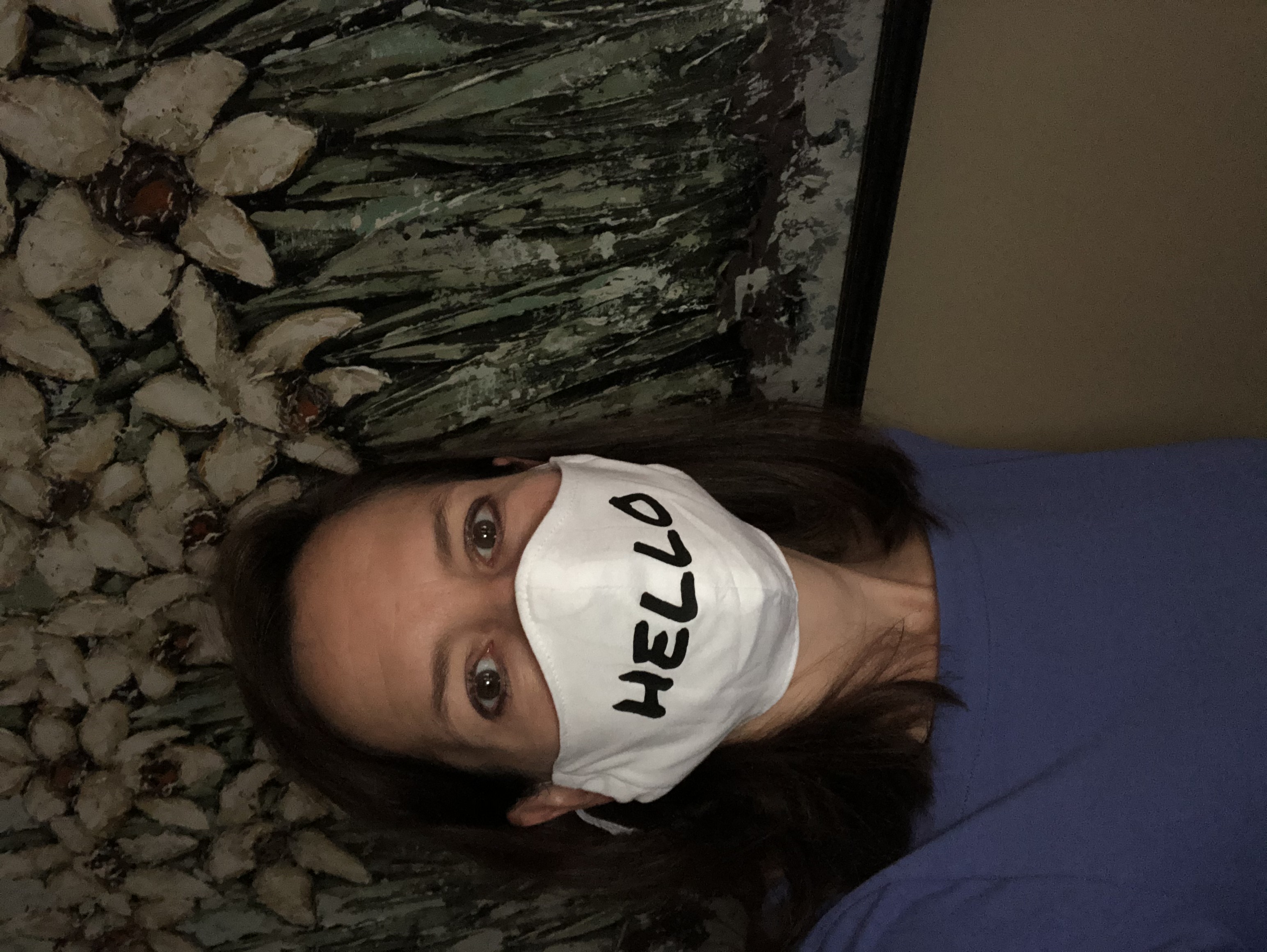 Regular meetings with program leadership
Open door policy with program directors
Mentorship program (peer and individual)
Weekly protected didactic time in all four years of training
Wellness module within the didactic curriculum
Sample didactic topics include exercise and yoga, art as therapy, 55-word stories, burnout, mindful meditation, balancing career, life and family, and physician stress and suicide
Wellness days/half-days off
Support group for PGY-1 residents
Process group for PGY-2 residents
List of recommended therapists, both in and out of network
Annual two-day Resident Retreat
Resident/Faculty events including picnic and holiday party
Department of Psychiatry & Behavioral Sciences Wellness Subcommittee
Fatigue awareness training
Emory University Offerings
Provides intervention and prevention services to promote stress resilience and to prevent burnout
Offers counseling services, stress management, leadership resources, and wellness resources
Provides an inclusive approach to health promotion, well-being, recreation, fitness, and healthy living across Emory
Includes fitness and nutrition resources, ergonomic evaluations, tobacco cessation, and healthy eating and weight management resources to name a few
Offers fun challenges and events including the Move More Challenge, Refresh From Stress, and Sleep Better, Feel Better
Offers three different on-campus facilities at a discounted price. In addition, several local fitness centers offer discounts to Emory employees
Residents/fellows can access up to 10 annual days of back-up child and adult or elder care at subsidized rates
Psychiatrists, therapists, behavior health professionals covered under Emory medical insurance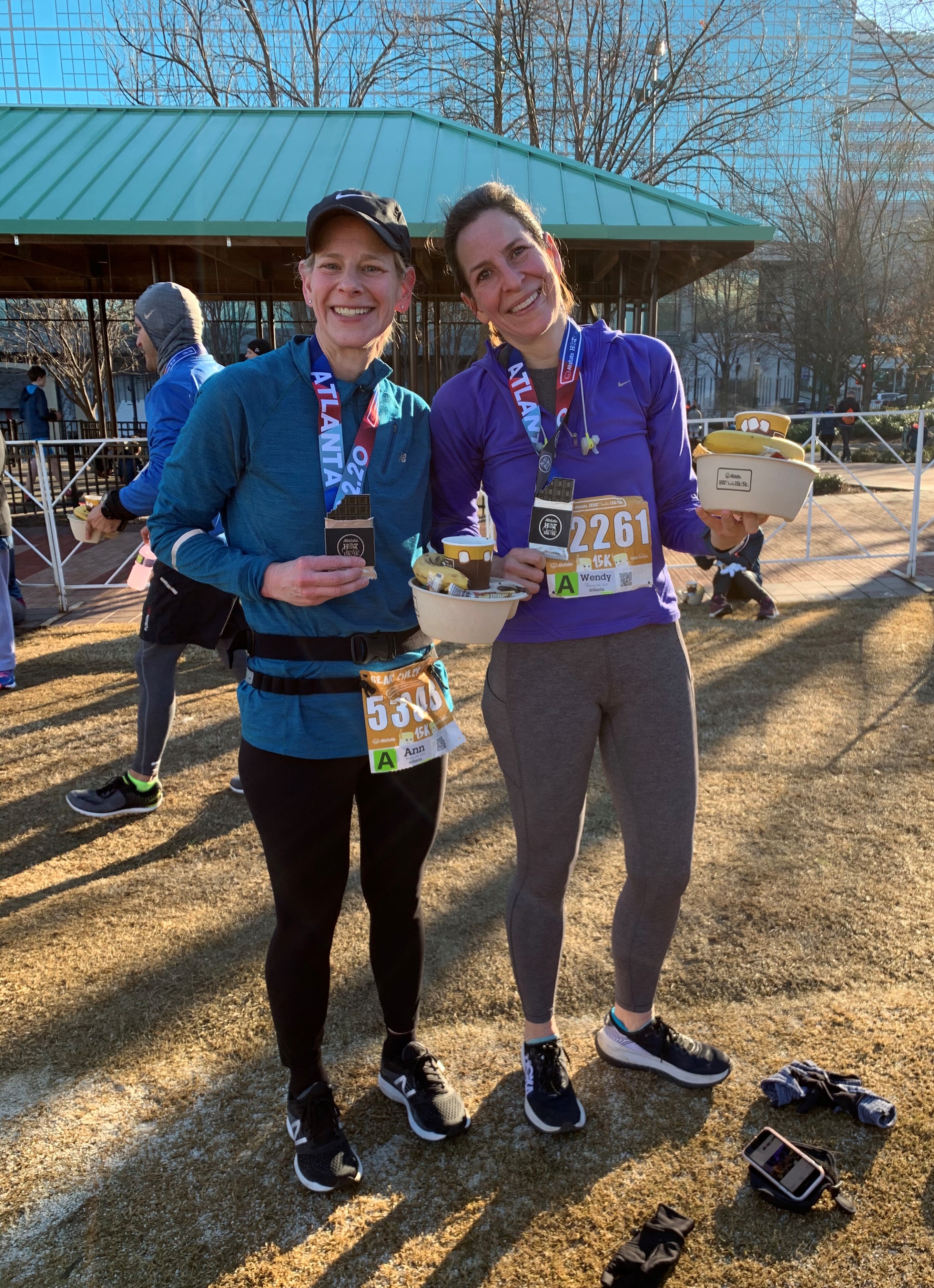 As a health care worker, we need to make sure that we are taking care of ourselves. Emory has compiled the health and wellness resources available to you as an employee . These resources are updated regularly and provide information and tips to practice self-care.
Emory: Sustainability Initiatives
Emory takes a comprehensive approach to sustainability across all of Emory's institutions by helping to restore the global ecosystem, fostering health living, and reducing the University's impact on the local environment.
Podcasts
Road to Resilience is a podcast that brings you stories and insights to help you thrive in a challenging world. This podcast explores what is possible when science meets the human spirit.
In this podcast, Yale professor Dr. Laurie Santos will share surprising and inspiring stories that will alter the way that you think about happiness.
Each week, host Dr. Sharon Bergquist talks with renowned researchers, physicians, nutritionists and wellness experts exploring the science behind true health to help you live to your fullest physical, emotional, and spiritual potential.