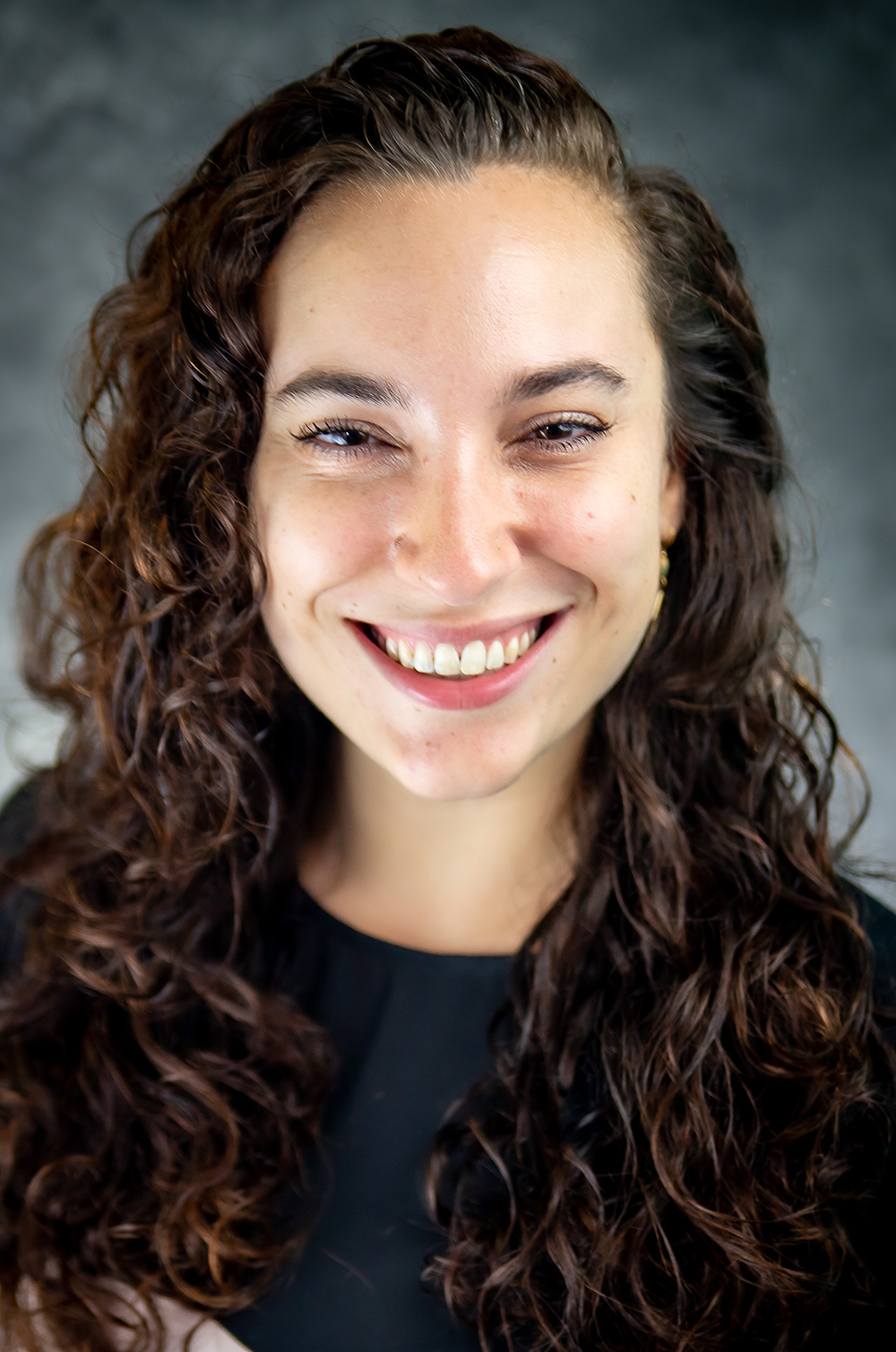 Nora Loughry
MD - University of Maryland School of Medicine, 2019
BA - Connecticut College, 2013
Nora comes to Emory from the University of Maryland School of Medicine, where she was active as a Medical School Admissions Interviewer, member of the Gold Humanism Honor Society, and served as President of the Community Health and Addiction Team. Nora has long been interested in community advocacy and activism, serving as an HIV Testing and Outreach Volunteer, and an Overdose Response Trainer for the Baltimore Harm Reduction Coalition. Additionally, during medical school, she was actively involved in home visits with Program for Assertive Community Treatment, as well as research projects including harm reduction in the clinical setting and antibiotic stewardship. Prior to medical school, Nora attended Connecticut College where she majored in psychology, completing her honors thesis on the role of creativity in bipolar disorder. She also served as a patient advocate in a Federally Qualified Health Center as part of the AmeriCorps National Health Corps, obtaining medications for uninsured patients and assisting the clinic to implement a PrEP program. 
Hometown: Haddonfield, NJ
Professional Interests: HIV care, harm reduction, addiction, homelessness
Future Plans: HIV medicine, with particular emphasis on the care of patients with co-morbid psychiatric and/or addiction diagnoses
Hobbies: Dancing, writing poetry and perfecting the ideal cheeseboard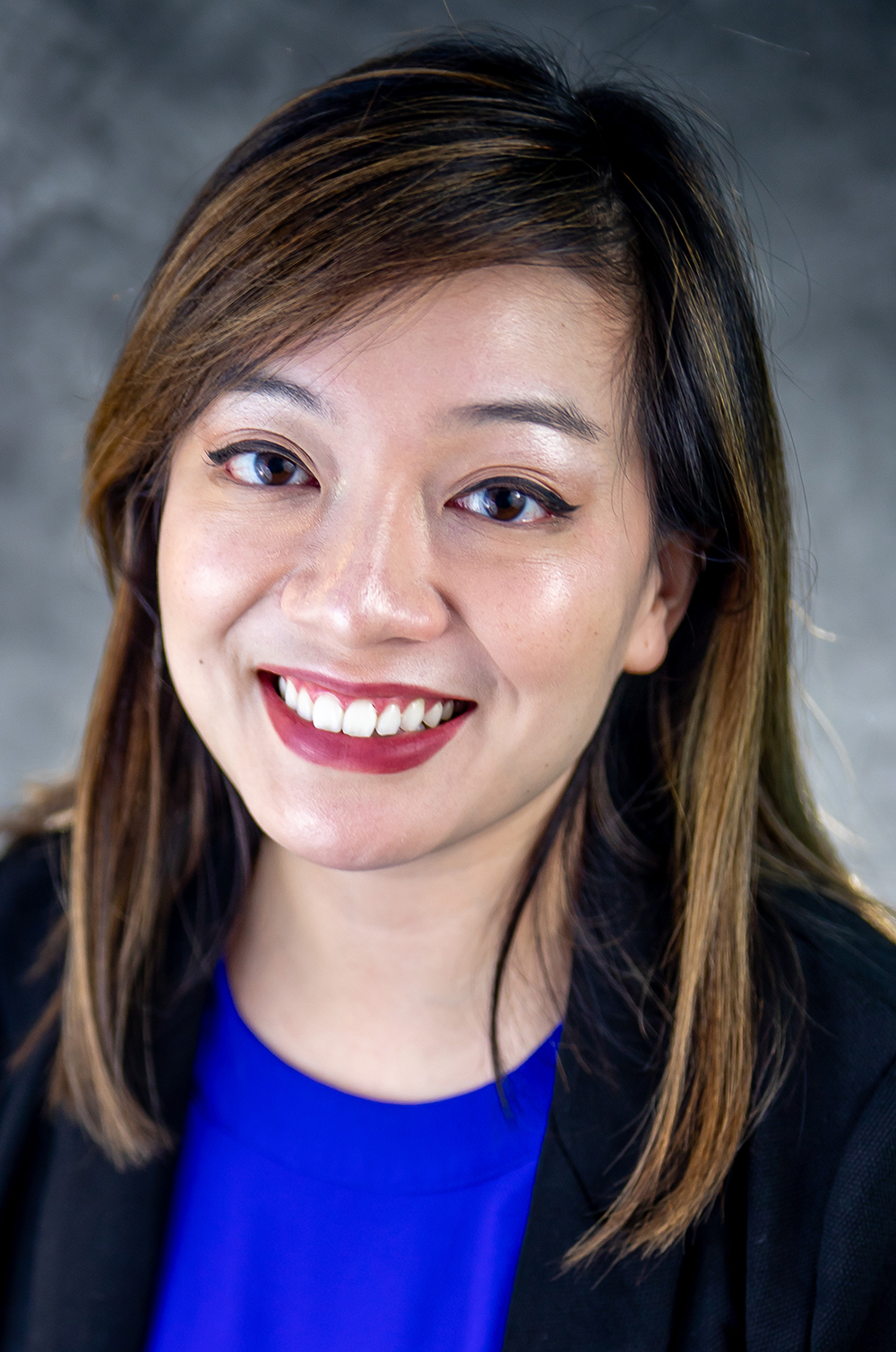 Margaret To
MD - Emory University School of Medicine, 2019
MPH - Emory University School of Medicine, 2019
BA/BS - University of Pittsburgh, 2013
Maggie completed her undergraduate training at the University of Pittsburgh, where she was a University Scholar and double-majored in Biology and the History and Philosophy of Science. She then matriculated to Emory University School of Medicine, where she completed both and MD and an MPH. Maggie's passion for global health has led her to volunteer in clinics in the Dominican Republic, to teach English in a slum school outside of Delhi, and to promote the merits of environmental health in a rural Panamanian community. Maggie's Master's thesis in Global Epidemiology investigated the association of gender congruence and 'passing' on depression and anxiety in a cohort of transgender individuals in Vietnam, and during her travels she also served as a Team Field Scholar for Emory's Global Health Institute, investigating the feasibility, acceptability, and design of real-time adherence monitoring among young men having sex with men in Hanoi. At Emory, Maggie volunteered for the Open Door Clinic and served as a peer mentor and an Interviewer for the Admissions Committee. Maggie is a talented photographer and serves as her class archivist. In her free time, she also enjoys playing piano and painting and drawing.
Hometown: Marlboro, NJ
Professional Interests: HIV psychiatry, infectious diseases and mental health as a public health issue
Future Plans: HIV fellowship versus Infectious Diseases Fellowship and Career Plans: academics
Hobbies: Freelance Photography (Email) and other artistic endeavors (painting, drawing), loving on my two fur babies (Oreo & Biscuit) and kayaking and fishing with my husband, David Thylur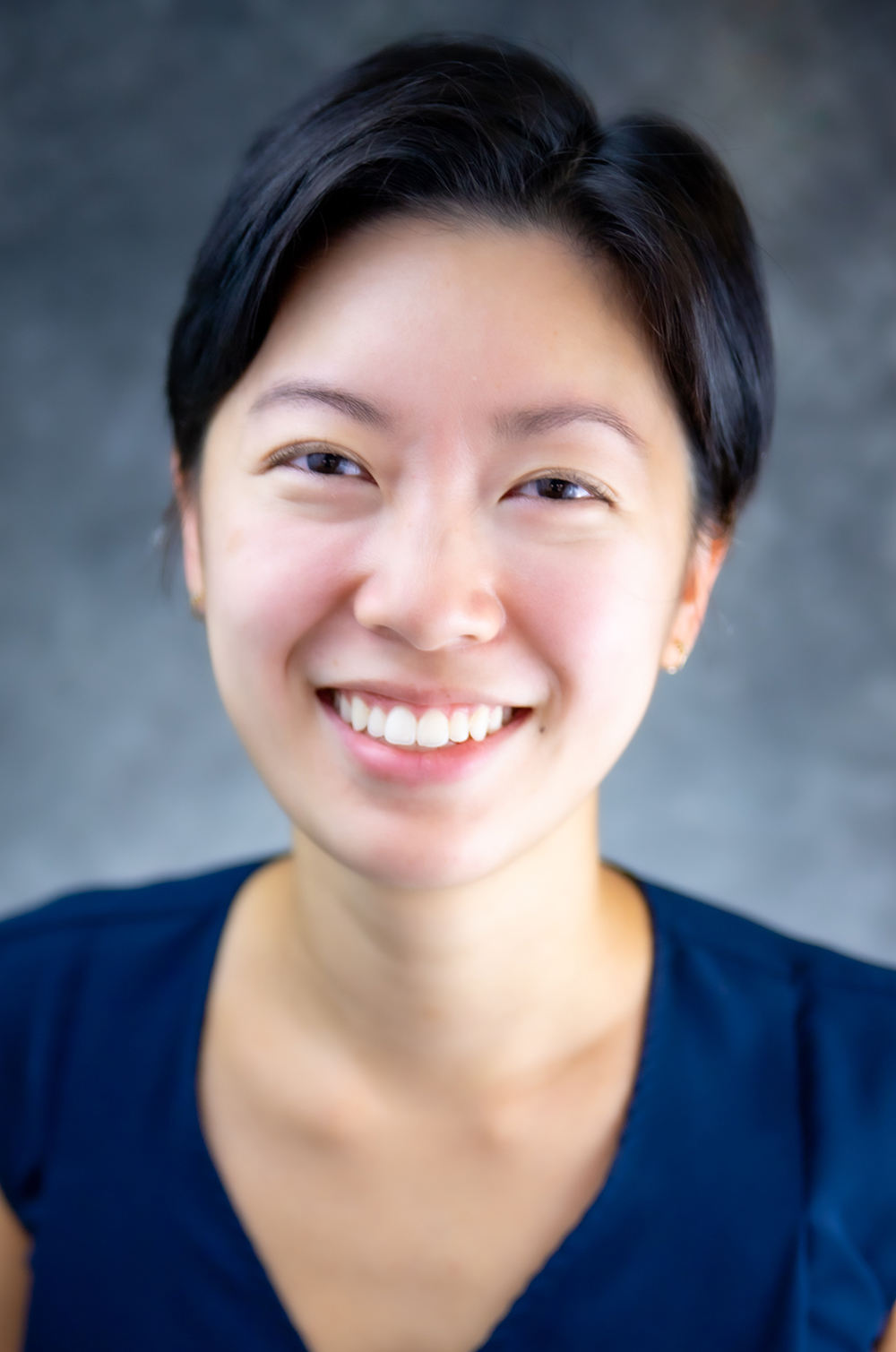 Elizabeth Chang
She/Her/Hers
MD, University of Washington School of Medicine, 2020
BS, University of Washington, 2015
Elizabeth graduated cum laude from the University of Washington with a degree in Biology and stayed at UW for medical school. In medical school, Elizabeth showed a passion for working with Seattle's underserved communities, taking on roles as clinic manager and clinical board director for five student-run free clinics in Seattle. Her commitment earned her the UWSOM Service Award for three consecutive years. She has been continually involved in research, from basic science to clinical research on HIV care engagement. Elizabeth is also committed to mentorship, both personally mentoring students in the medical school pipeline and also leading an organization that supports underrepresented premedical students. She is pursing combined training to provide integrated care to patients with chronic medical and mental illness. In her free time, Elizabeth enjoys making fresh pasta, eating pasta, yoga, and backpacking. She most recently summitted a snowy Mt. Saint Helens in Washington.
Hometown: Seattle, WA
Professional Interests: The intersections of internal medicine and psychiatry, medical education, social justice and advocacy and underserved and immigrant populations
Future Plans: Academics at a public hospital, medical education and community organizing
Hobbies: Cooking, hiking, climbing, growing plants, yoga and reading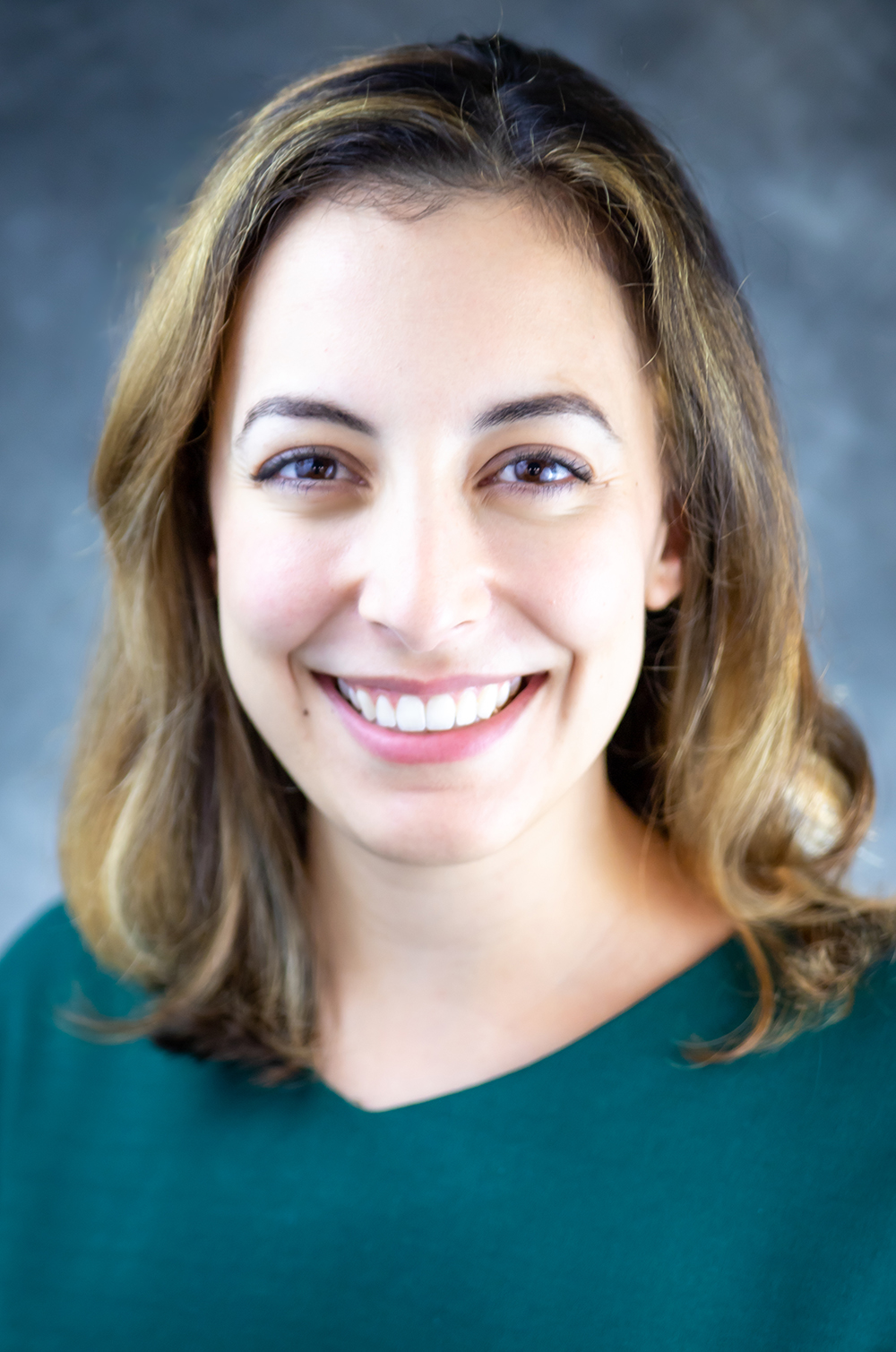 Katerina Saker
She/Her/Hers
MD, Emory University School of Medicine, 2020
BS, University of Georgia, 2016
Katerina attended the University of Georgia where she graduated cum laude with a degree in Biology. Throughout medical school, she demonstrated a dedication to empowering women in medicine serving as Emory's President of the American Medical Women's Association. She hosted multiple mentorship programs and social events so that women can support other women. She also worked extensively with the Nia Project act Grady, acting as a co-facilitator for four support groups for high risk suicidal patients. To maintain her own health and wellness, Katerina is an avid hiker. She has been on numerous hiking trips in the United States and has also been to Thailand for a trekking experience. During medical school, she volunteered at a student run clinic for immigrants. Katerina's goal in pursuing combined training is to provide a holistic, comprehensive approach to treat both patient's physical and mental illness.
Hometown: Duluth, GA
Professional Interests: Primary care for patients with severe mental illness, holistic medical and psychiatric care and medical education
Future Plans: Academic medicine with focus on medical education
Hobbies: Camping/hiking, kickboxing and trying new Atlanta restaurants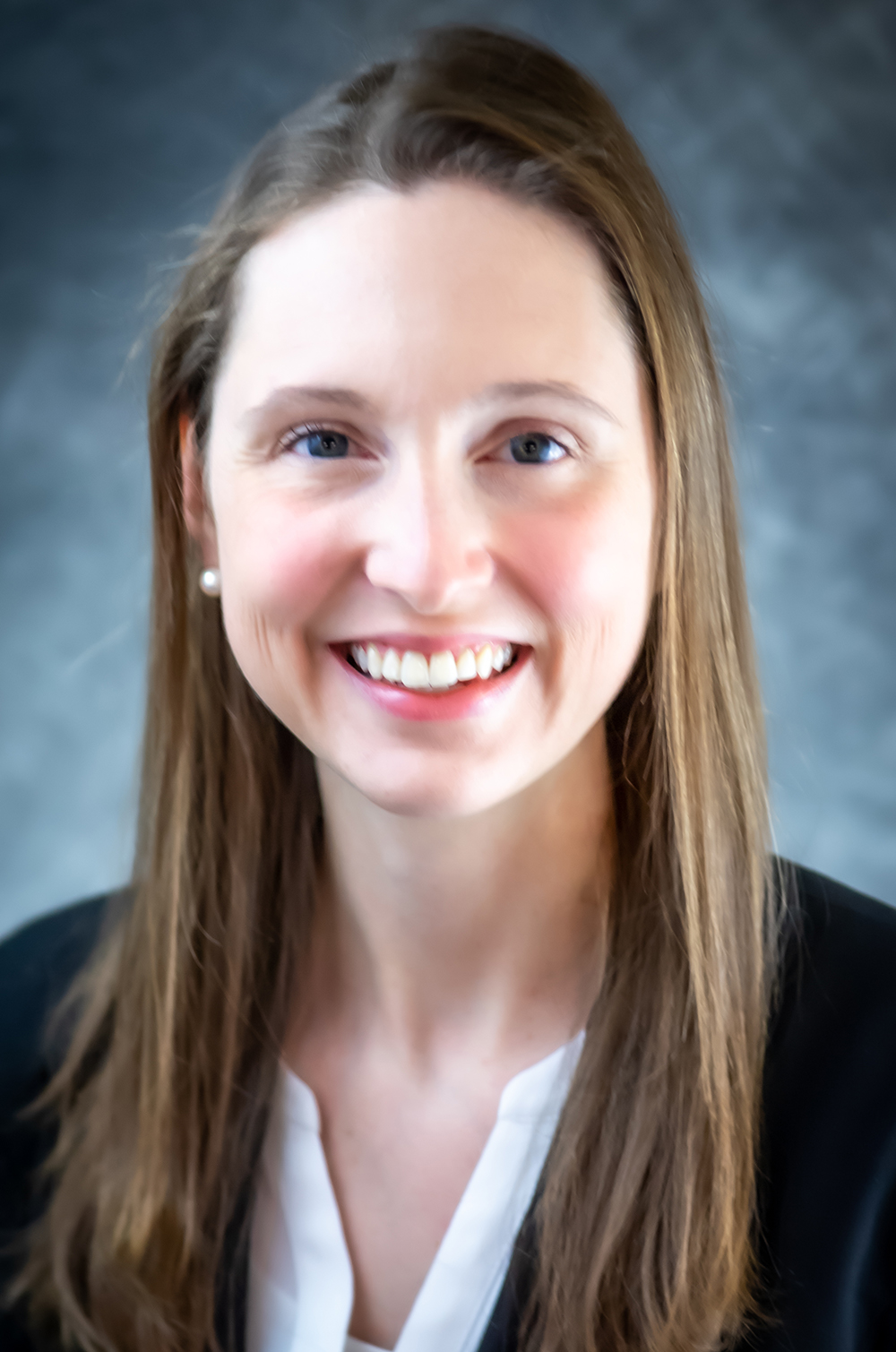 Catherine Bennett
She/Her/Hers
MD - Emory University School of Medicine, 2021
MPH - Emory University School of Medicine, 2021
BS - Davidson College, 2015
Catherine graduated Magna Cum Laude with honors in biology from Davidson College, where she also minored in French. After graduation, she was awarded a Fulbright research grant to study cell-free DNA sequencing techniques at the Luxembourg Institute of Health in Luxembourg City. During medical school at Emory, Catherine took particular interest in the intersection of Medicine and Psychiatry. She completed the combined MD/MPH program and wrote her public health thesis on the relationship between K6 scores and electronic cigarette use. Additionally, she worked with Dr. David Goldsmith to design a study to examine medical comorbidity associated with second generation antipsychotic use. She was also inducted into the Alpha Omega Alpha Honor Society. Outside of the hospital, Catherine has been a long-time leader at Camp Kudzu, a camp for children with type I diabetes. 
Hometown: Atlanta, GA
Professional Interests: Primary care for patients with serious mental illness, medical comorbidity associated with psychosis and antipsychotic medications and addiction medicine
Future Plans: Academic medicine in combined internal medicine and psychiatry
Hobbies: Singing, attending the symphony and theater, cooking and baking and exploring new cities by foot
Abigail Clark
She/Her/Hers
MD - Duke University School of Medicine, 2021
BS - Duke University, 2017
Abby attended Duke University for her undergraduate studies, majoring in Biology and completing two minors in Chemistry and Women's Studies. She stayed at Duke for medical school and was awarded a fellowship to study abroad in Singapore. During her year at Singapore General Hospital, Abby worked with the inpatient medical-dermatology service conducting research on severe cutaneous adverse drug reactions. Abby received multiple honors during medical school, including being recognized as the first-place winner at Duke's annual Clinical Research Poster Competition. Her work abroad solidified her decision to pursue combined training in Internal Medicine and Psychiatry. She believes in taking a holistic approach to the care of patients.
Hometown: Anchorage, AK
Professional Interests: Integrated Medical and Psychiatric Care, Emergency Psychiatry and Medical Education
Future Plans: Integrated Inpatient Care at an Academic Center
Hobbies: Hiking and traveling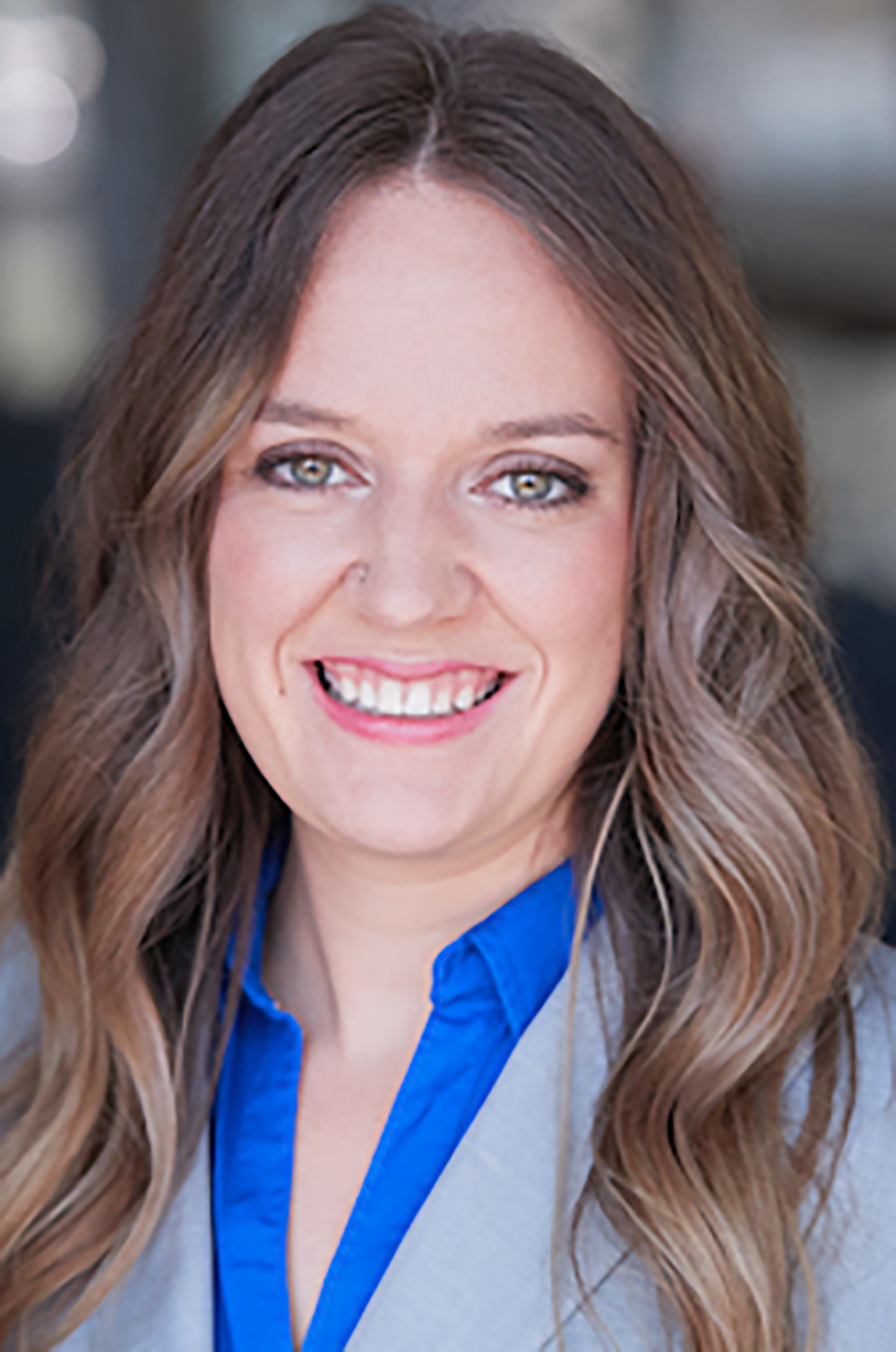 Jordan Hildenbrand
MD - Duke University School of Medicine
BS - University of Kansas
Jordan studied chemical engineering at the University of Kansas before enrolling in medical school at Duke University. While at Duke, Jordan elected to spend an additional year as a Theology, Medicine, and Culture Fellow to better understand the illness experience of patients with cancer.  Throughout medical school, Jordan cultivated an interest in medical education, serving as a small group leader and a Co-Coordinator for Duke Med Ambassadors. Jordan was also a Student Course Director of the Cultural Determinants of Health and Health Disparities course.  Jordan has been recognized for her leadership and was recognized as a scholar in Duke's Feagin Leadership Program. Outside of medicine, Jordan enjoys running, hiking, traveling, and being a cat mom.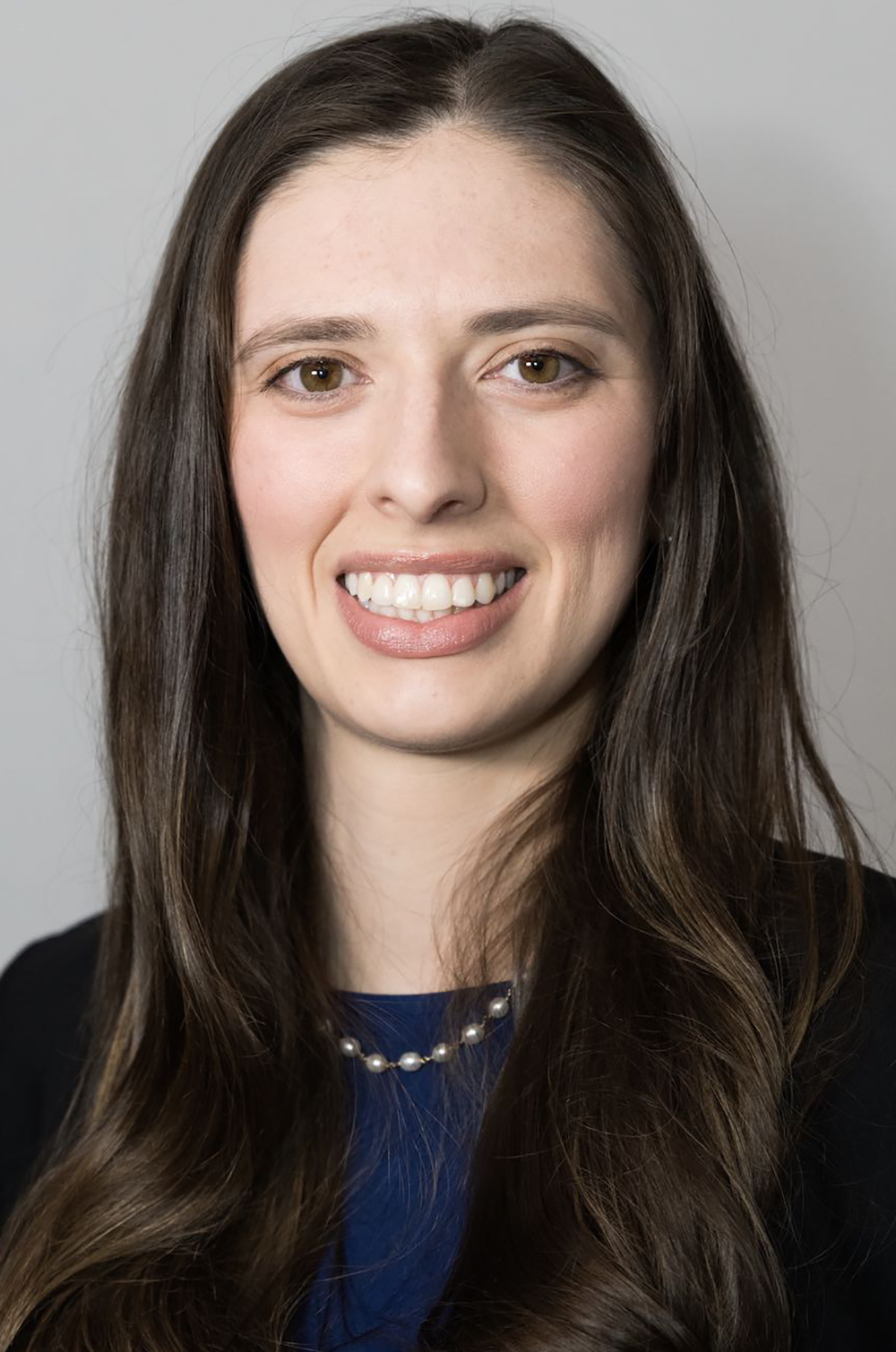 Zoë Pollock
MD - Emory University School of Medicine
BA - Emory University
Zoë graduated summa cum laude from Emory University where she studied Music and Spanish. She completed her pre-medical coursework at the University of Virginia and returned to Emory for medical school where she was active in volunteering and community engagement. She assisted with cooking classes at the Grady Teaching Kitchen and was President of the Osler Society, organizing events and mentorship opportunities. Zoë promoted medical education opportunities through her work as treasurer of the Internal Medicine Interest Group and helped organize discussions relating to compassion in healthcare as a planning committee member of Schwartz Rounds. Throughout medical school, Zoë continued singing in Emory's University Chorus. In her spare time, Zoë enjoys reading, running, and spending time with her husband, Victor, and rescue cat, Jojo.
Tahj Blow
MD, Weill Cornell Medical College, YEAR
BS, Yale University, YEAR
Tahj is from Brooklyn, NY, and attended Yale University where he received the Richard U. Light Fellowship and studied Ecology and Evolutionary Biology. Prior to matriculation to medical school, he worked as a research assistant studying threat-of-shock learning and threat extinguishing and published his work in Neurobiology of Learning and Memory. He was also involved in several research projects during medical school. Tahj is passionate about community service and health equity. He is a founding member of the Anti-Racism Task Force, a student-run group to address systemic racism. He also participated in the Health Professions Recruitment and Exposure Program, connecting underrepresented identities in medicine to increase college readiness.   
Hometown:

 Brooklyn, NY

Professional Interests:

 

Community service and health equity
Future Plans:

 

TBD
Hobbies: Running and aspires to run a marathon soon
Kaleel Hatten
MD, Vanderbilt University, YEAR
MPH, State University of New York - Downstate, YEAR
BA, Columbia University, YEAR
Originally from Bury St. Edmunds, United Kingdom, Kaleel attended Columbia University, where he majored in Biology. He remained in New York for his MPH and was heavily involved in community service, something he continued in Nashville as a medical student at Vanderbilt, partnering with two local non-profit organizations and serving as a Spanish interpreter for the student-run clinic. He also engaged in research studying loneliness, isolation and heart failure in the Southern Community Cohort. He has a passion for mentorship and medical education, mentoring pre-medical students and teaching interview and physical exam skills to more junior medical students. 
Hometown:

Bury St. Edmunds, United Kingdom

Professional Interests:

 

TBD
Future Plans:

 

TBD
Hobbies: History, historical fiction (especially Southern Gothic literature) and speaks French and Spanish