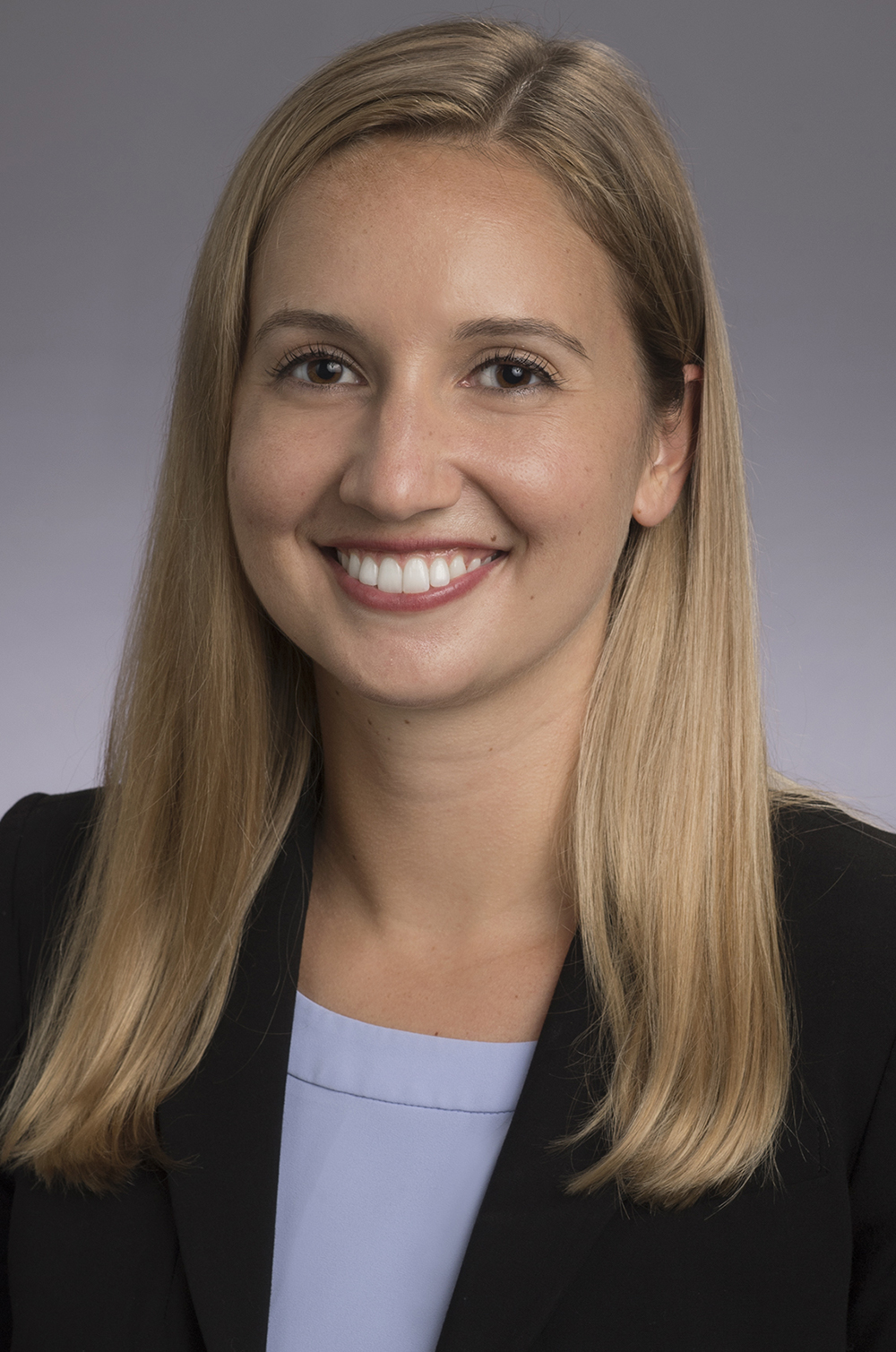 Mackenzie Jones
Columbia University, BA
University of Miami Leonard M. Miller School of Medicine, MPH
University of Miami Leonard M. Miller School of Medicine, MD
Mackenzie first became involved in medical research while working as a clinical research assistant at the Hospital for Special Surgery's Foot and Ankle Orthopedic Clinic. Upon starting medical school at the University of Miami, her interests shifted to psychiatry and public health. She spent a month in Santiago de Cali, Colombia working with the Cisalva Institute to investigate risk factors for patterns of intimate partner violence experienced by women and men. In Miami, she worked on a project investigating how a history of childhood trauma and substance use at the time of a traumatic experience can impact the development of PTSD in civilian populations. While working with patients in medical school, Mackenzie took an interest in severe mental illness and worked on several projects to study social cognition and functioning in patients with schizophrenia.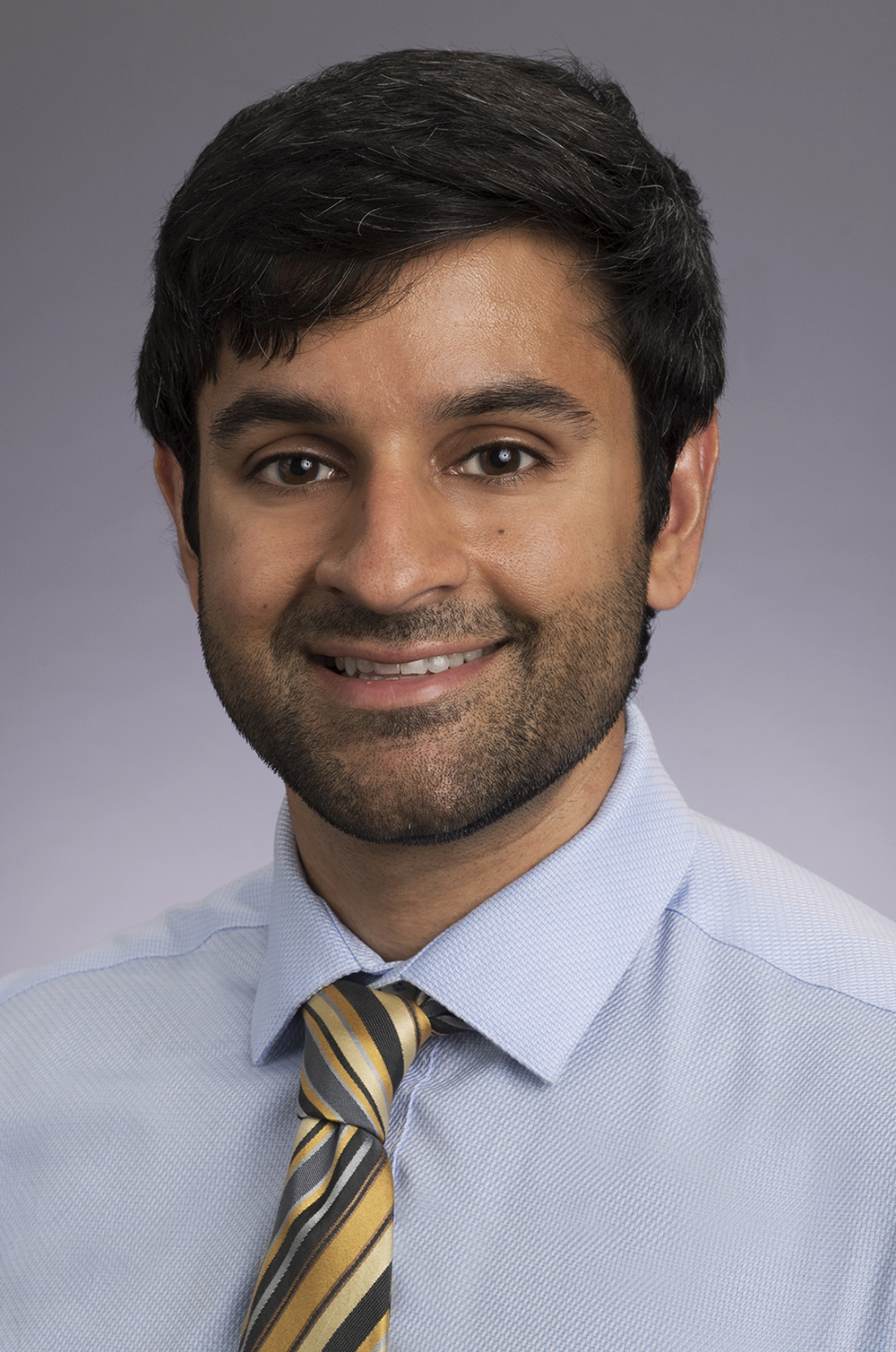 Sumeet Sharma
Cornell University, BA 
Emory University School of Medicine, MD, PhD
I am interested in how psychosocial stress influences our biology. In my PhD thesis I was co-mentored by Kerry Ressler and Peng Jin, where I studied the intersection between genetic risk loci in humans and regulation of these risk genes in animal models of stress. I also worked with the bioinformatics lab of Zhaohui Qin to develop an algorithm to estimate cell-type specific enrichment using bulk-tissue RNA sequencing data and show that oligodendrocyte lineage cells in the frontal cortex are dysregulated across animal models of stress and human major depressive disorder. In my research residency training I will be investigating the immune system in the developing brain and how psychosocial stress impacts these processes in adolescent animals.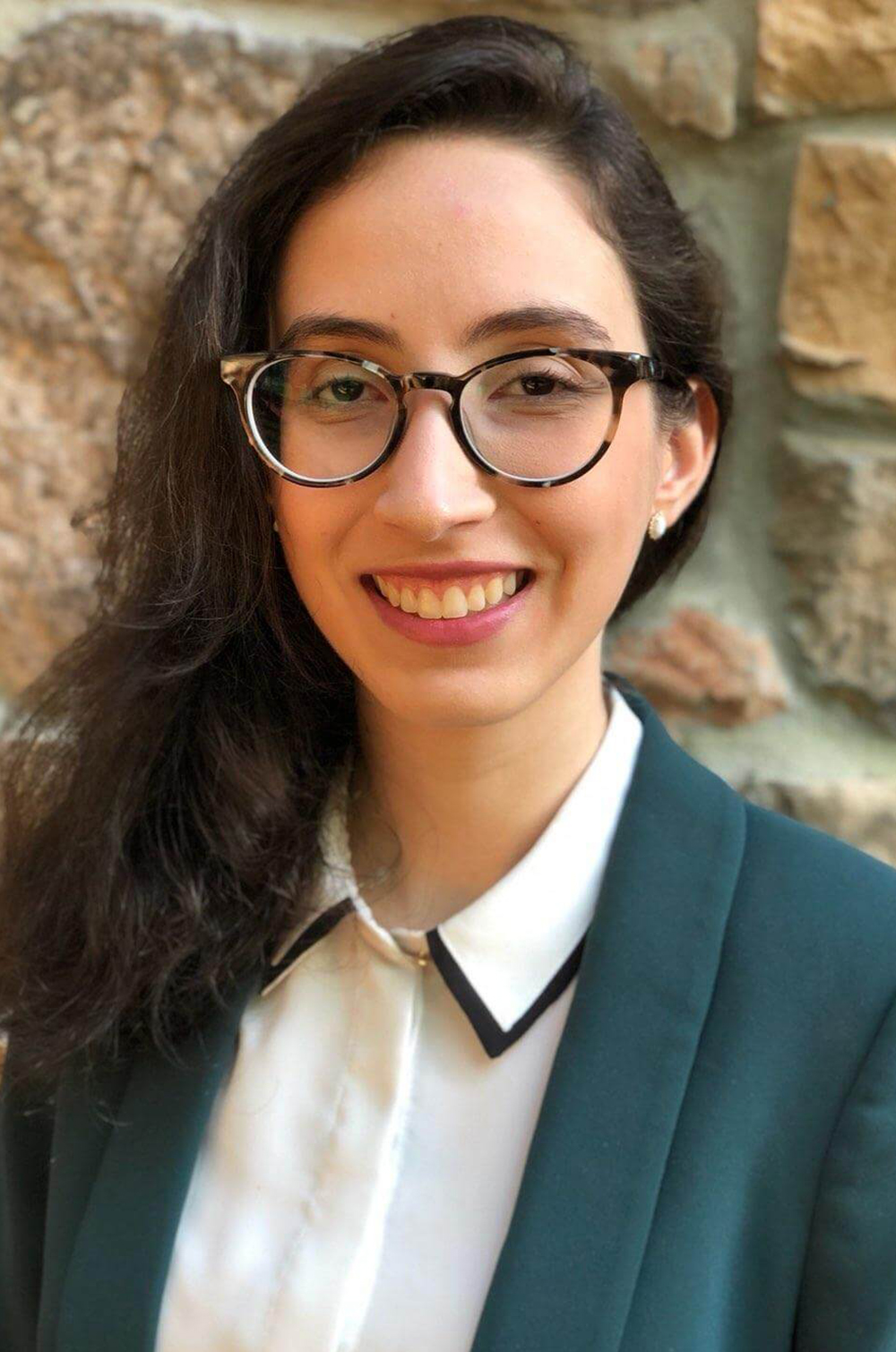 Najeah Okashah
Hometown: Panama City, FL
Florida State University, BS in Biochemistry and Chemistry
Medical College of Georgia at Augusta University, PhD in Pharmacology
Medical College of Georgia at Augusta University, MD 
Najeah Okashah completed her undergraduate work at Florida State University, where she graduated summa cum laude with degrees in Biochemistry and Chemistry. She went on to the MD/PhD program at Medical College of Georgia at Augusta University and studied G protein coupled receptors in the Department of Pharmacology. Her PhD work was funded by an F30 Ruth L. Kirchstein Individual Pre-doctoral NRSA. She has published over 10 manuscripts in prestigious journals such as Nature Chemical Biology, PNAS, and Nature Communications. When not in the lab, Najeah volunteered her time at Rape Crisis and Sexual Assault Services in Augusta as a Victim Advocate. She has also worked as a Case Based Learning preceptor at MCG and served as the Biomedical Student Association representative to the Graduate Student Government Association at Augusta University. In her spare time, Najeah enjoys cooking, hiking and reading.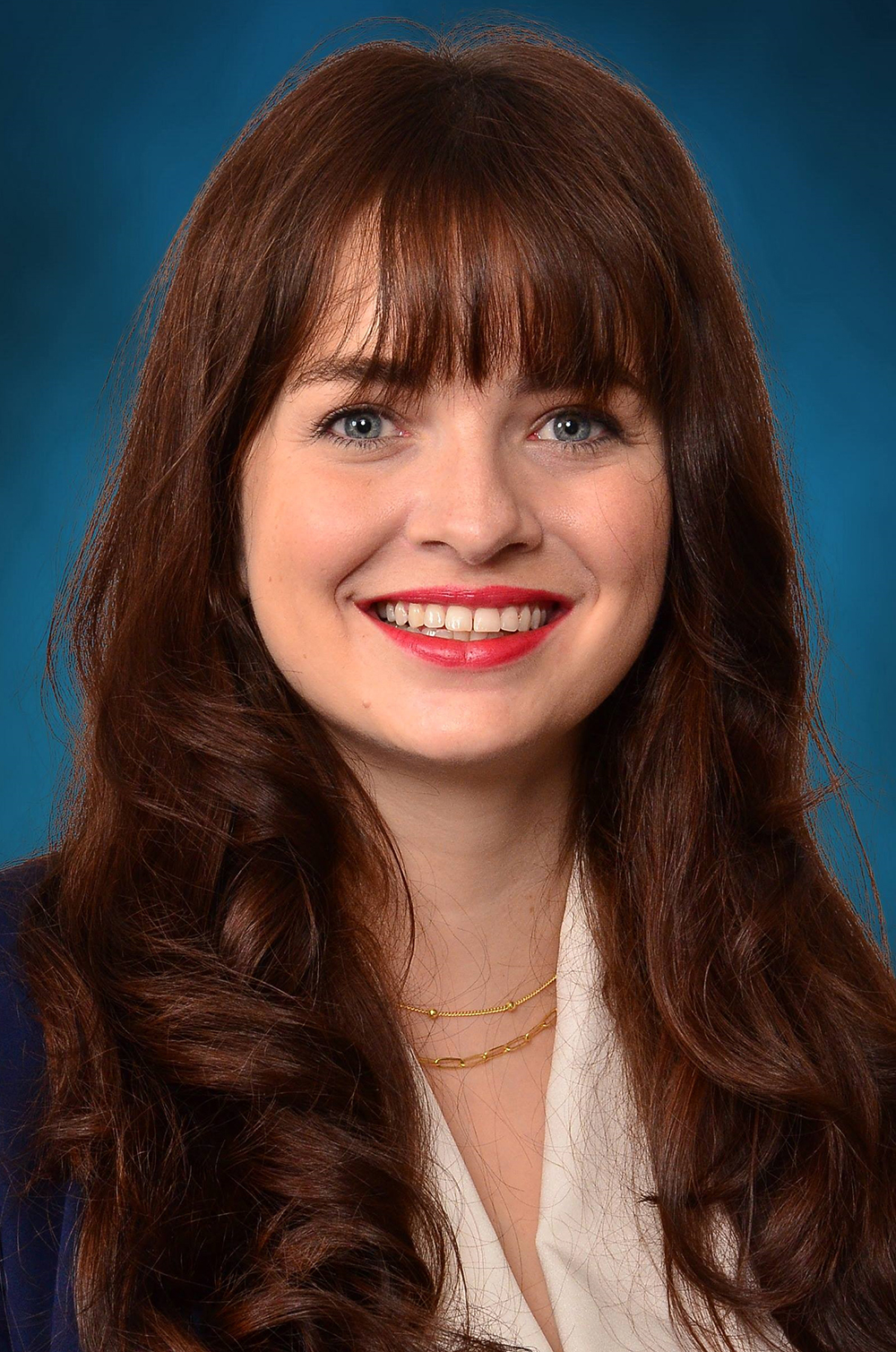 Michelle Bach
BA, Agnes Scott College
MA, Saint Louis University
MD/PhD, Saint Louis University School of Medicine
Michelle graduated summa cum laude with a degree in Biology from Agnes Scott College in Decatur, Georgia. After graduating, she became a live-in volunteer at the Open Door Community, where she had volunteered throughout college. There she worked with people experiencing homelessness and severe mental illness and coordinated with Emory School of Medicine to run free clinics for the individuals in the Community. She then began the MD/PhD program at Saint Louis University where she received her PhD in Health Care Ethics with a minor in Women and Gender Studies. Her doctoral dissertation focused on the development of personality disorders as a diagnostic category in psychiatry, and she published seven peer-reviewed publications. She is also an accomplished educator, teaching multiple bioethics courses and even developed a course entitled Hysteria: Feminist Perspectives on the History of Psychiatry. Michelle's academic success in both graduate and medical school was recognized with multiple awards, fellowships and she was named a member of AOA.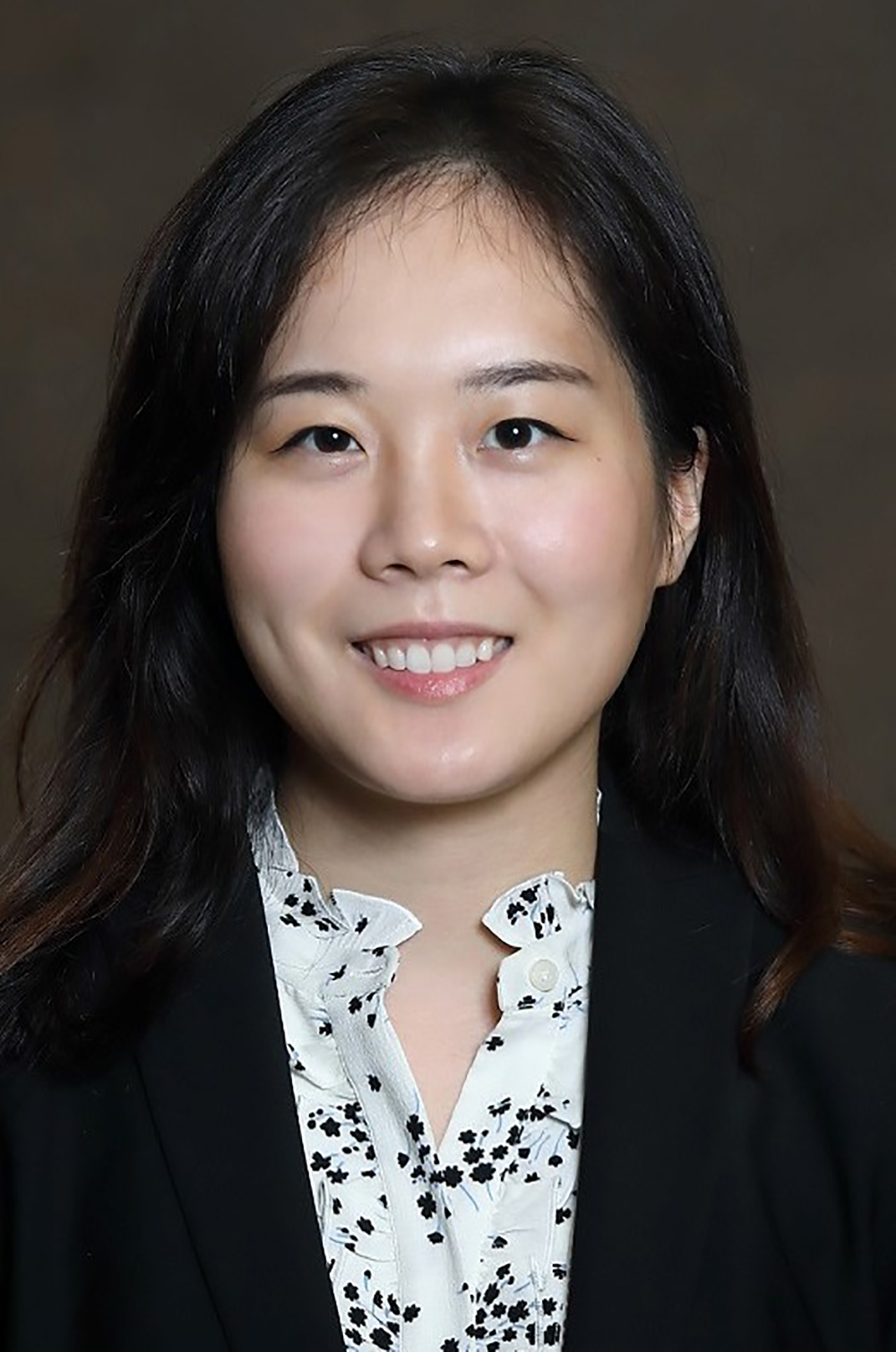 HoLim Lee
BA, Emory University
MD, Wake Forest University School of Medicine
HoLim was born in South Korea and moved to Georgia at a young age. She graduated magna cum laude from Emory University with a major in Classics and a minor in Linguistics. Following graduation, she spent two years at the National Institutes of Health working as a research fellow at NIDDK. She then matriculated at Wake Forest University for medical school where she participated in the National Institutes of Health Medical Research Scholars Program under the mentorship of Dr. Carlos Zarate. HoLim worked on a project investigating inflammatory biomarkers associated with ketamine infusions in individuals with major depressive disorder. She has authored or co-authored six peer review publications. She was President of the Psychiatry Interest Group and Founder of the Asian Pacific American Medical Student Association at Wake Forest. HoLim has also been heavily involved in volunteer service wherever she has been, including numerous service organizations in Atlanta, Washington DC and Winston-Salem.