Basic and Translational Research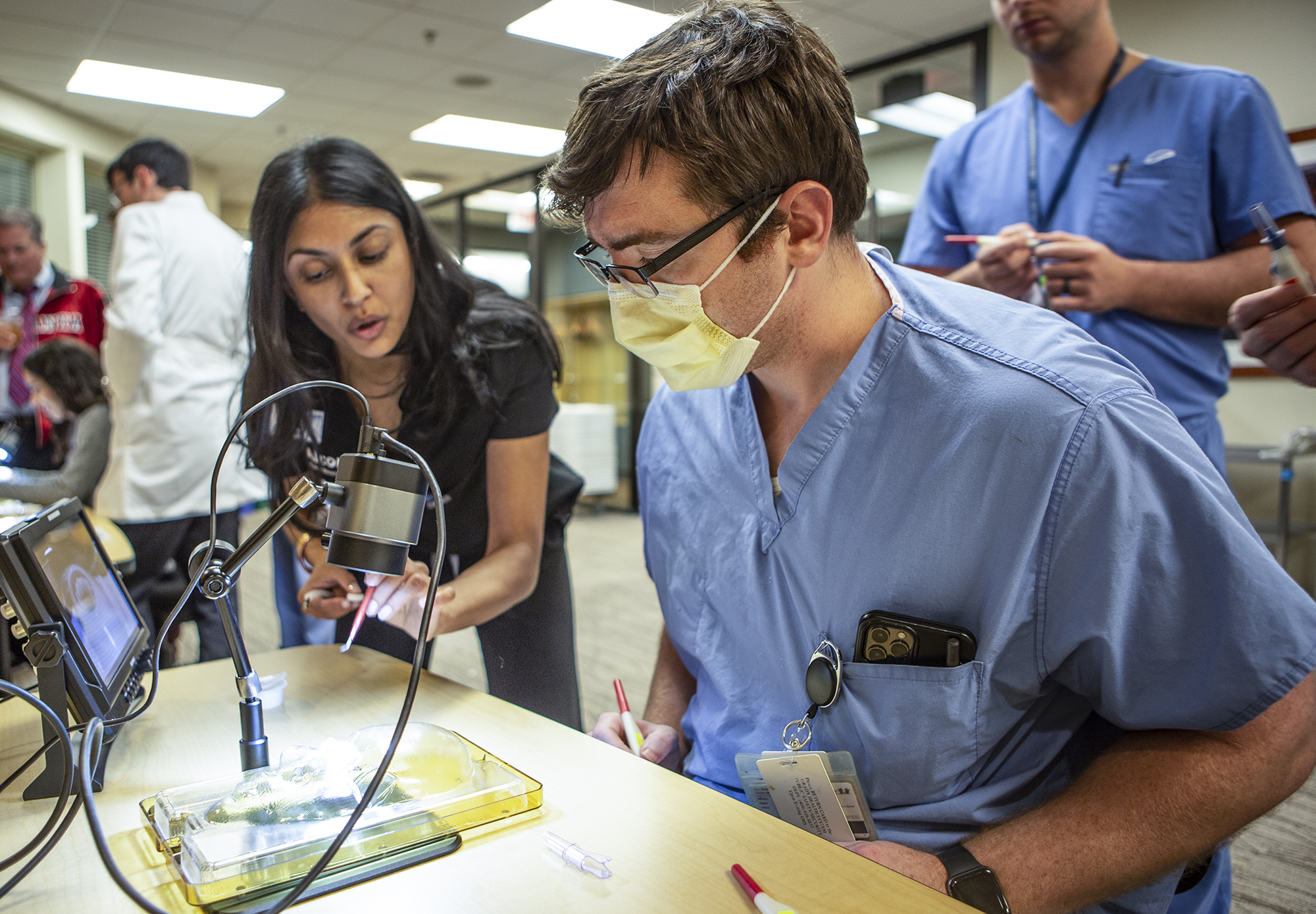 The Emory Eye Center is committed to giving its Research Division the freedom to fully explore fundamental questions pertinent to ophthalmic diseases -- optic nerve diseases, age-related macular degeneration, inherited conditions with ocular manifestations, and ocular neoplasia, among others.
Routine collaborations between the Center's Research Division and our 60+ clinical faculty have allowed us to novel medical and surgical interventions and treatments that can be put to use in our surgical and medical care. The Research Division also maintains a strong collaborative relationship with the Atlanta Vision Research Community (AVRC), a research collective that includes scientists and clinicians from Morehouse School of Medicine, Georgia State, Georgia Tech, and the VA Medical Center. 
We invite you to visit the labs where the research thrusts, projects, and the people of the Emory Eye Center Research Division are building the foundation for hope and progress in vision care. 
The Emory Eye Center Research Groups