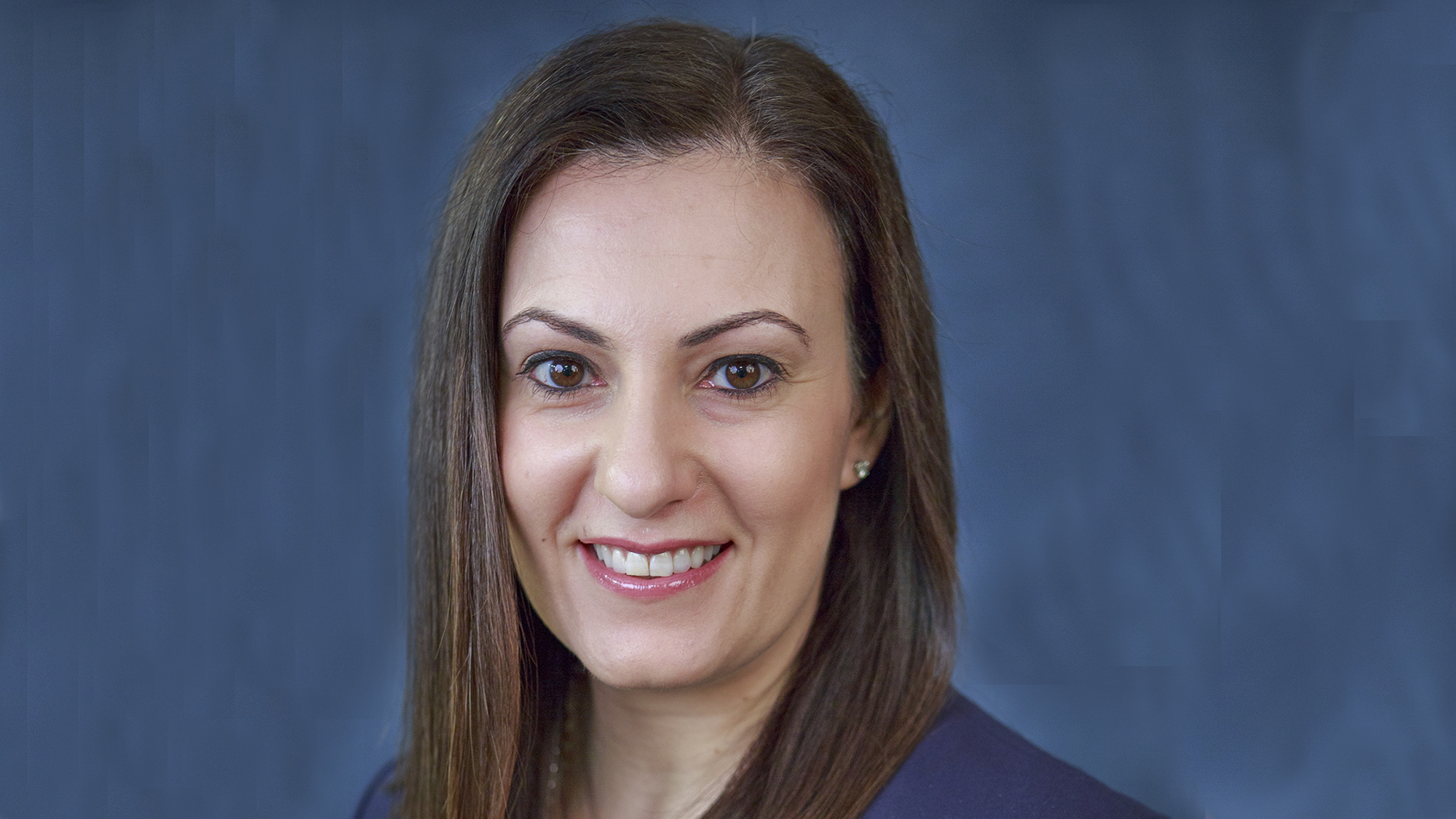 Emphasizing depth, breadth, and strong mentoring
A message from Dr. Emily Graubart, director of Medical Student Education
At Emory Eye Center, we pride ourselves on the work we do to ensure the next generation of physicians is equipped to handle common ophthalmic conditions and ocular emergencies. Using a national curriculum developed by the Association of University Professors of Ophthalmology, we created a series of lectures and workshops for our second-year students, and a week-long required clerkship for our third-year Emory medical students. 
Our faculty are dedicated to ensuring that each Emory medical student graduates with an understanding of how to triage eye complaints, regardless of the subspecialty they choose for their residency. For those students who choose to pursue ophthalmology for their career, our department offers several month-long electives during which our fourth-year medical students gain in-depth training in our subspecialities. We offer elective opportunities for visiting medical students exclusively through the AAMC VSLO program.
Opportunities for Medical Students
In 2023, the Emory Eye Center launched the Open DOOR (Diversity and Opportunity in Ophthalmology Rotation) program as a way to open the field ophthalmology to fourth-year medical students from historically under-represented groups. The program offers the selected candidate a $3,000 stipend to help defray the cost of an away-rotation in ophthalmology at the Emory Eye Center. Applications are accepted every spring for a summer/fall opening. Our inaugural intern, Cuynet Ozkardes, is seen here (left).
This four-week clinical intensive annually offers around eight medical students from AAMC-accredited medical schools an opportunity to work alongside Emory's ophthalmic clinicians, fellows, and residents in two urban clinics where they will be exposed to a broad range of eye pathologies, surgeries, and medical care. It is offered through the AAMC Visiting Student Learning Opportunities (VSLO) program. 
Fourth-year Electives
Various clinical electives are offered to fourth-year Emory School of Medicine students who are considering a career in ophthalmology. Course material may vary from year-to-year, but generally offers students first-hand clinical experience working with Emory Eye Center clinicians, fellows, and residents in a variety of subspecialties, including ophthalmic telehealth.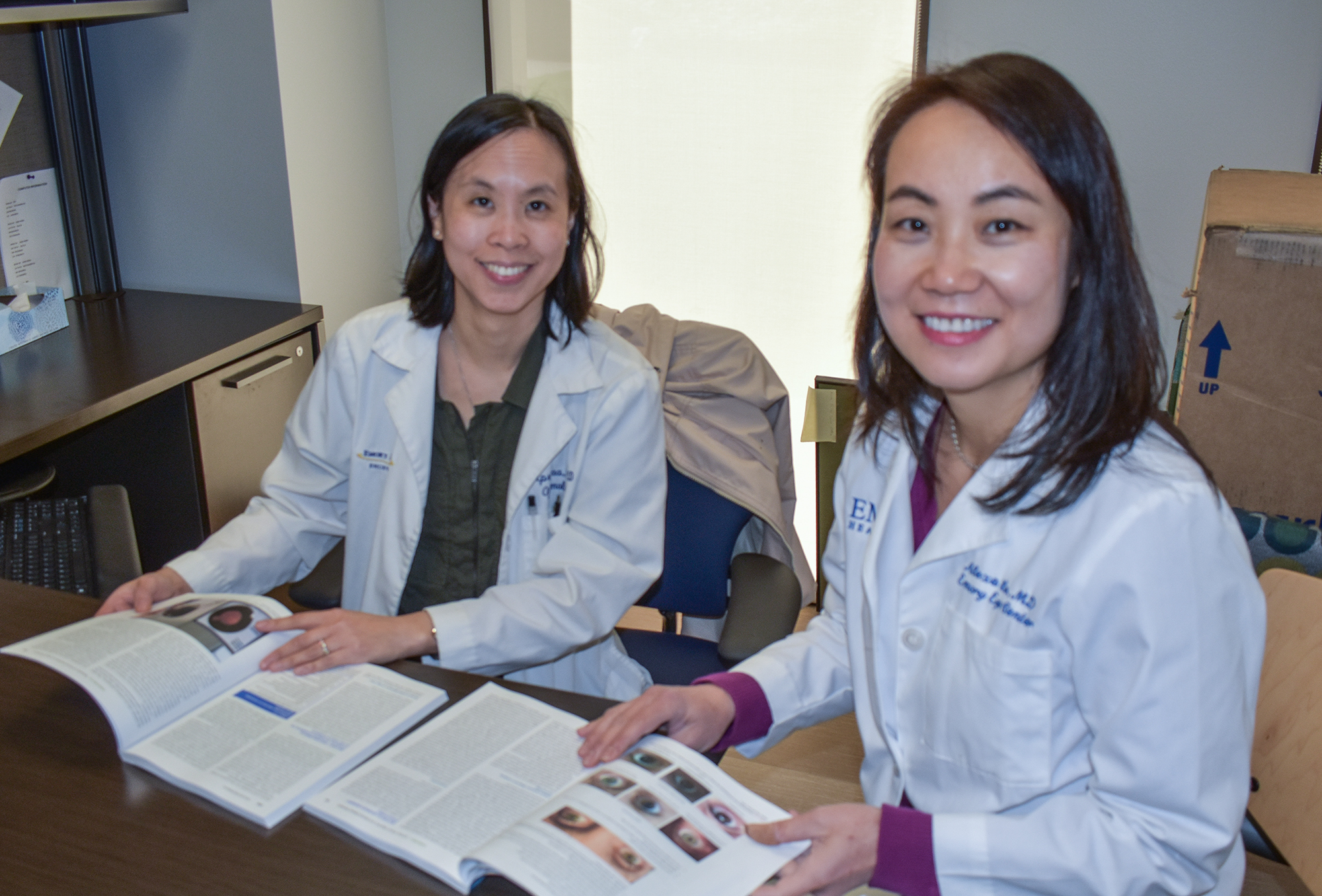 This clerkship is an intensive week-long clinical rotation that is required of all  third-year students at the Emory School of Medicine. Students gain valuable exposure to multiple subspecialties at high-volume, urban clinics, located at Grady Hospital and the VA Medical Center. They also observe surgery at Emory's Ambulatory Surgical Care (ASC) center.