Message from the Division Director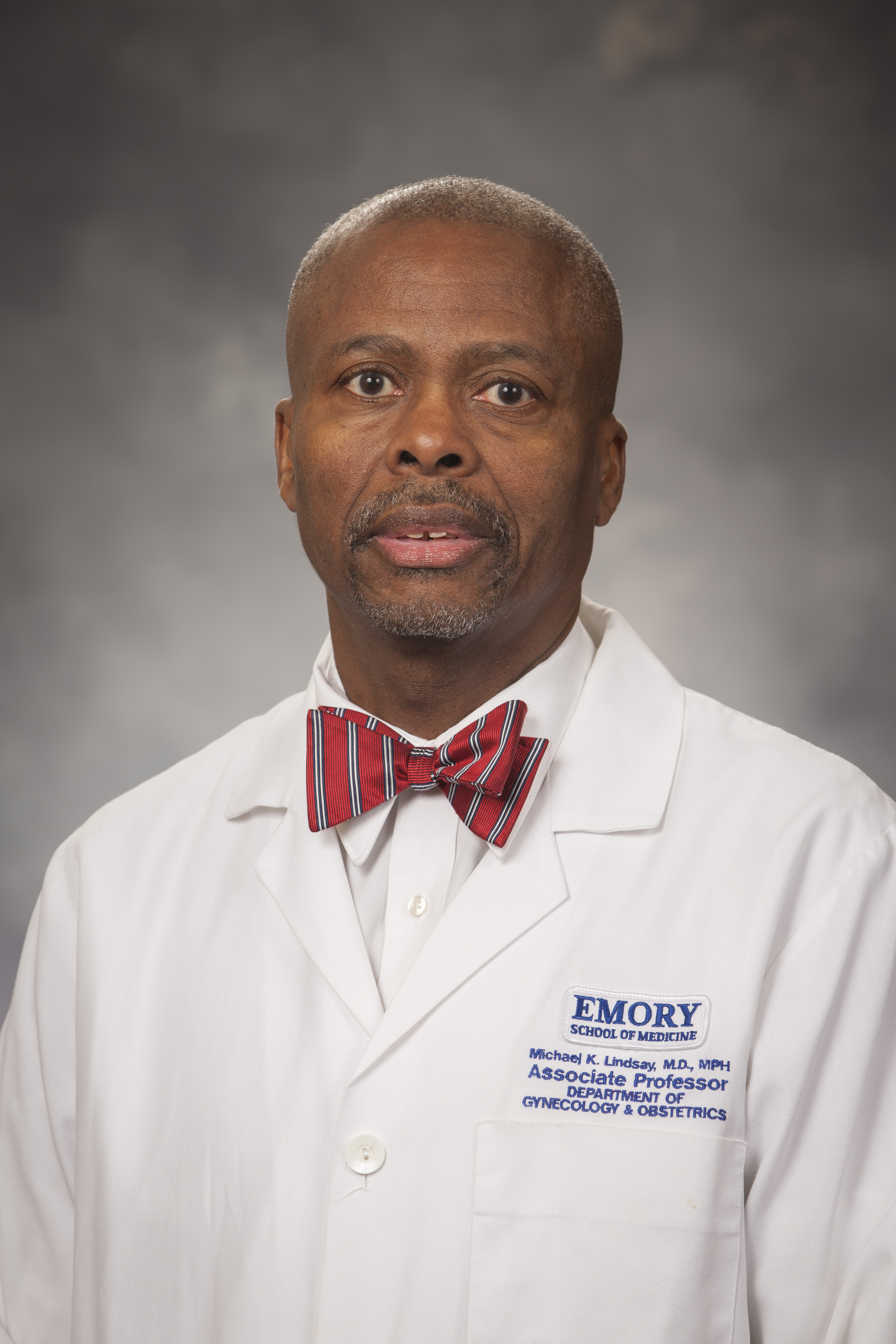 Residents spend nearly half of their rotation time working with the Division of Maternal-Fetal Medicine on the busy obstetrical services at Grady and Emory University Hospital Midtown, where they can expect to encounter every conceivable obstetrical complication. Residents completing this program will be thoroughly grounded in obstetrical practice.

Grady Memorial Hospital has a spacious Labor and Delivery Suite and an Antepartum/Postpartum Unit where state-of-the-art technology and family-oriented obstetrics are utilized.

The Division of Maternal-Fetal Medicine teaches and provides for obstetrical care of both high-risk and normal gravidas. A large, computerized database provides prenatal records, laboratory data, antepartum testing data, and obstetrical outcomes for patient care and for research.
There is a three-year fellowship in MFM supervised by faculty in the division. 
The division provides separate attendings for daily teaching rounds and in-house consultation on both the Antepartum Unit and the Labor and Delivery Unit at Grady Memorial Hospital. In addition, intrapartum care, perinatal mortality conferences, and an obstetrical endocrine seminar are presented.

Division members staff the Emory Regional Perinatal Center at Grady Hospital, where annually thousands of ultrasound and electronic fetal monitoring tests provide data for fetal evaluation. This state-of-the-art center is one of six high-risk infant care centers in the state. The Maternal-Fetal Medicine Division was one of the first specialty units in the country. Faculty also practice at Emory University Hospital Midtown. For more information about patient care at these locations, please visit our Emory Healthcare site. 
Regards,
Michael K. Lindsay, MD, MPH
Luella Klein Associate Professor
Division Director 
The Maternal-Fetal Medicine division provides services at the Emory Perinatal Center, Emory University Hospital Midtown, and the Emory Regional Perinatal Center, Grady Health System. These services include: 
Pre-conception counseling for women with medical problems that could affect pregnancy.
Management of pregnancy complicated by diabetes, gastrointestinal issues, cardio-pulmonary conditions, or infectious diseases.
State-of-the-art ultrasound examinations, including 3D and 4D.
First and second trimester diagnosis of fetal chromosomal problems using cell-free fetal DNA, CVS, and amniocentesis.
Management of multiple pregnancies (e.g. twins and triplets)
Management of pregnancies in women of advanced maternal age (women older than 35).
Prenatal interventions.
Neonatal Intensive Care (NICU) for high-risk newborns 
The Emory Perinatal Center is located on the eighth floor of Emory University Hospital Midtown Medical Office Tower, 550 Peachtree Street, across from our general OB-GYN office. Emory University Hospital Midtown is also home to an outstanding Maternity Center, which includes a newborn nursery. 
Some patients may be sent to the Emory Regional Perinatal Center at Grady Health System, also staffed by physicians from our Maternal-Fetal Medicine division. The Emory Regional Perinatal Center is one of six centers in the state designated to care for high-risk infants.