Message from the Division Director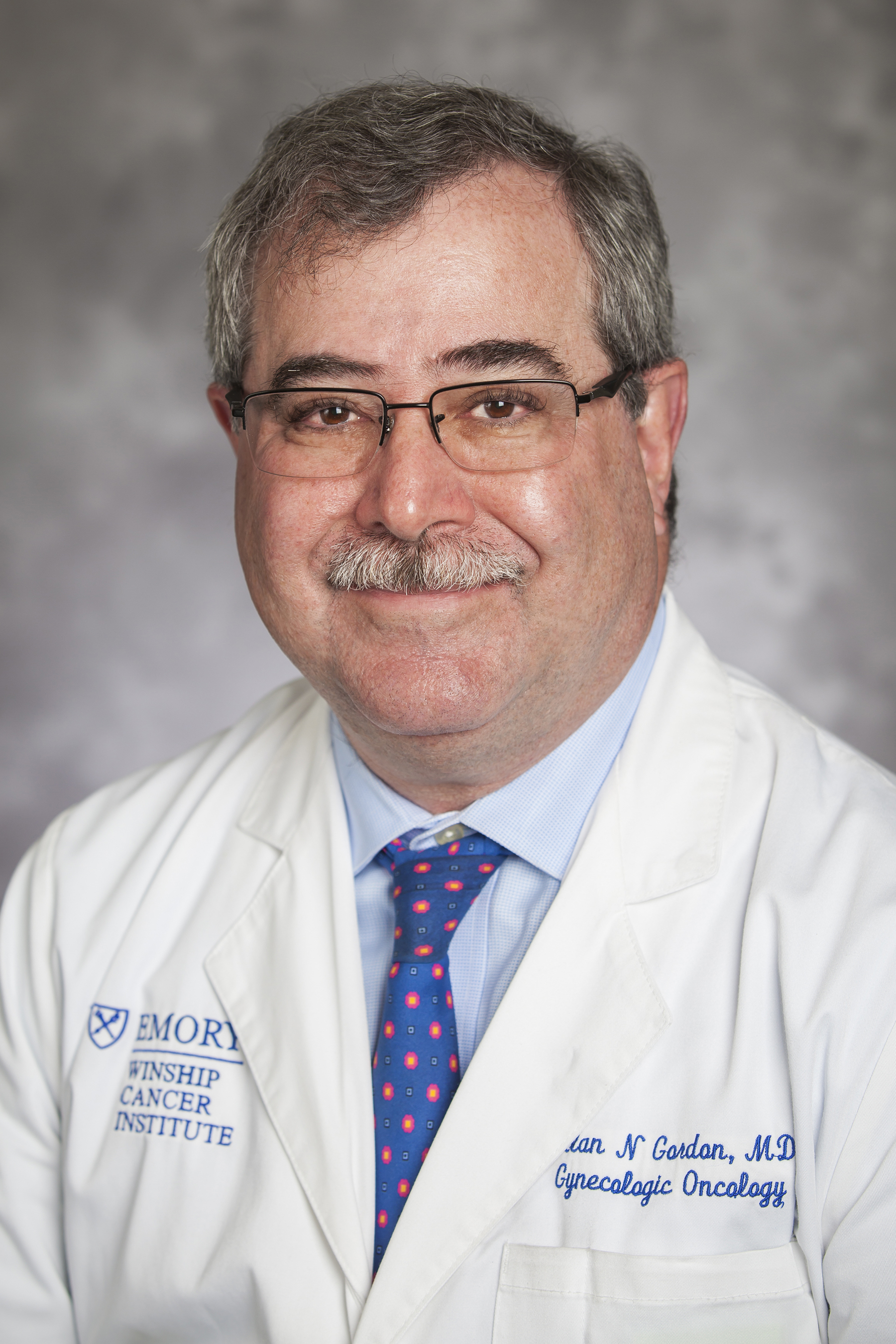 The Division of Gynecologic Oncology has offered active services at Grady Memorial Hospital, Emory University Hospital Midtown, and Emory University Hospital since 1974. The department's association with county-supported and private hospitals permits a broad exposure to various tumors present in the vastly different populations treated at each institution.

The tumor service at Grady Memorial Hospital provides both outpatient and inpatient evaluation of preinvasive and invasive gynecologic cancers. Here, residents care for patients under the direct supervision of faculty. Private oncology patients are admitted to Emory University Hospital Midtown, Emory University Hospital, and Emory University St. Joseph's Hospital by the faculty of the division.
 
Because some of our patients are treated according to investigational protocols for clinical trials or other research efforts, clinical research interfaces with patient care. The division of gynecologic oncology is an affiliate of the Gynecologic Oncology Group, which permits its participation in a multitude of national collaborative trials. Other clinical investigation protocols designed by the division are conducted on a local level. Residents have the opportunity to participate in these clinical investigations and to learn first-hand the mechanisms of protocol design and implementation, the methods of statistical analysis of results, and the logic of scientific evaluation and comparison of new and traditional therapies in various study populations.

The division of gynecologic oncology is fortunate to have close relationships with internationally respected investigative scientists, many of whom are actively engaged in research in the Winship Cancer Institute of the Emory University School of Medicine and the Centers for Disease Control and Prevention. Independent research in the basic sciences is also conducted by the division of gynecologic oncology at the Emory University locations.
 
Regards,
 
Alan N. Gordon, MD
Division Director, Gynecologic Oncology
Our gynecologic oncologists treat patients referred for complex procedures and life-threatening illnesses. Services at Emory University Hospital, Emory University Hospital Midtown, and Emory University St. Joseph's include all forms of minor and radical surgeries for gynecological cancers. 
These services include the following:
Cervical cancer - diagnosis and treatment
Ovarian cancer - diagnosis and treatment 
Uterine cancer - diagnosis and treatment
Vaginal and vulvar cancer - diagnosis and treatment
Diseases of the vulva - diagnosis and treatment
Gynecological malignancies and pre-invasive lesions - all forms of surgery
Within the past few years, our gynecological oncologists have adopted a minimalist approach, using non-invasive and minimally invasive procedures as well as advanced surgical techniques. These include pelvic laparoscopy for the treatment of gynecological cancers. Our division also is recognized nationally and internationally for its research. We are involved with clinical trials that provide our team with the latest innovations and state-of-the-art treatment protocols.
To make an appointment, please call 404-778-3401.
Our physicians and staff treat patients at Emory University Hospital Midtown, the Emory University campus and the campus of Emory Saint Joseph's Hospital. Click on the links below for maps and directions to these locations.