Clinical research focuses on improving our understanding of diseases as well as developing new diagnostic methods, treatments, or medical devices that will ensure better patient care. The research team at Emory Gynecology and Obstetrics partners with Emory Healthcare to give our patients access to cutting-edge treatments based on scientific evidence.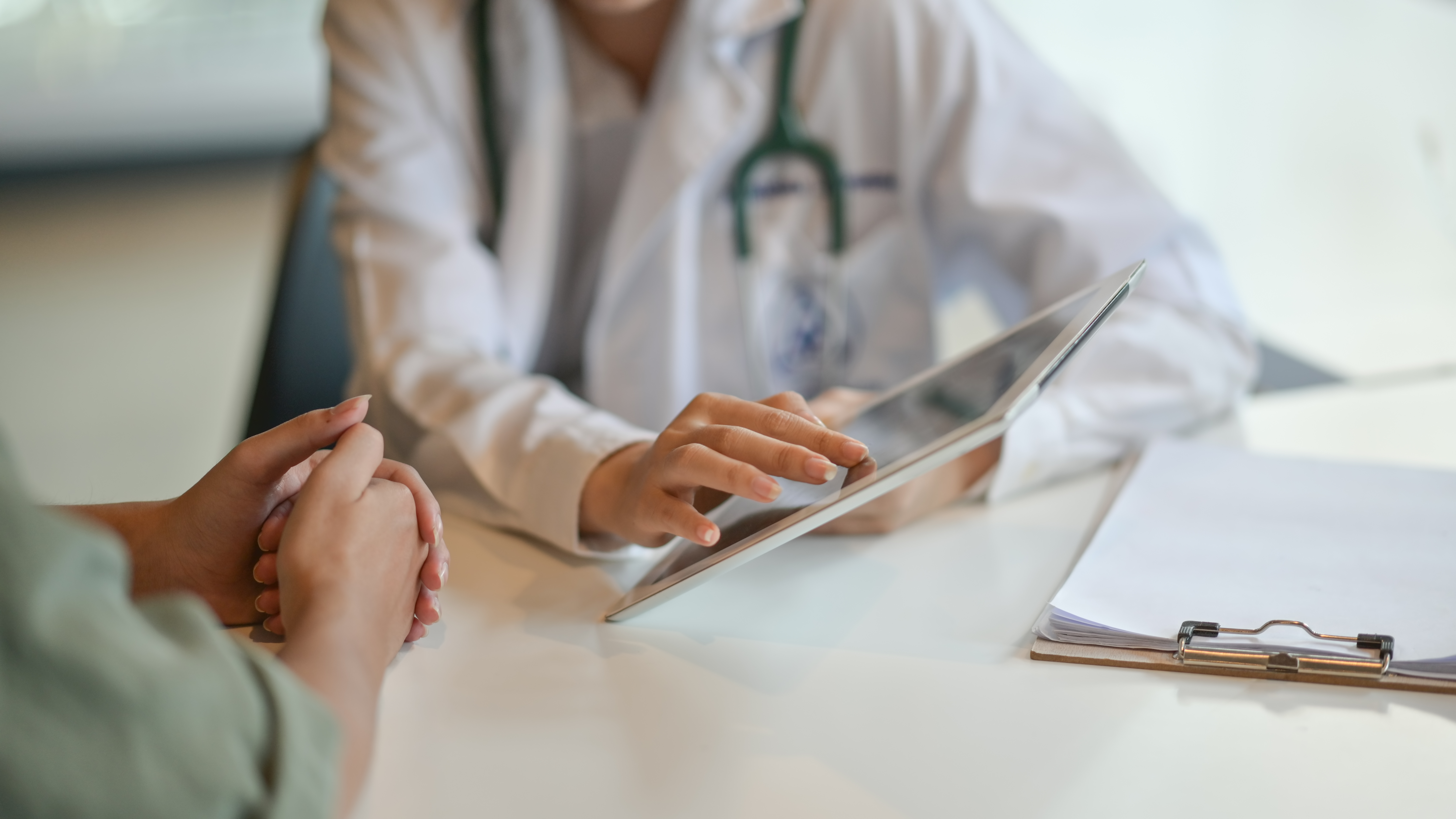 Our work, much of which is part of national trials, focuses on the development of new types of care that shape reproductive and maternal health. Our faculty working collaboratively with faculty and staff from other areas within the Emory University network, including Winship Cancer Institute and the Rollins School of Public Health. Active engagement and collaboration within the Emory network and the larger Atlanta community groups supports advancing knowledge and developing data-driven approaches to care. Patients interested in participating in clinical trials benefit from the opportunity to access new types of care while advancing knowledge and improving clinical outcomes overall.
Please click the link for Active Trials if you would like additional information on studies being conducted by the Department of Gynecology and Obstetrics.