Message from the Division Director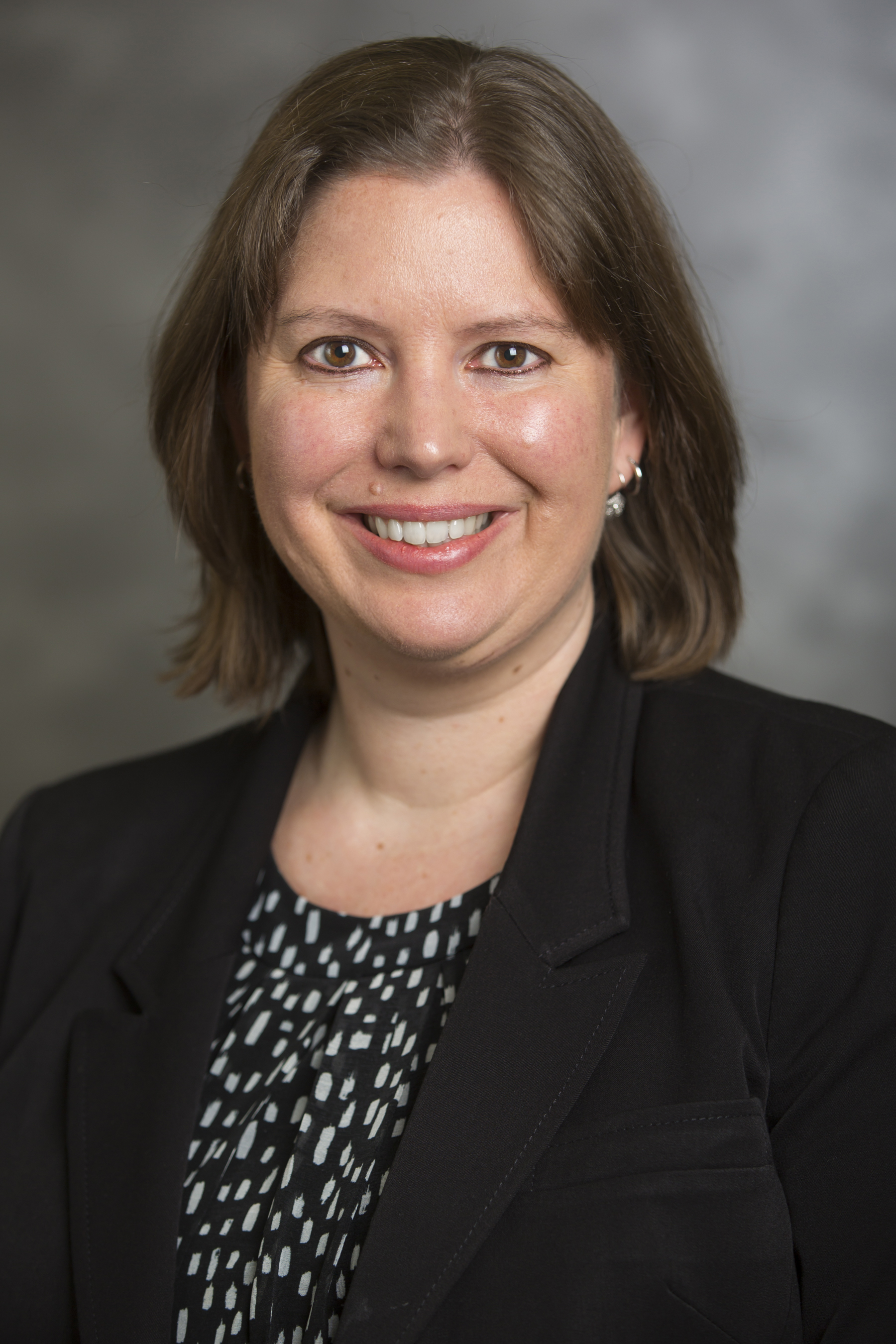 Research
It is the goal of the Division of Research to provide a strong, centralized, broad based, basic research component to the activities of the department. The division's administrative offices and core laboratories are located in the Woodruff Memorial Research Building on the Emory campus. The four major laboratory spaces occupy more than 3,000 square feet of space in which the division maintains a cell culture facility and dedicated areas for research in biochemistry, immunology, and molecular biology.
The division's full-time faculty support several postdoctoral fellows and technicians. A number of faculty from all divisions of the department sponsor and participate in research activities and projects. The division also actively collaborates in research projects with other departments of the Emory University School of Medicine; graduate students from other university programs also rotate through these laboratories.
The Division of Research is capable of supporting a broad spectrum of research in various aspects of gynecology and obstetrics including reproductive endocrinology, gynecologic oncology, and maternal/fetal medicine. A variety of research projects, both short- and long-term, involving immune function during pregnancy, endometriosis, preeclampsia, and menopause are currently under investigation. Residents are welcome to participate in these projects and to attend the division's ongoing seminar series, in which participants discuss their research interests and progress.
Regards,
Alicia K. Smith, Ph.D.
Vice Chair for Research
Diana & Bryan Blair Research Associate Professor
Gynecology and Obstetrics
Emory University School of Medicine