Message from the Division Director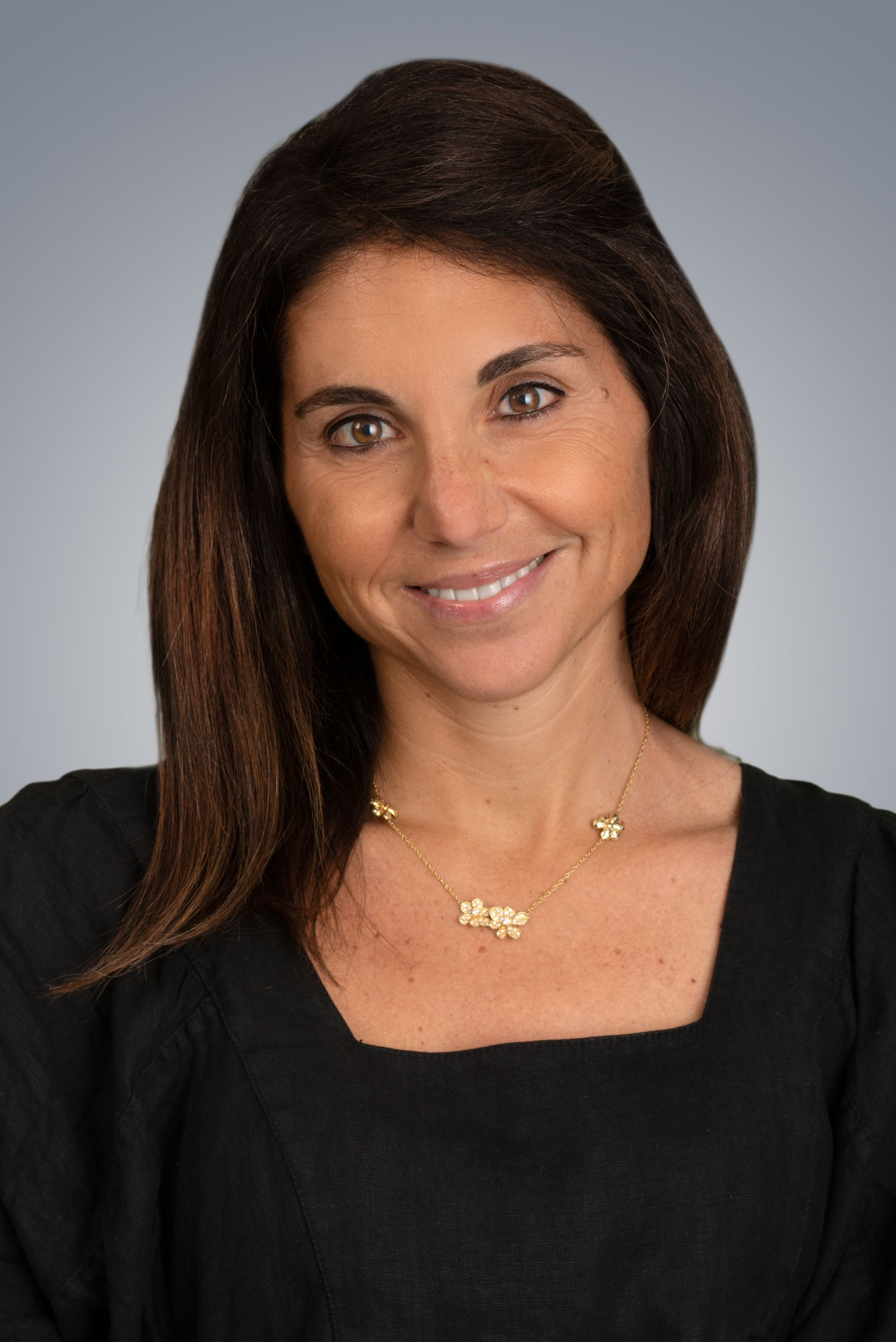 The Division of Reproductive Endocrinology and Infertility was organized in 1981. We currently see patients at the Emory Reproductive Center at Emory University Hospital Midtown and at the Emory Clifton and Decatur Campuses. We have an REI fellowship with one clinical fellow per year for three years. Residents spend one rotation in their PGY-2 year of training with the Division and some additional time as PGY-4 residents at the Grady Reproductive Endocrine clinic. Residents also have the option of spending additional elective time with the REI Division.
Faculty see patients with a wide range of reproductive endocrine and infertility pathologies. We have a busy ART/ IVF service with an on-site embryologic lab that does intracytoplasmic sperm injection (ICSI), Pre-implantation genetic testing (PGT), and oocyte cryopreservation. Our pregnancy success rates are consistently higher than the national average. The Emory Reproductive Center serves as an Oncofertility referral site for patients newly diagnosed with cancer and also assists with LGBTQ family building, with services including donor sperm insemination, fertility preservation, and reciprocal IVF. In addition, the clinic serves as a referral site for patients with reproductive endocrinopathies. The faculty also perform a wide variety of surgeries, including diagnostic and operative laparoscopy and hysteroscopy and surgery for uterine and vaginal malformations.
Lastly, the faculty participate in clinical and basic research projects and collaborations, working to advance knowledge of reproductive disorders and potential interventions.
Jennifer F. Kawwass, MD, FACOG
Associate Professor, Division Director
Division of Reproductive Endocrinology & Infertility
Emory University Department of GYN/OB
Medical Director, Emory Reproductive Center
Guest Researcher, Centers for Disease Control and Prevention 
Emory has been at the forefront in the field of reproductive medicine and offers the latest innovations in diagnostic analysis and fertility procedures. More information about our services can be found at the Emory Reproductive Center.
To make an appointment, please call 404-778-3401.
The Emory Reproductive Center is located in mid-town Atlanta, on the eighteenth floor of the Emory University Hospital Midtown Medical Office Tower, 550 Peachtree Street. Our comprehensive services are provided in a state of the art facility.

We are just a block from the North Avenue station of MARTA, Atlanta's rapid transit system. And, our offices are easily accessible from the Downtown Connector (I-85/75) and all major interstates.
Address:
Emory Reproductive Center
550 Peachtree Street, Suite 1800
Atlanta, GA 30308
Emory Clinic, Emory University Campus (Satellite)
Building A, 4th Floor
1365 Clifton Road, NE
Atlanta, GA, 30322
Emory Decatur Hospital (Satellite)
2665 N. Decatur Rd.
Suite 640
Decatur, GA 30033
To make an appointment, please call 404-778-3401.