Welcome to Emory Gynecology and Obstetrics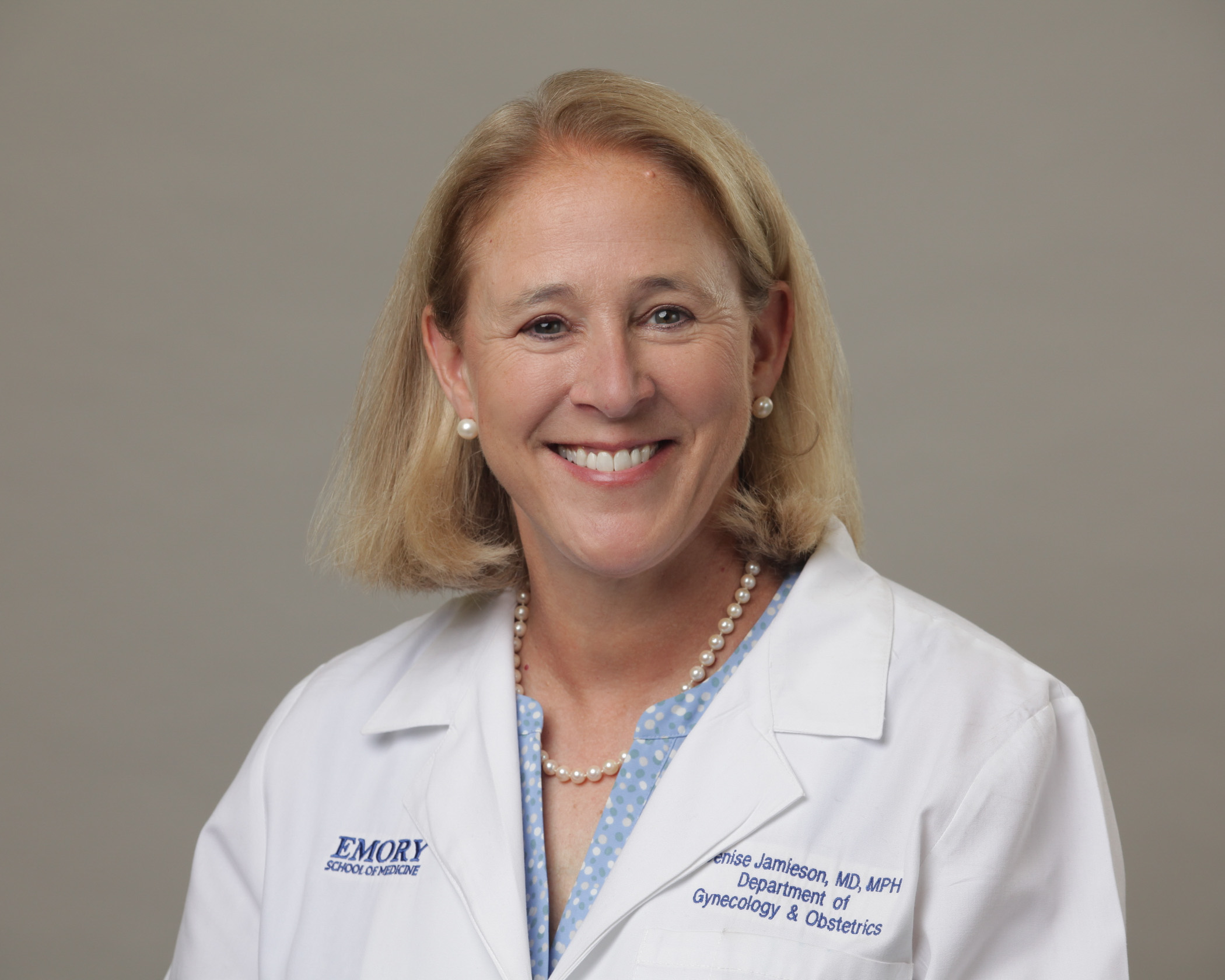 Welcome
For more than 75 years, Emory Gynecology and Obstetrics has been a regional and national leader in sexual and reproductive healthcare service delivery, education, and research.  

In order to maximally improve sexual and reproductive health locally, nationally, and globally, we aim:

To deliver high-quality and cutting-edge reproductive health care throughout all stages of life, from adolescence through menopause and beyond
To conduct innovative research ranging from basic science to population health and to integrate knowledge resulting from research into practice
To train the next generation of obstetrician-gynecologists to be outstanding clinicians, surgeons, researchers, teachers, advocates, and leaders in our field
Our vision for the department is to be a leading institution for addressing disparities and promoting health equity in sexual and reproductive healthcare provision. This involves a variety of scientific approaches, from basic science to population health, emphasizing health services research and implementation science. We strive to positively impact communities in Atlanta, Georgia, the Southeastern United States, and the broader global community.
We also believe in and are firmly committed to promoting diversity, equity, and inclusion in our workforce, students, and trainees to ensure that who we are proudly reflects our diverse community. 
 I invite you to learn more about our department and let us know if we can be of service to you or your community.
Sincerely,
Denise J. Jamieson, MD MPH
James Robert McCord Professor & Chair
Department of Gynecology & Obstetrics
Gynecology and Obstetrics Department 2020