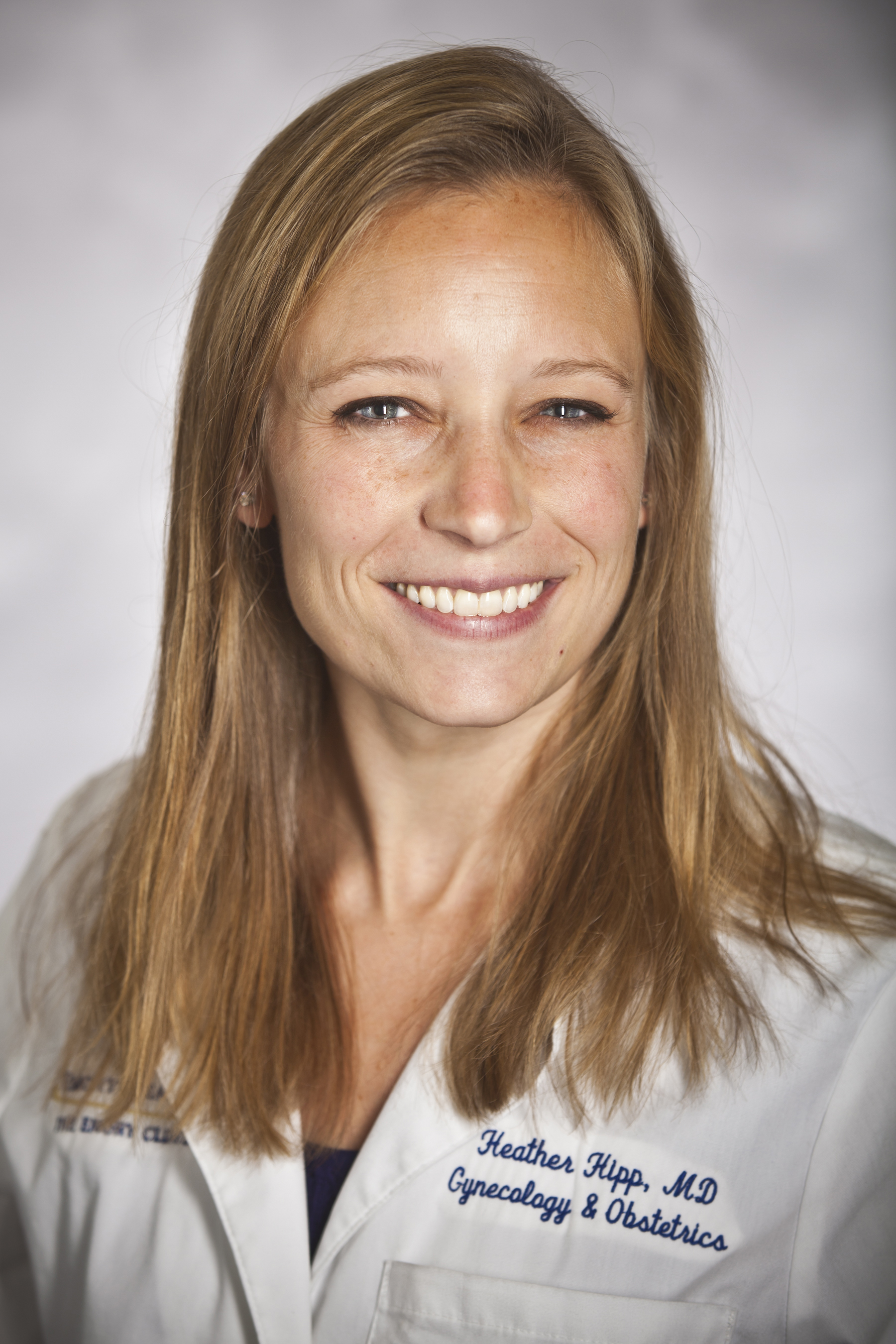 Letter from PD:
The Reproductive Endocrinology and Infertility fellowship at Emory University offers a unique multidisciplinary curriculum with diverse clinical, research, and teaching experiences in female and male reproductive abnormalities, treatment and surgery. Clinical sites are Emory University Hospital Midtown (EUHM) and Emory University Hospital (EUH). Training includes robust assisted reproductive technologies (ART) including egg retrievals, embryo transfers and management of controlled ovarian hyperstimulation (COH).  Fellows also participate in minimally invasive surgery related to reproductive pathology to optimize fertility and reproductive function.  Senior fellows participate in subspecialty clinics to strengthen a broad multidisciplinary approach to reproductive abnormalities across the lifespan.  These include medical and pediatric endocrinology, urology, embryology and andrology lab exposure.   Fellows receive mentorship in clinical, basic, and translational research leading to a thesis. The program prepares fellows to:
practice independently, both clinically and surgically, as a subspecialist in a diverse environment by exposing trainees to different patient populations across a number of practice settings.
succeed in academic careers through formal training in teaching and mentoring in research that culminates in an independent research thesis.
improve the quality of care for women with reproductive disorders through formal quality improvement training.
function effectively as members of an interdisciplinary team that approaches treatment for reproductive disorders through dedicated rotations with multiple subspecialties.
Fellowship Director: Heather Hipp, MD
Interested Applicants:
Please contact M. Ashby Stone, Ed.D., Associate Director for Fellowship Programs, for more information on applying to this fellowship.