Welcome to Emory's Gynecology and Obstetrics Residency Program. Our mission is to train residents who will be future leaders and advocates in the pursuit of excellence in women's healthcare and the promotion of health equity. We aim to provide opportunities for residents to explore their interests and to pursue their career goals. Historically, two thirds of our residents go on to successfully pursue various fellowships. Our graduates are leaders in their community as well as regionally and nationally (local health departments/ their healthcare organization/Georgia Ob/Gyn Society/ACOG). With our relationship with the Rollins School of Public Health and the Centers for Disease Control and Prevention, many have done research in public health.

We encourage you to visit with us and consider Emory University Department of Obstetrics & Gynecology for your residency experience.
Jessica Arluck, MD
Director, Residency Program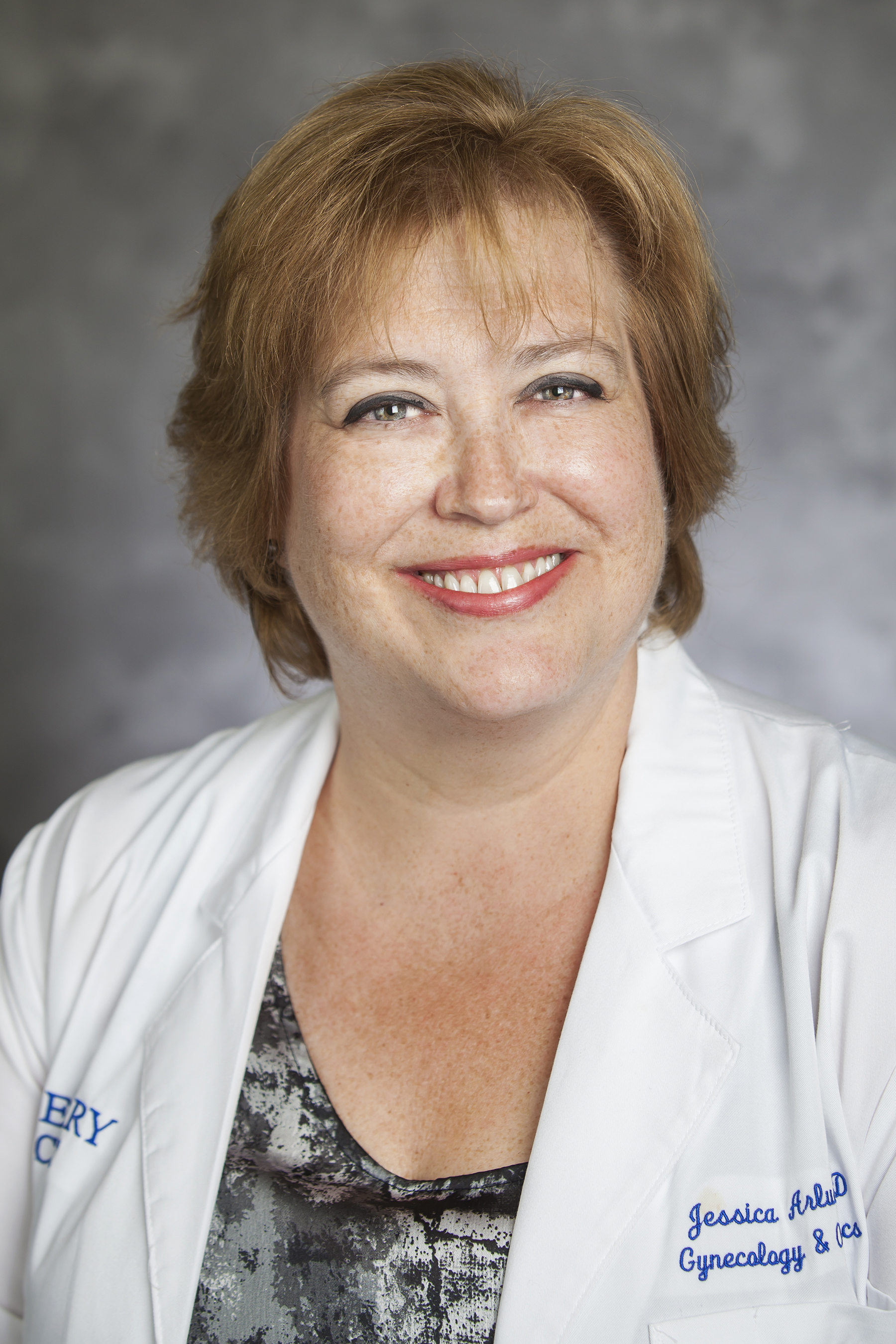 Assistant Residency Program Directors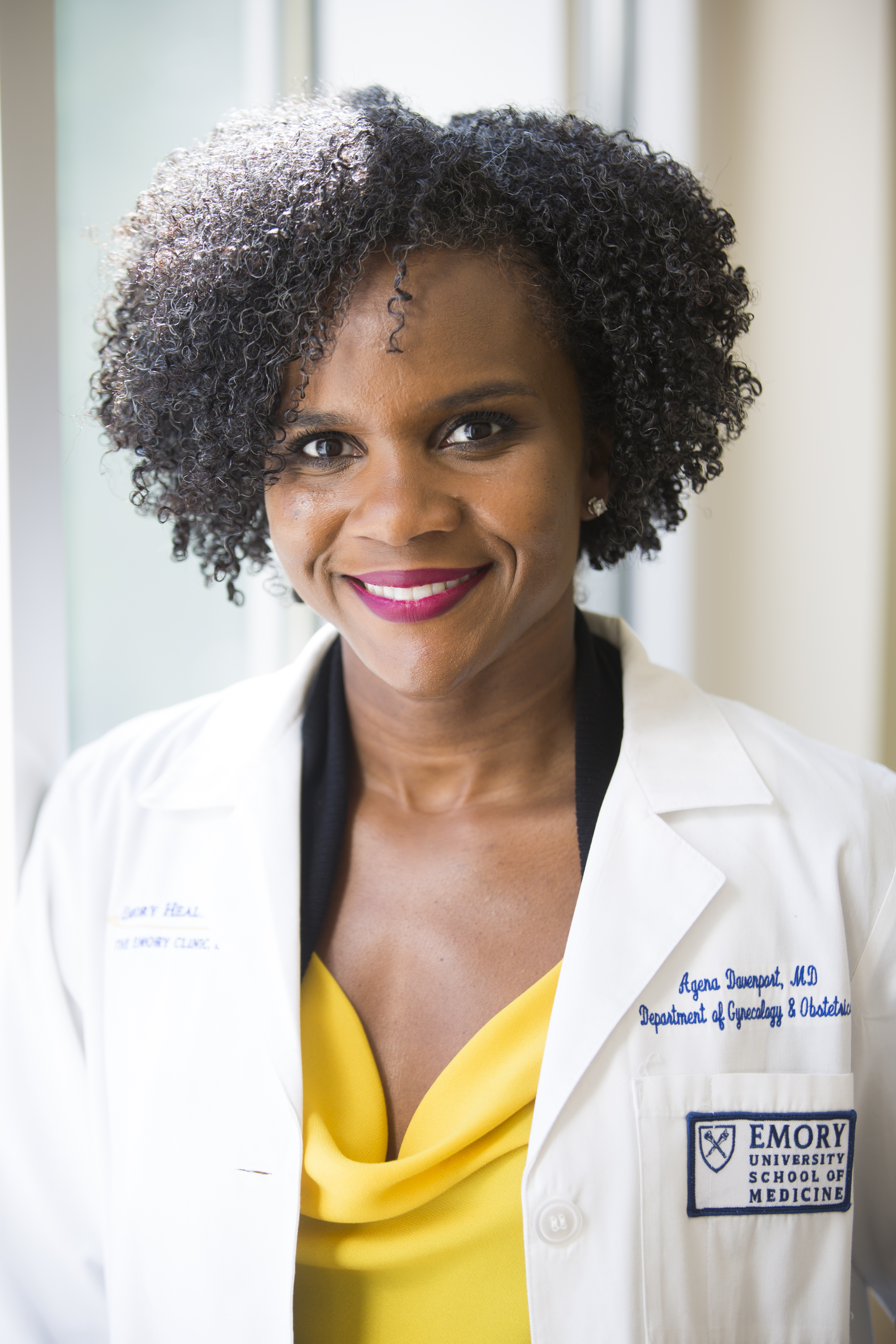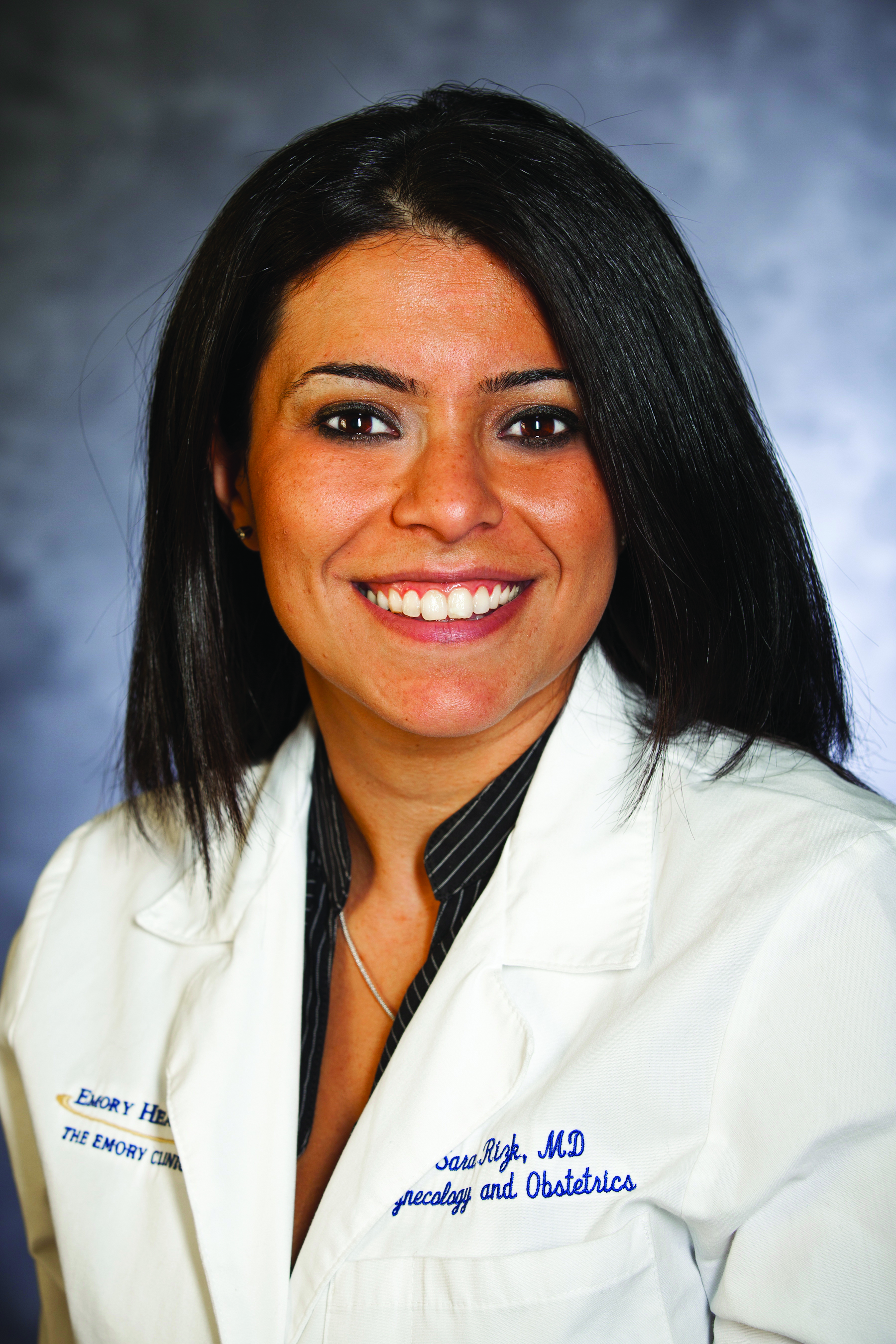 Educational Activities
Our residency program provided didactic time for grand rounds, various conferences, M&M, simulation and journal club. Our simulation program consists of monthly skill sessions that cover inter-professional team training, OB and gynecologic surgery.
Research Activities
Many research opportunities are available for basic sciences or clinical research. Residents are required to complete a research project in stages culminating with presentation of findings in the 4th year at Resident Research Day. Read more about the progressive research experience for residents.
Our faculty pursued academic medicine so that they would have an opportunity to work with the next generation of physicians, so there are many opportunities for mentorship in the department. We have a formal mentoring program with a faculty member and a resident from each PGY class.  Mentoring in this formalized manner occurs in group gatherings or one-on-one. Mentors are encouraged to provide educational and clinical support for the resident. A mentor may assist in various aspects of training; a resident may have more than one mentor, e.g. for a research project, ABOG exam preparation, etc. Residents may choose professional mentors who represent career goals; they also work with research mentors in the course of completing the resident research project.
Program Highlights
Gynecology
Our residents gain valuable experience in all four years with operative cases beginning during the intern year. Instruction provided by renowned pelvic surgeons includes laparoscopy training, which occurs in the training lab at all levels. By the time you complete residency, you'll be comfortable performing abdominal, vaginal, and laparoscopic surgery.
Obstetrics
Each year over 2500 deliveries are performed annually at Grady Hospital, and at Emory University Hospital Midtown over 6000 are performed. A dedicated obstetrics intensive care unit is available, and Emory University Hospital Midtown serves a large volume of high-risk obstetrical patients and is one of Georgia's referral sites. Grady Hospital is noted as area's #1 trauma center resulting in frequent exposure to obstetrical trauma.
Interns perform primary cesarean-sections and 2nd year residents performed complicated cesarean-sections. Labor management begins as a PGY2 and continues through PGY3 year.  You will work with community OB/GYNs and Family Medicine physicians. 
Reproductive Endocrinology and Infertility
The IVF center at Emory University Hospital Midtown consistently achieves success rates above the national average. Your rotation is during your second year of residency. Our residents gain extensive experience in diagnosis workup and management of infertility as well as complex hysteroscopy procedures.
Oncology
Grady Hospital is home to the Georgia Cancer Center of Excellence, which is dedicated to cancer research and patient care. Residents will be exposed to gynecologic oncology throughout the four years of residency and have dedicated gynecologic oncology rotation during their PGY3 year at all sites. 
Continuity Clinic
Starting your PGY2 year, each resident will be scheduled for a half or full day per week at Grady clinics.
Family Planning
Emory is the birthplace of the "Contraceptive Technology" handbook frequently used by residents and medical students throughout the United States. Our faculty are nationally recognized. Optional training is available in medical and surgical abortion in our Family Planning division. We have a Ryan Training Program with a dedicated rotation during your PGY1 year.