International Toxicology Update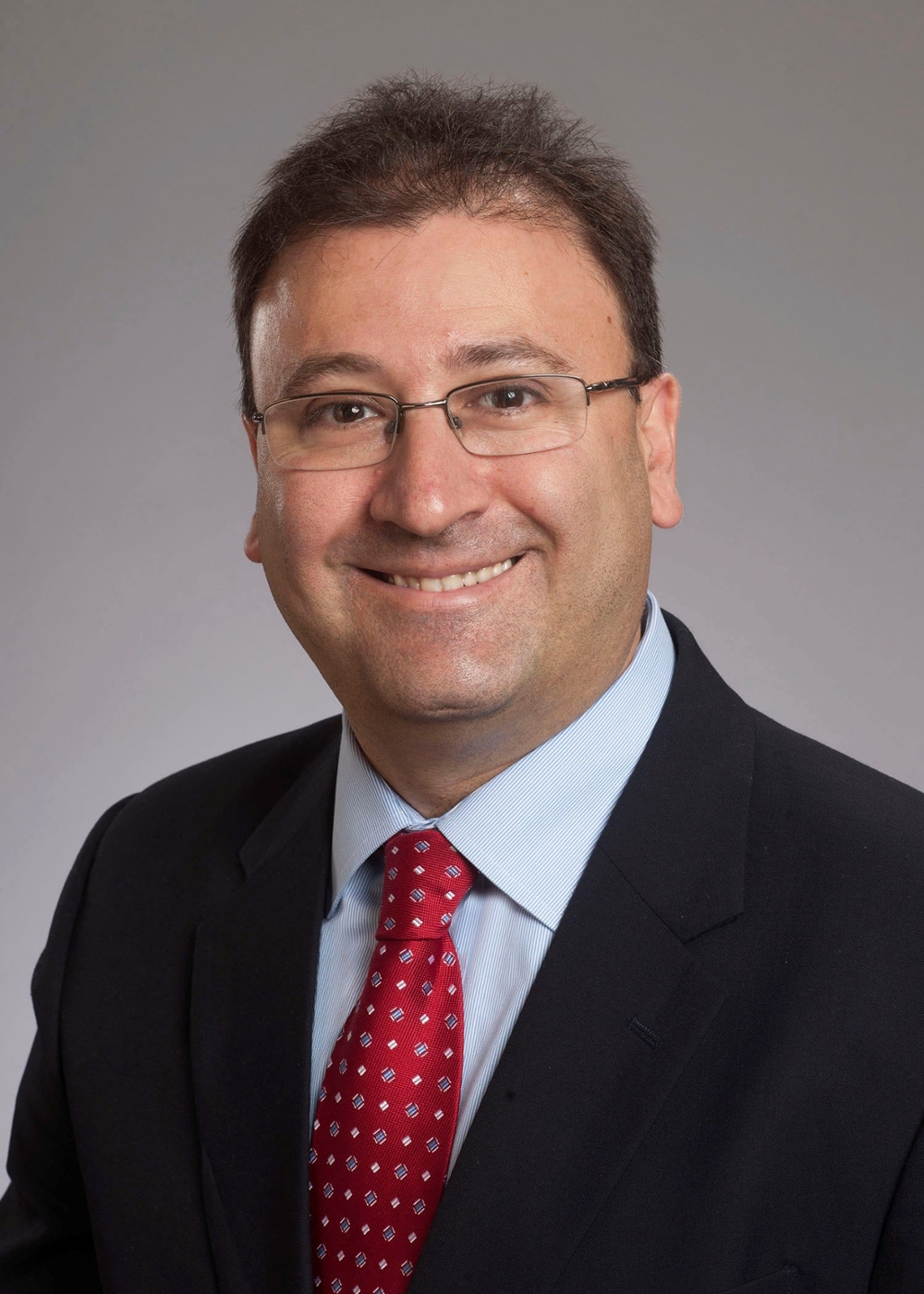 September 2019
Dr. Kazzi recently returned from his trip to the Republic of Georgia in August. He was very busy and conducted several important activities that he wanted to share with the Emory EM team.
Trained a total of 40 physicians (pediatricians, family physicians) and public health professionals in Batumi and Tbilisi on the medical assessment and management of elevated blood lead levels. These trainings were organized by the Georgian National Center for Disease Control (NCDC) as a follow up to the National lead survey conducted with UNICEF.
Trained a total of 75 emergency physicians and nurses on the Recognition and Initial Management of an Illness Cluster. This training was co-organized by the NCDC and the Georgian Emergency Medicine Physician Association. The course was attended by 6 medical students who are enrolled in the Emory TMSU program in Tbilisi. This event was covered by Coverage on local media outlets.
Met with UNICEF regional director Dr. Ghassan Khalil who hosted a dinner at his home and awarded me a certificate of appreciation on behalf of UNICEF and NCDC for my work on the lead project.
Met with NCDC director and discussed future steps for collaboration around the following items:

Training Georgian pediatricians and family physicians to become instructors on the evaluation and management of elevated blood lead levels.
Submit commentary the summarizes past pilot work in Georgia on lead poisoning.
Write a paper summarizing the results of the National Study.
Consider an MOU between Emory/Grady, NCDC and Tbilisi State Medical University to establish a National Poison Center

Met with Emory residency program graduates in Tbilisi and discussed reviving the relationship with the emergency physicians that Emory had trained. We will create an email list and possibly a social media platform to re-establish communication with Emory.
We are planning an EM and Medical Toxicology conference in Tbilisi for the first week of August 2020 (tentative). This would be a CME conference that will attract physicians from the Arab Gulf Countries and from the Former Soviet Union Republics. We are hoping that Emory can potentially play a key role in organizing this conference as an extension of significant contributions to EM in Georgia over the past 2 decades.