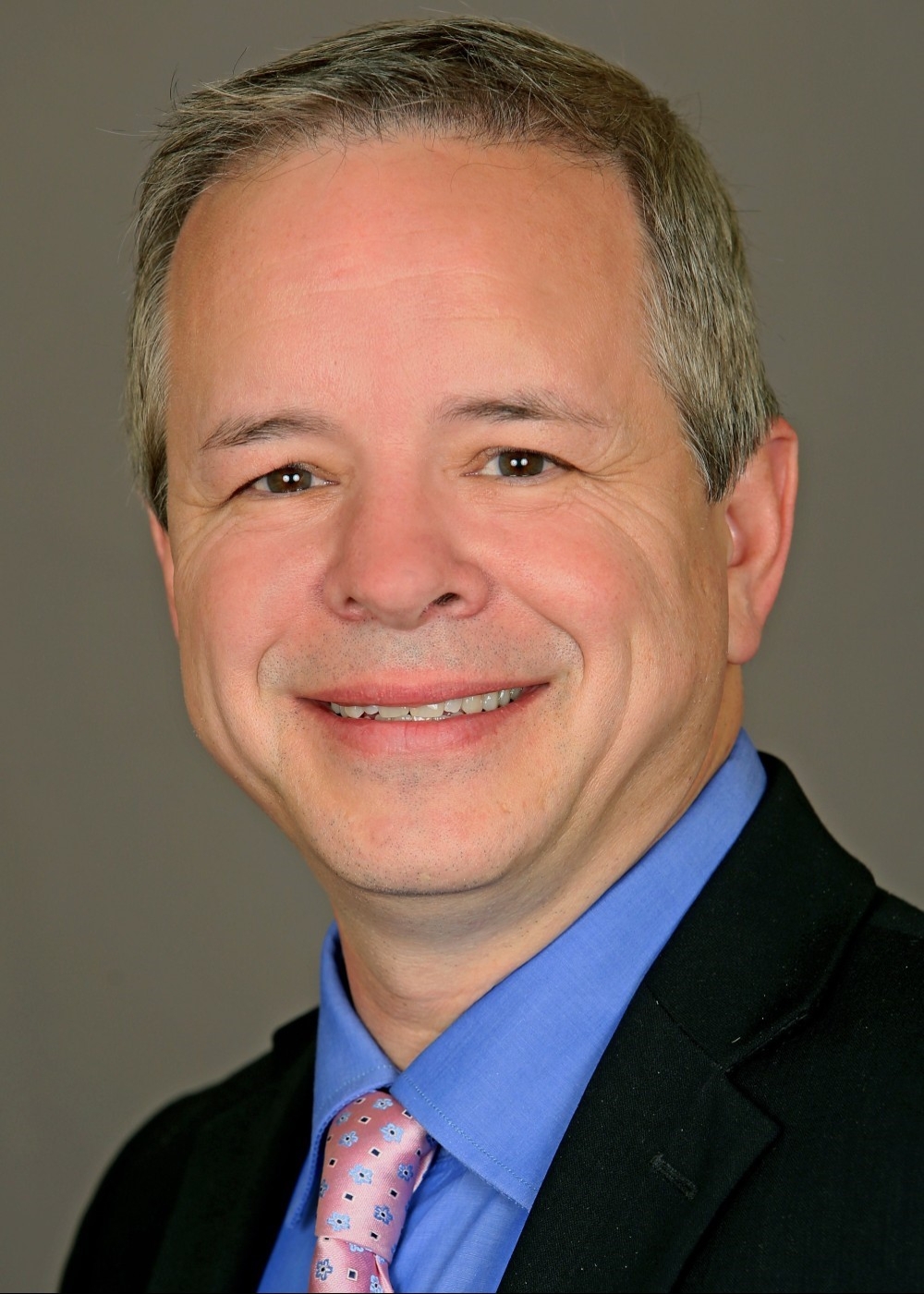 We are thrilled to announce the appointment of David Wright, MD, FACEP, as Chair of the Department of Emergency Medicine. Dr. Wright has served as interim department chair since August 2018. He started his career at Emory University School of Medicine in 1997 after completing his residency at the University of Cincinnati. He was recruited to be an Emergency Medicine clinician/researcher by the inaugural Department Chair, Dr. Arthur Kellerman
Under outstanding Emergency Medicine mentorship, his research career blossomed. His research portfolio has been focused on developing brain-saving time-dependent therapies for patients with acute neurological emergencies, specifically traumatic brain injury and stroke, and designing novel tools that can improve the diagnosis, evaluation, and management of these life-threatening diseases.
A few of his many research accomplishments include:
Highest NIH funded emergency medicine research in the U.S. for five years and funded by federal grants continuously for 15 years.
Appointed Vice-Chair for the Department's section of Innovation and Discovery in 2014 and built a robust research infrastructure that serves as a model for other programs.
Directed and led the revitalization of the Injury Prevention Research Center (IPRCE) that was recently awarded a major CDC award as a national injury center.
Dr. Wright has served the Interim Chair and has overseen significant progress in the Department of Emergency Medicine. A few of the Department's significant accomplishments under his leadership include:
Patient Care
Boasts one of the largest emergency programs in the U.S. with 126 active faculty, 59 residents, 100 APPs, and 11 fellows at five clinical facilities across metro Atlanta.
Our teams provide care to more than 350,000 patients annually and touch the lives of more than 800,000 persons.
Faculty Development
We recruited 26 faculty in 2019 due to system growth.
Our experienced faculty have won numerous local and national awards.
We have the lowest attrition rate in the program's history.
Received more than 60 applications this year from physicians across the world who hope to join our faculty.
Education Programs
The Emergency Medicine residency program is the largest 3-year program in the U.S.
We recruited the most diverse class ever in 2019.
Boasted a 100% pass rate on written boards.
We received more than 2,000 applications for 19 residency program slots.
Research
Developed novel programs to train faculty for innovation and discovery.
Experienced continued growth in our funding portfolio.
Strategic Initiatives
Implemented several strategic initiatives, including practice plan redesign, schedule optimization, communications, and provider safety toolkit.
"I am so honored to serve as the Chair of this truly great program," stated Dr. Wright. "While I am excited about where have been and how far we have come – it is where we are going that gets my engine running. This program is poised to go from excellence to eminence and lead the future of emergency and acute care. We are going to be disruptive in our patient care models and create new and innovate ways that patients interface the health care system. As part of this effort, we are creating the Acute Care Innovation Center to completely rethink how patients access the system for acute care and how we provide the most efficient care to the patient. I am incredibly excited about this opportunity. We will also continue to drive other major strategic initiatives such as global health, toxicology, prehospital care, social emergency medicine, and many more. It is an exciting time to be in emergency medicine at Emory!"
Dr. Wright also serves as Vice-Chair for Innovation and Discovery in Emergency Medicine and leads the Emergency Neurosciences Laboratory. He holds adjunct faculty roles in the Nell Hodgson Woodruff School of Nursing, the Wallace H. Coulter Department of Biomedical Engineering, and the Rollins School of Public Health.
We are excited to see continued success within the nationally recognized Department under his leadership.