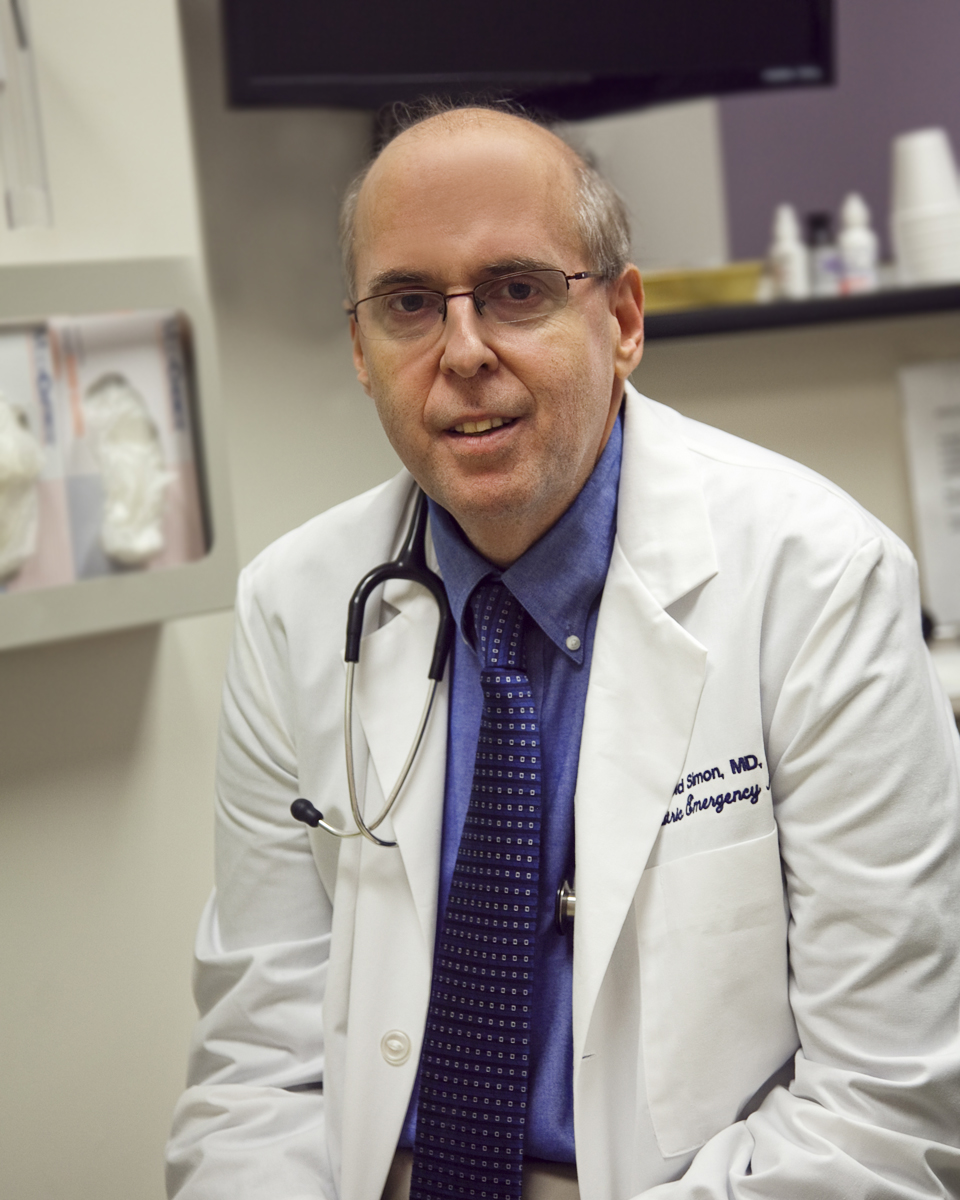 The Department of Pediatrics and Children's Healthcare of Atlanta are keenly focused on our faculty, trainees and staff , especially in the areas of continued career development and well-being. We are strong and will continue to grow individually and collectively because of our people.

We know that it's our team members who make us one of the most innovative centers for pediatric clinical care, education, cutting edge research, and patient advocacy in the nation. Our faculty's wellness and professional development is an integral part of our mission, and we have resources dedicated to support continued career development. Areas include, among others, career development programs and opportunities, mentoring, appointments and promotions, wellness, and diversity.
While resources are available on-line, the department is always here to support individual needs. We also look forward to input and development of new and novel programs that any of our faculty propose. Our goal is your goal: success, productivity, well being and happiness!
Harold K. Simon MD, MBA
Marcus Professor & Vice Chair for Faculty Department of Pediatrics
Professor of Pediatrics & Emergency Medicine, Emory University
Children's Healthcare of Atlanta
Associate Director, Emory + Children's Pediatric Institute
Denise Jacobson
Senior Program Coordinator
Department of Pediatrics