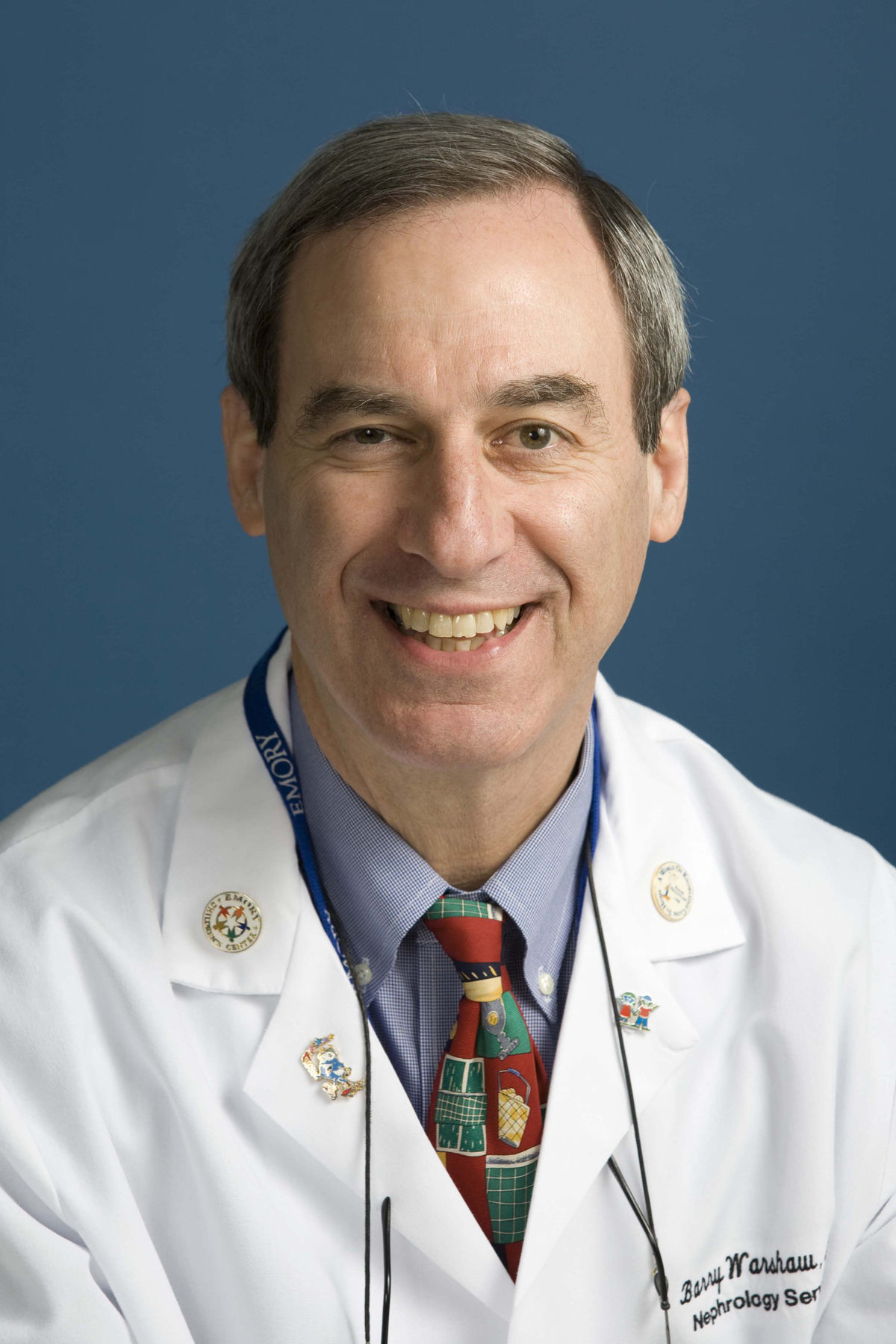 Education comprises a core mission for the Department of Pediatrics at Emory University. As one of our nation's leading academic medical centers, Emory fosters close ties between our healthcare, research, and educational missions, allowing students, residents and fellows to learn in a cutting-edge training environment.  Our clinical partner, Children's Healthcare of Atlanta (CHOA), comprises one of the nation's largest pediatric healthcare systems, providing trainees the dual advantages of exposure to high volumes of medical conditions while working with an exceptionally diverse patient population.

Graduates of Emory programs are well-prepared to enter general pediatric practice, subspecialty care, or a career in teaching and research. Moreover, through exposure to our diverse population of patients, an accomplished cadre of supervising faculty, and comprehensive training curricula, our graduates are equipped to become future leaders within the field of pediatrics.

The excitement of training at Emory and Children's is reflected in our growth.  While in 2004 we offered 18 Pediatric Residency positions yearly, in 2021-22 we have 28 (including 3 child neurology positions). Our current 82 residents work at 4 hospitals in 2 healthcare systems, Children's Healthcare of Atlanta and Grady Memorial Hospital, situated in the heart of a progressive metropolitan city. In addition, we support a Global Health Track, a Research Track, several university-wide tracks, and combined programs in Pediatrics/Child Neurology and Pediatrics/Genetics-Genomics.

Our pediatric fellowship programs have more than quadrupled in size since 2002, when there were a modest 26 fellows, to 2021-22, with 108 fellows across 16 pediatric medical subspecialties.  Our fellowship programs have emerged as the largest and broadest pediatric subspecialty training enterprise in the southeast and have trained much needed specialists for the entire region, not to mention preparing our trainees to take on major roles in their fields nationally and internationally.

The history of Pediatrics at Emory University is rooted in Atlanta institutions and spans over 100 years of providing the best clinical care to patients and families in Georgia, the southeast, and beyond. On the heels of remarkable recent growth, our future promises leading-edge academic excellence in both research and education, destination training programs, and continued growth.
Barry Warshaw, MD
Vice Chair, Education 
Professor, Pediatrics, Emory University