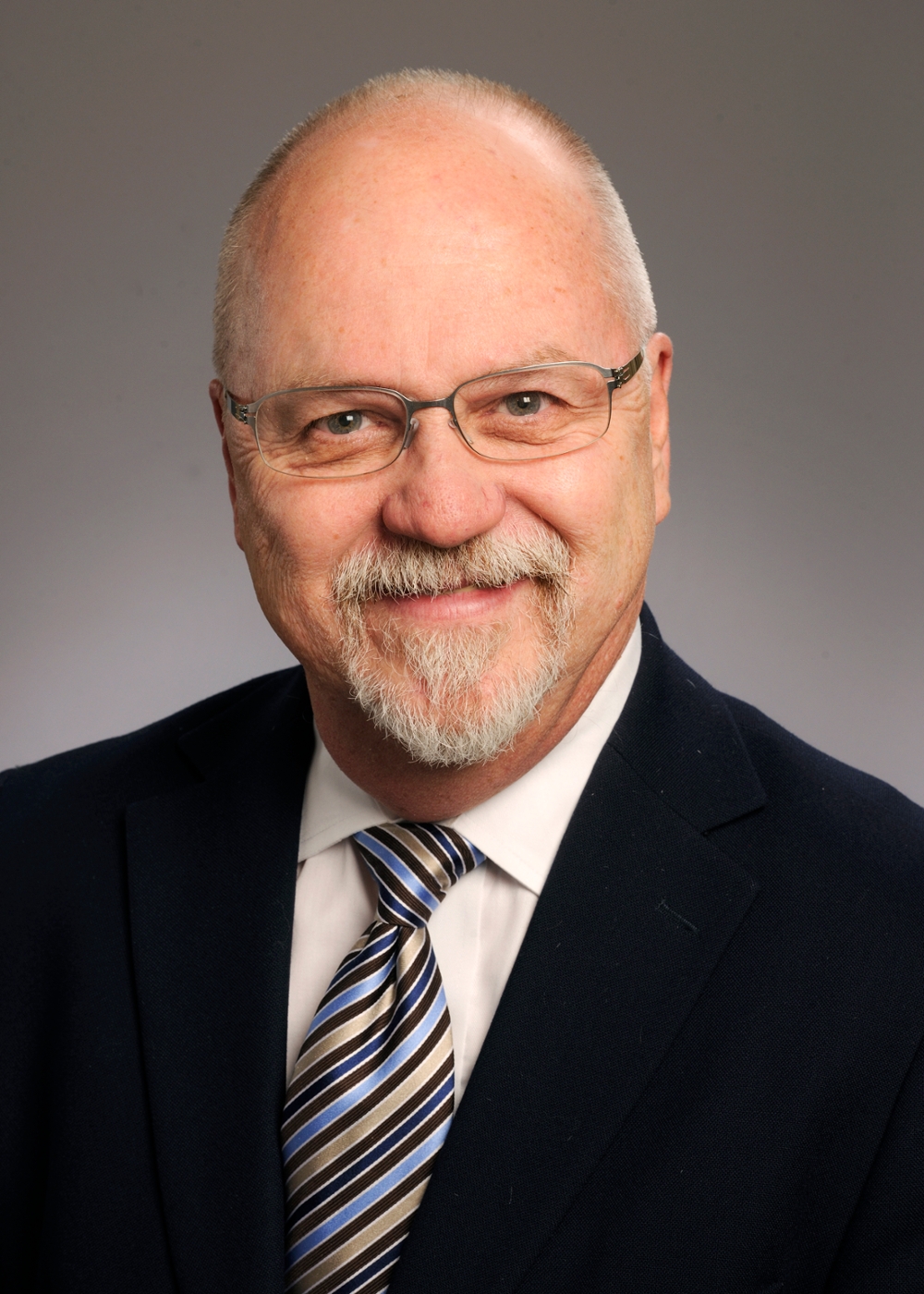 The Pediatric research enterprise at Emory and Children's Healthcare of Atlanta has undergone rapid and broad-based expansion in the last fifteen years. With investment from Children's, the Woodruff Foundation and other philanthropies, we have increased the number of research faculty and greatly expanded our laboratory and clinical research resources. The Department of Pediatrics now includes 177 research-focused faculty, including 121 PhDs. Extramural funding for the Department in 2022 totaled $111M, with $77M from NIH, which ranked Emory 1st among Departments of Pediatrics in the U.S.
The Pediatric Research Alliance encompasses Emory, Children's, Georgia Institute of Technology, and Morehouse School of Medicine. Our research infrastructure consists of 7 thematically-focused Research Centers and 5 supporting cross-disciplinary Centers. In additional we maintain 9 research cores to support investigators in child health. With some of the largest patient volumes in the country, Children's provides a unique venue for clinical research in pediatrics.
Our research programs support multiple training opportunities in pediatric research. An NICHD K12 award to the Department of Pediatrics supports laboratory research career development for junior faculty members. Two NIH T32 programs focus on basic science training for clinical and post-doctoral fellows in Gastroenterology and in Hematology. The Department boasts the largest number of graduate students in biomedical science of any department at Emory, many of whom are supported by individual NIH F31 awards. Faculty of the Department currently hold 14 individual NIH K awards for career development in basic or clinical research. Clinical research training for junior faculty is also available through Emory's CSTA KL2 program.
Our mission is to improve the lives of children through research and innovation. I invite you to learn more about how pediatric research at Emory's School of Medicine makes a difference in the health and well-being of children.
Clinton H. Joiner, MD, PhD
Vice Chair for Research, Department of Pediatrics
Chief Research Officer, Children's Healthcare of Atlanta
Aflac Children's Chair for Hematology
Director, Section of Hematology, Aflac Cancer and Blood Disorders Center/ Children's Healthcare of Atlanta
Professor of Pediatrics, Emory University School of Medicine