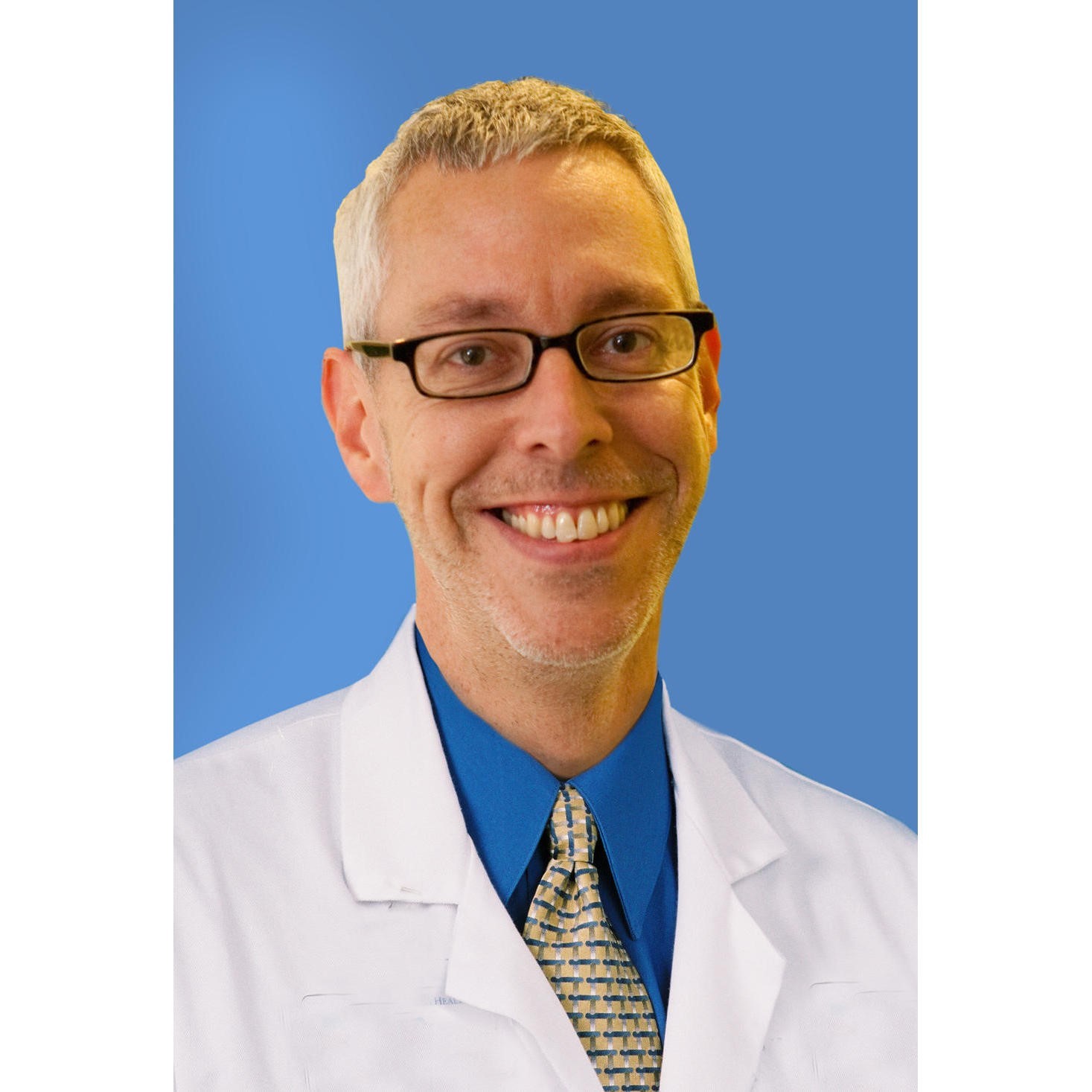 Brain Tumors
Over the last 10 years, Tobey MacDonald has studied a protein called STAT3 that provides signals for survival in embryonic stem cells. At an early stage of life, this protein is turned on and continues to stay on through birth and shuts off shortly after birth in the brain. Dr. MacDonald and his team look at whether this molecule has a role in providing the same survival signal for cancer cells that are derived from the brain.
Dr. MacDonald and his team are interested in researching about the most common malignant brain tumor in children called Medulloblastoma. When they investigate these tumors in children, they notice STAT3 is present and activated in the brain cancer cells. They did a series of studies looking at targeting STAT3. They learned that the normal cells in the brain provide a lot of signals to keep STAT3 on in the cancer cells. Dr. MacDonald collaborates with a chemist who discovered a drug called WP1066, which is a STAT3 inhibitor. It crosses into the brain readily and can shut off STAT3. This drug targets and degrades STAT3 completely. This makes it so cancer cells don't have time to recover STAT3, and subsequently die as a result. A second therapeutic mechanism of WP1066 is to induce an immune response against the tumor. This occurs because when STAT3 is on in normal immune cells it suppresses their activity, so the WP1066 inhibitor can activate the immune cells by turning STAT3 off in these cells. Furthermore, by combining the WP106 drug with radiation treatment, an even more potent immune response against the tumor is generated than is seen with either WP1066 or radiation treatment alone.
In Spring 2020, Dr. MacDonald began a clinical trial of WP1066 for children with relapsed brain tumors. The purpose of the study is to see if the drug is safe and tolerable in children before phase 2 of the trial begins, which will determine efficacy of the drug. The plan is to propose a national phase 2 trial of WP1066 in combination with radiation to tackle childhood malignant brain tumors that have no known cure.
Dr. MacDonald says that he first became passionate about a career in medicine due to his personal experience of having two sisters who died at an early age from diabetes. His initial goal was to help find a cure for diabetes during his medical training at Cornell University, but his interaction with cancer patients during that time changed his path. He says, "it was such a mystery how it took over people's bodies and could involve so many different parts and create so many different medical problems. Cancer is not only a life changing disease, but also an illness truly impacts the entire family. For me, it was mind opening and so challenging mentally and scientifically that I said I have to get into cancer research. I saw how much life was being lost in kids and I really just wanted to help children with cancer at that point moving forward."
Brain cancer in children is the #1 disease that kills children with cancer and the #1 cause of death due to disease of any kind in children. Dr. MacDonald says it's very rewarding to be a pediatric neuro-oncologist because 70% of children with brain tumors now survive, so there are a lot of happy successes. Yet, the 30% of children who don't survive remain constant reminders to push him harder to find answers. 
Dr. MacDonald hopes to learn more about WP1066, STAT3 and the effects it has on immune cells and cancer cells in patients, so he can understand how it works in the body, and how to best combine it with other targets and therapeutics. He also hopes to understand how these cancer cells are growing and if they become resistant to STAT3 inhibitors. Dr. MacDonald plans to continue his research to figure out what immune cells in our bodies need to be turned on to fight cancer and understand how best to train our immune systems to fight brain cancer.